6. Partners in crime
Whenever you feel ill and you want Someone to lie to your boss, you expect your partner to say, "you've got a friend in me." These things make a relationship more interesting. From making things up to lying to your mom on certain trivial matters, you deserve allegiance from your partner. This throws all the monotony out of the window in a relationship.
7. Personal space
Your partner needs to be aware of the fact that you have a life outside of this relationship too. They need to respect your own space. They need to give you alone time whenever it's necessary. Poker night with the guys or a girl's night out should be no biggie for your partner.
8. Venting the anger out
Sometimes, the whole world seems like a big ball of nonsense. You need to vent out all of the rages, and you need Someone to hear you out. After all, that, when you burst into tears, you need Someone to hold you in their arms and make you believe that they will take care of you from all that is wrong with the world.
9. Friendship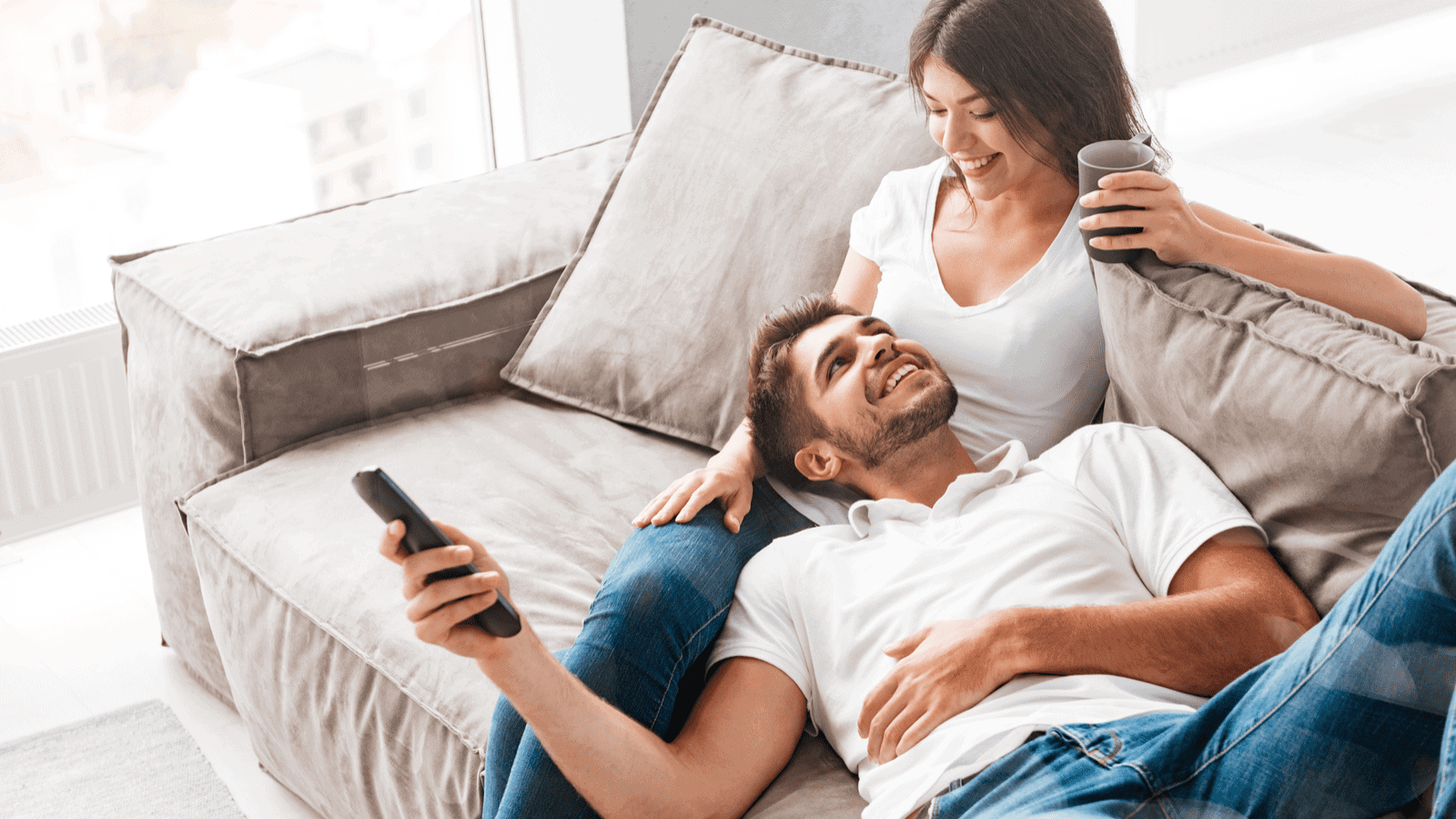 Intimacy and sex are essential for a relationship to work but we all know that friendship is more enduring and has a better life expectancy than any other relationship. If you are best friends, you can have the most fulfilling time ever. You deserve your lover to be your best friend, Someone you can share anything with.
10. A Passionate Partner
You partner should be passionate in a relationship. It's okay that he does these ridiculous things that might seem pointless to the world, but they prove a single thing to you that he's passionate, and he has that intensity of emotion for you, something you dearly desire.
Talk to me
Do you think your partners need to provide you with all the above things for the relationship to work? Would you like to add anything to the list? Let me know in the comments below!