5. Your choice of drink.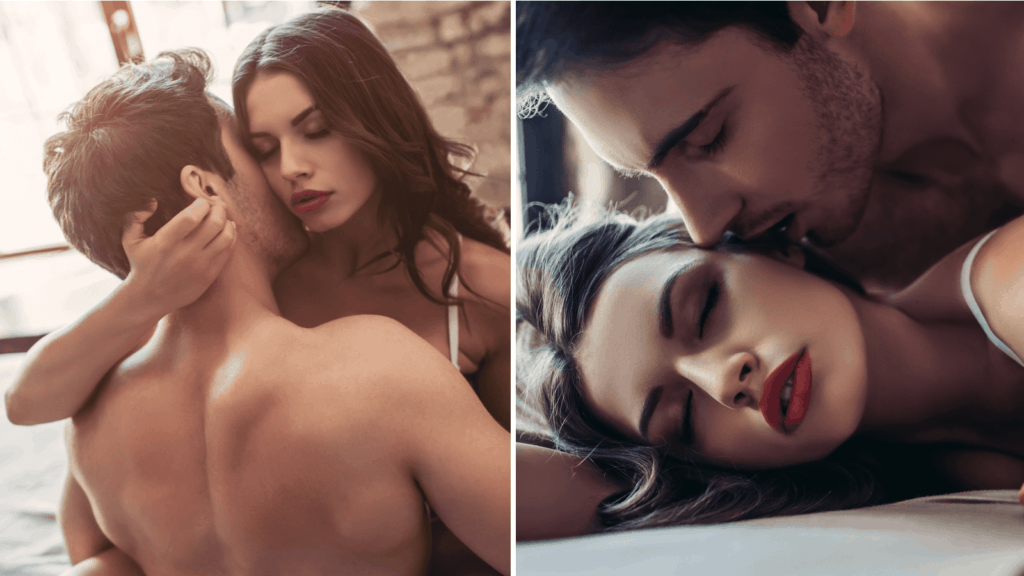 Are you a beer gal or are you more of a cocktail girl? Do you drink wine with your steak or do you take scotch? Do you like a glass of red wine every night or do you just reserve the alcohol for special occasions?
Your drinking habits and preferences are definitely things that your man is taking notice of. You might not think much of it when you're ordering a drink. But he's definitely paying attention and he's locking all of this information away in his mind. He's taking mental notes because he knows that this information might come in handy in the future.