7. Your endless support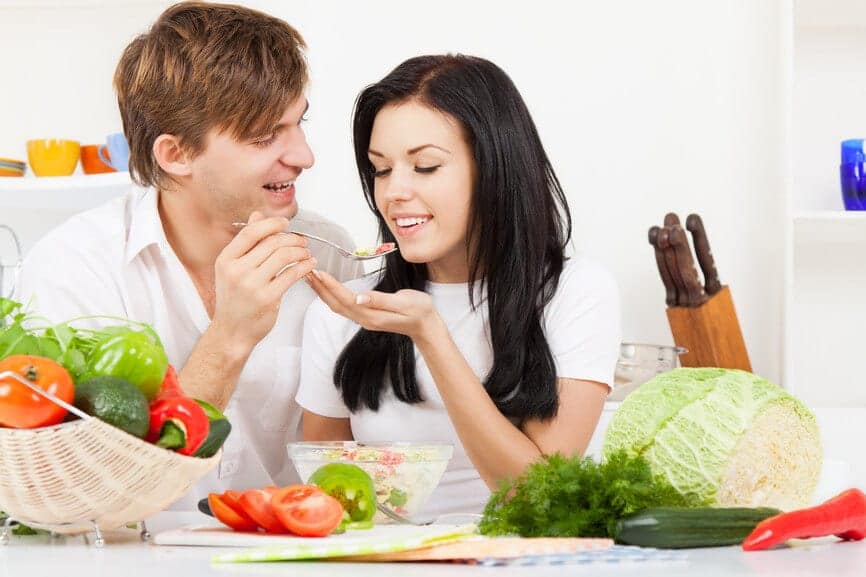 Without her support, I would not be here; I would have been a doctor (something I hated being) and would have been living a boring, average life. I couldn't be here without all of her endless support, and I never once had to ask for it, she always knew the right things to say and do to make me feel like I have all the power in the world to do whatever I want. That kind of support, selfless support, is insanely essential for any man's self-esteem to be higher than ever.
Self-confidence is something I much lacked, and people use examples of me today because of what she made me. Now imagine this is your guy talking, don't you feel good that he's saying such good things about you? That he's giving you credit to all of his success? He will if you show him right and endless support.
8. Recognition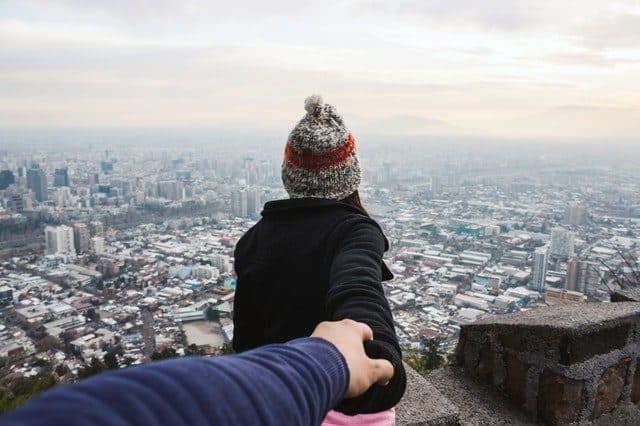 Men generally play a lot of different roles in life, and you must recognize him for everything he does and tries to do. They are sons, brothers, husbands, fathers, so many different roles, and they rarely ever get recognized for it. I realize my girl for every role she plays in her life, and she does the same to me. Ladies, know your man if you want him to do the same.
9. Desire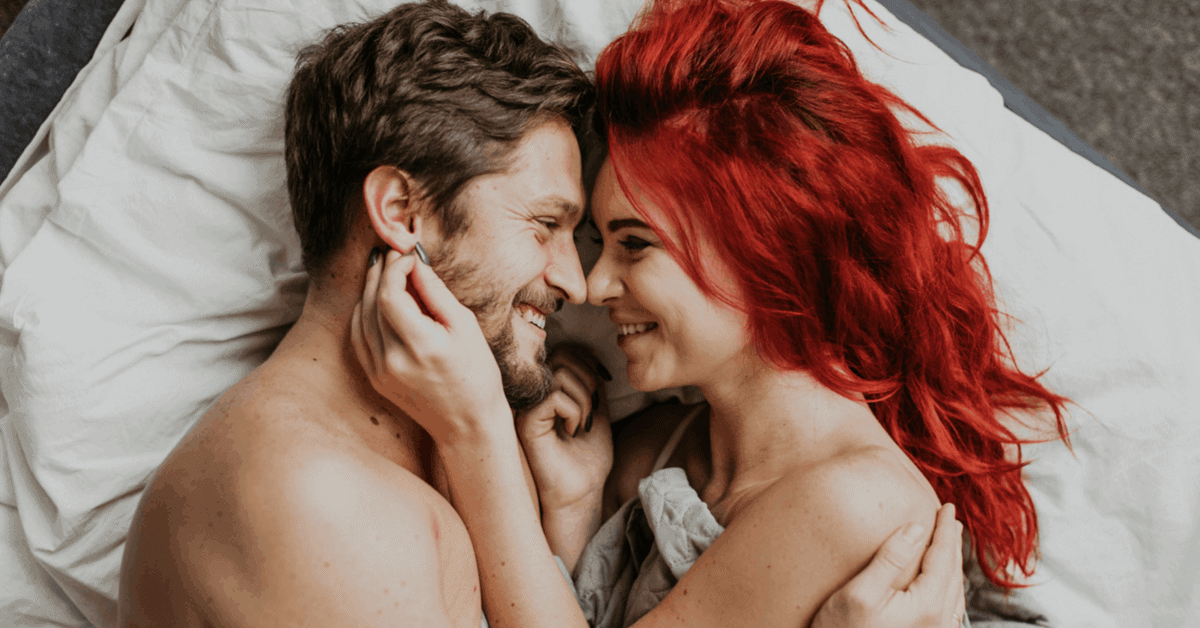 Men love being desired as much as women or maybe more, but they'll never tell you that, ever. Flirt with him now and then, relationships without romance are dead relationships. Let him know how handsome he is, tell him you adore him, tell him how much you love him. Men get an instant boost in self-confidence when they know how much they're desired by the women they love.