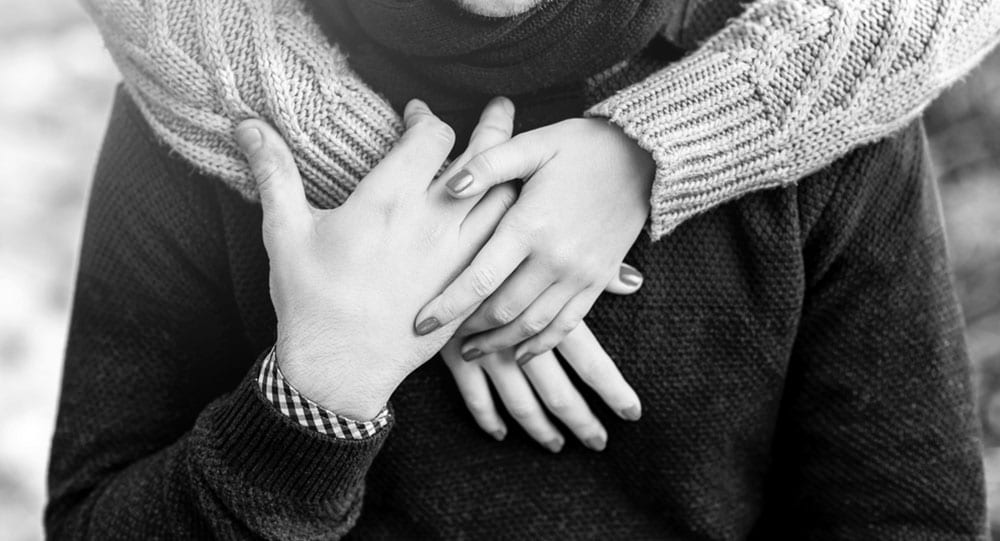 Haven't you ever wondered why you just feel a rush of positive vibes whenever you get a hug from someone...
It always pays to have a nice butt. Whether you're wearing a nice pair of jeans or a pretty little...
No one ever just wakes up one day to discover that they've become fat overnight. No one just randomly looks...