5. Gives You Secondary Treatment: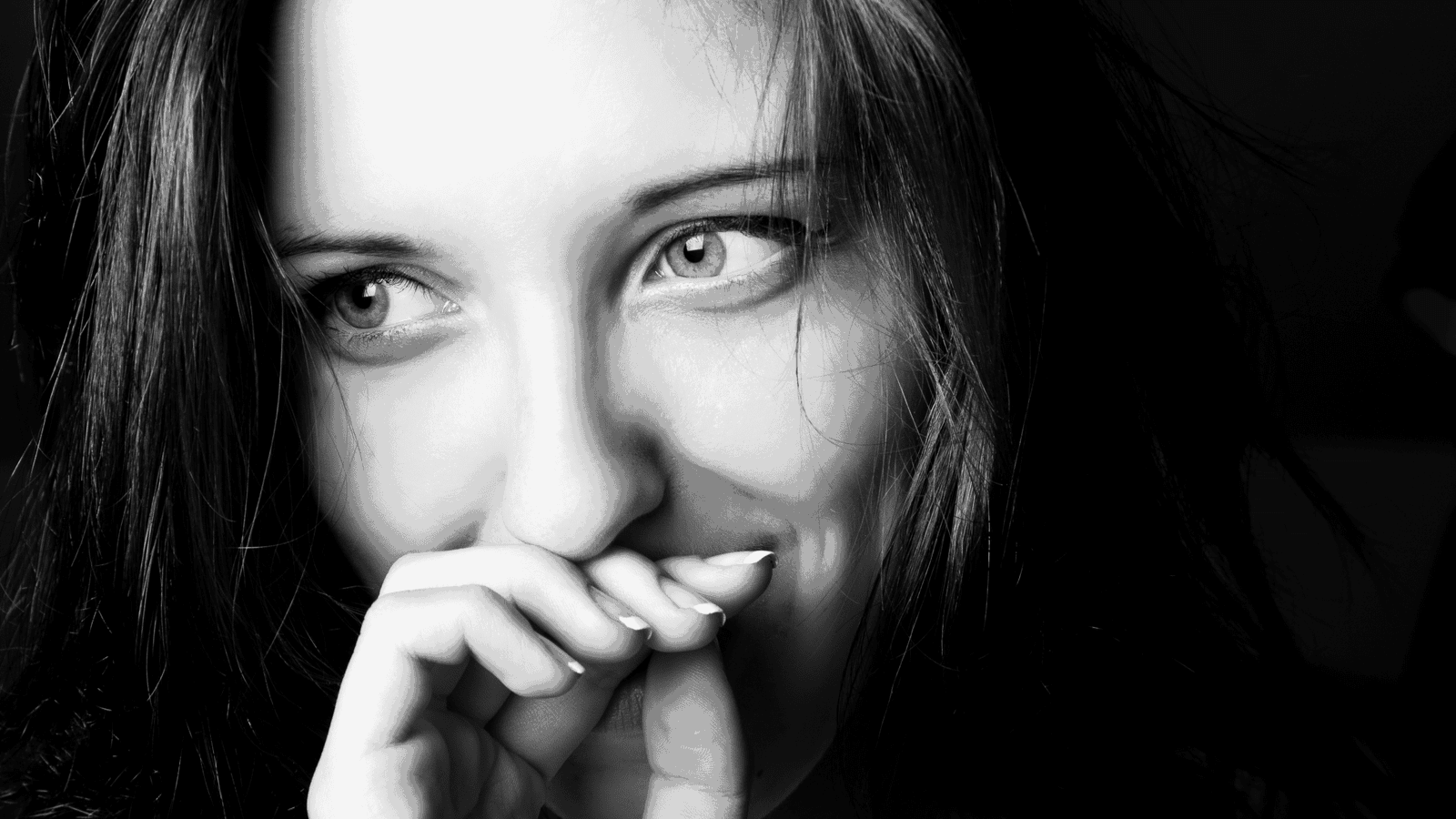 It gets messy when one of the two people is more into the relationship than the other one. It begins to fall apart since it is all about giving, taking, sharing and receiving, just like Joey said. So if you are the one giving your best to the relationship while he sleeps peacefully and does nothing at all, it means that you do not mean to him what he means to you.
There is no point taking such an empty connection along so do not marry the guy who gives you secondary treatment when you deserve to be the first priority.
6. Doesn't Have Moments of Epiphany:
A guy who constantly thinks that everything he does is utterly right and his decisions can never be wrong needs to have a reality check. It is, indeed, cruel to force someone to change for you and should not be done.
But a person ought to realize his mistakes and be ready to make changes in himself accordingly for the sake of goodness. If he never experiences any moments of epiphany and never doubts anything he does, his cocksure behavior can be harmful to you as well.
7. Excessive Excuses: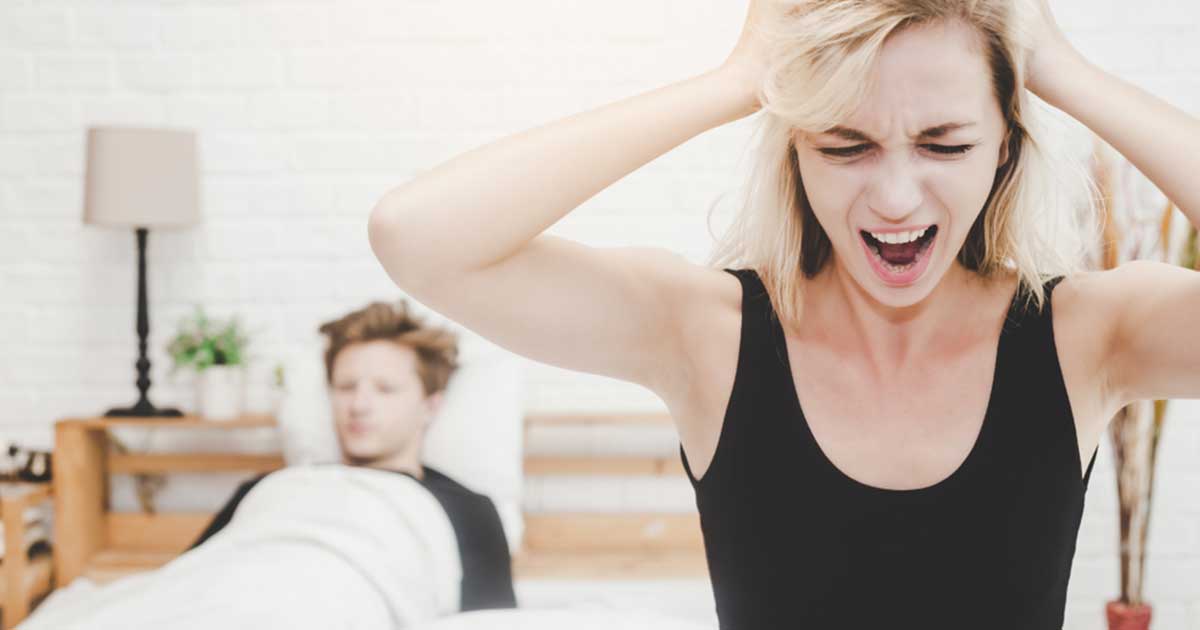 Excuses are only a way of saying
I am sorry but I had more important things to do and you do not matter to me as much as you think you do.
End of story.
If he has more excuses than reasons and they are all too senseless to be true, he is only trying to lie to you and if not, only feeling too lazy to include you in everything. Such behavior in the guy you are about to marry can be a turn-off and should be a turn-off.
8. Keeps The Fights Alive: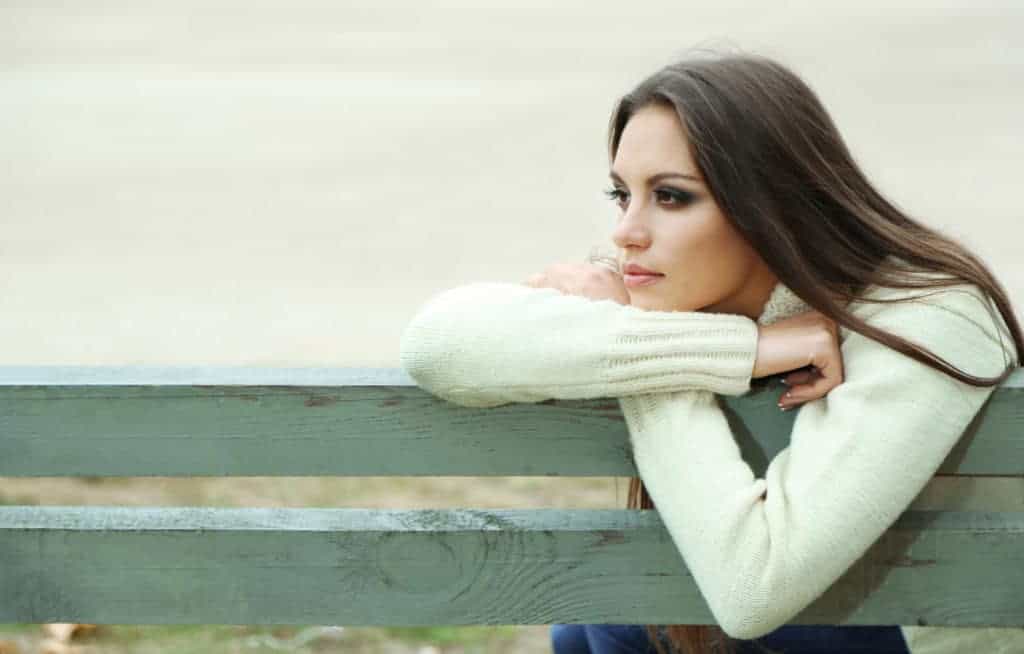 Fights are good, even healthy, but not if they never end. It is completely okay to voice your opinions in front of your partner even if they oppose his own and it is okay to have a discussion from two different points of views.
But if he never agrees to settle on a decision and is not willing to let you keep your opinion, he is the problem. Both the people involved have to respect each other differences. If he likes to the opposite and keeps the fights alive, you need to move away.