9. Kills the Conversations:
He is a great talker, it is awesome, but as soon as it comes to you telling a story or sharing something, he cuts you down like it does not matter. He is the conversation killer.
Not only do these habits show a lack of conversation skills but also show your insignificance in his opinion, how your turn does not matter and he is better off without you pitching in on something. You don't want to be ignored like that for the rest of your life; never make the mistake of marrying such a conversation killer.
10. Liar: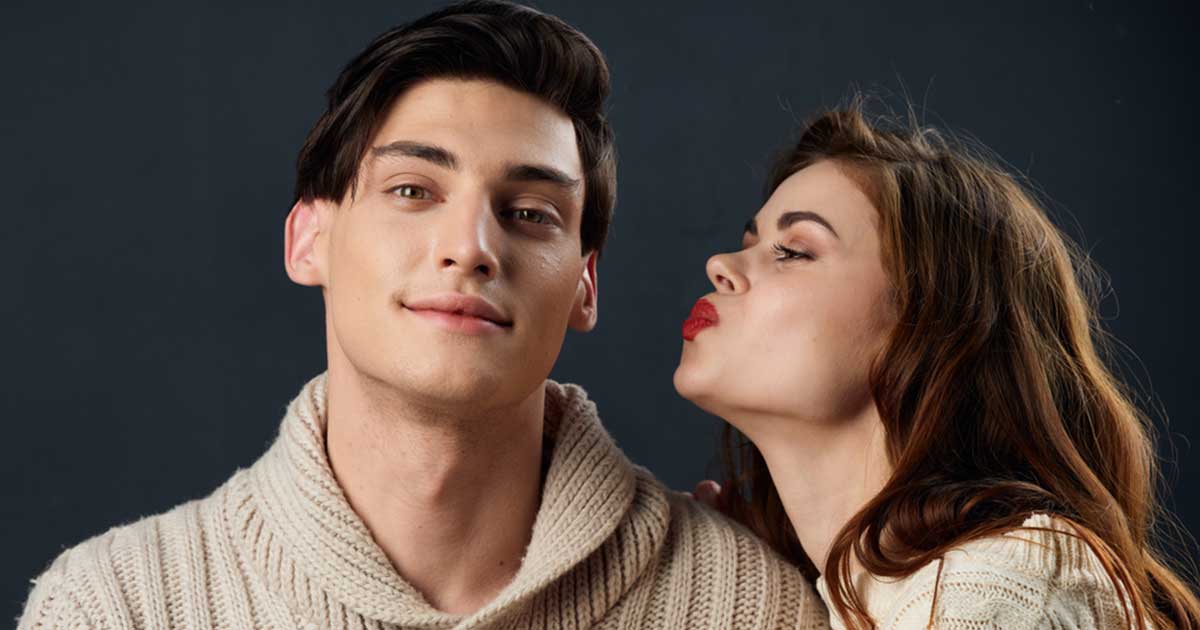 Small lies, cute lies and insignificant lies that are told for good are excusable and even justifiable but lies that affect your relationship and are spoken again and again need to be dealt with. If not the lies then the liar needs to be confronted.
Relationships are all about trust and believing in each other. If he takes that away by breaking the code of taking confidence in each other then he needs to be replaced. Lies damage a relationship slowly like termites damage wood.
11. Clingy:
We would all just get ourselves a child to go on a date with if we wanted someone to depend on us 24/7. When men cling to us for more than usual, it either means that they have insecurity issues or they don't trust you with your actions. Clingy partners are a no-no!
A mature relationship requires two independent people who can bear being away from each other for some time for the sake of their busy adult lives. Clingy is not normal.