12. Hates Family: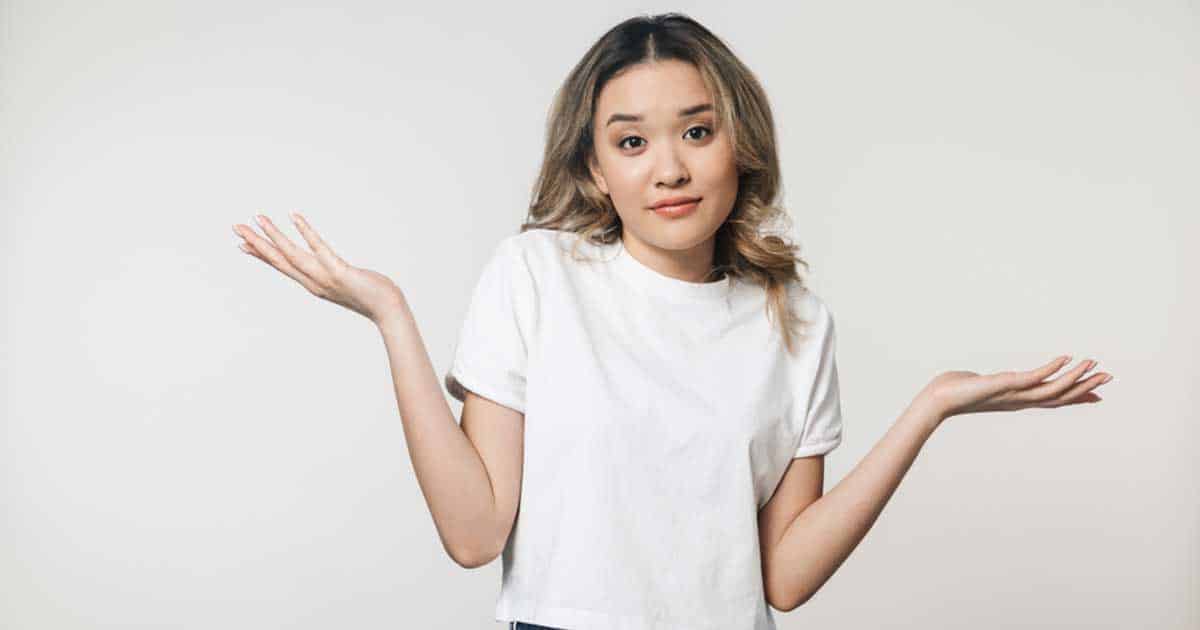 No matter how annoying our parents can get sometimes, we can never really hate them or cut them off our lives. Family is where we started and forgetting them is no less than a sin. If he hates his family, just because family is annoying or for any other weak reason, then he is not fit to marry you or anyone else.
Marriage is about starting a family. How do you expect him to start a family of his own if he is not able to cope with his own former family?
13. Smokes:
Smoking is difficult to stop, very difficult, indeed. But if the guy you wish to marry has never given an ear to your request of trying to give up the habit of smoking then it means that you don't hold a special place in his life, which you ought to do if you plan to marry him.
Continuing smoking after the countless times you asked him not to shows you his lack of emotion.
14. Immature in His Affairs: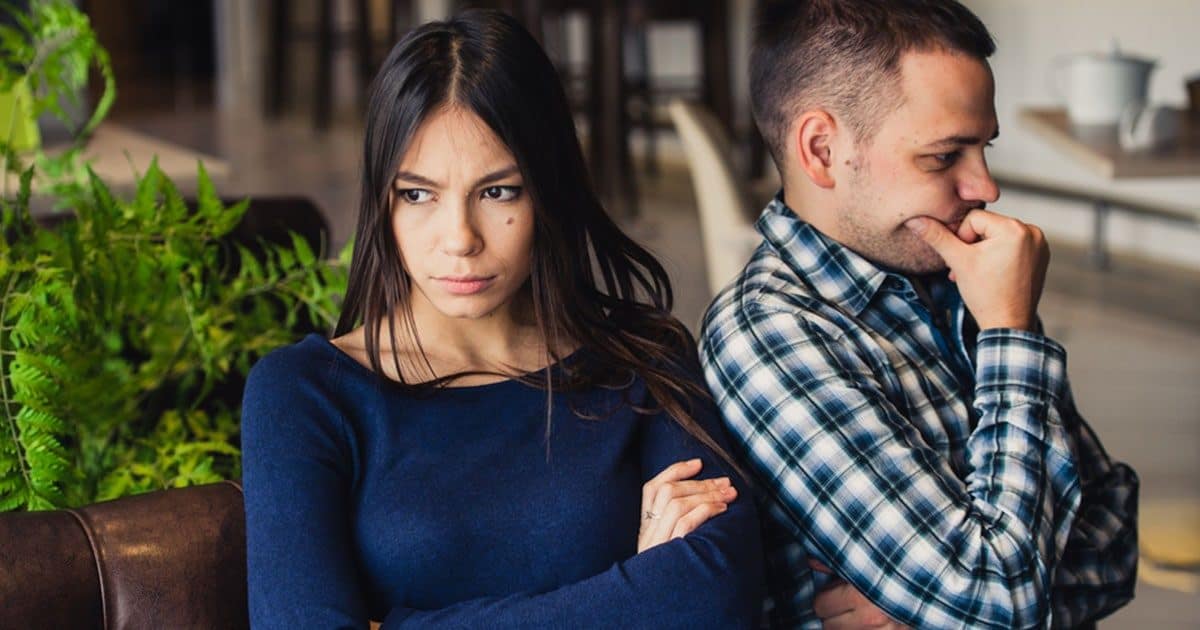 Be it friendship or his relationship with his boss, if he the kind of guy who throws people off after a minor fight or quarrel, he is not the right guy to be with. If his dealings with the people around him are hasty and he keeps cutting people off, he can easily cut you off one day. Impatience as a trait in the guy you are going to marry is not good.
15. Abusive: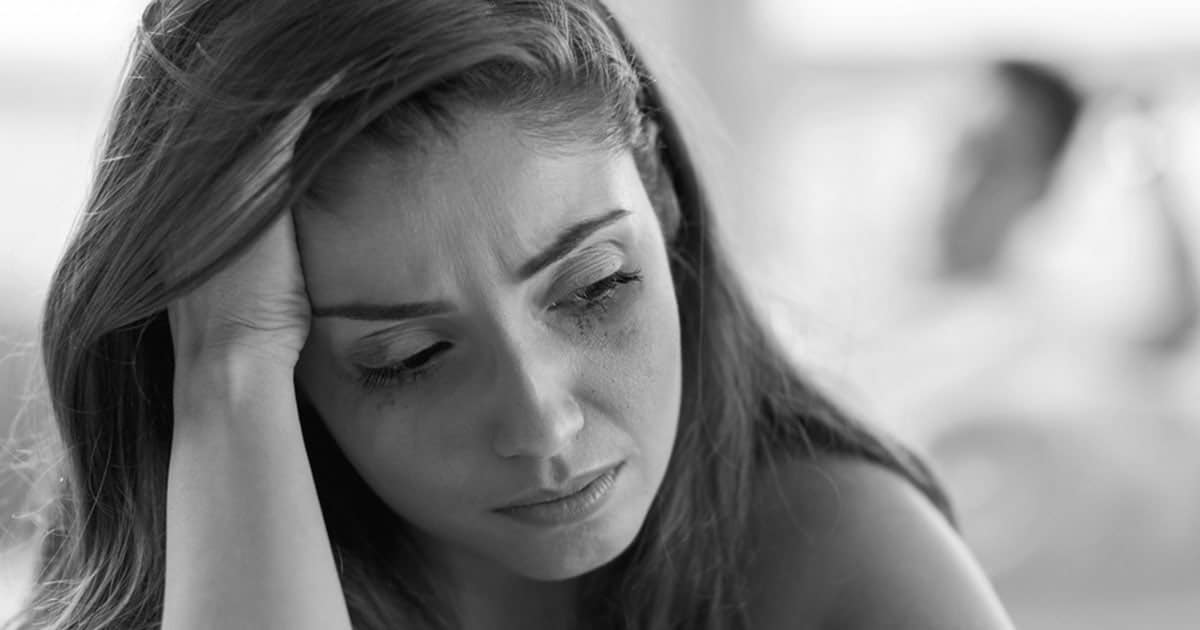 Every other habit stops mattering when it comes to his violent nature. Love knows nothing about violence, be it physical or emotional. Run away from the guy who is violent in his dealings as far as possible. Try to change him if you think you can but do not marry him any time before he has changed. You will be making the biggest mistake of your life if you marry a guy who does not know how to control his anger.