5. Make sure to have a healthy and active sex life.
Sex is always going to be important in most modern relationships. Sex is actually considered to be the pinnacle of physical intimacy. And that's why there is a strong argument to be made for sex as an important tool in bridging the gap between you and your partner. You always want to be intimate with your partner in whatever capacity. And sex plays a huge role in that.
6. Laugh as often as possible.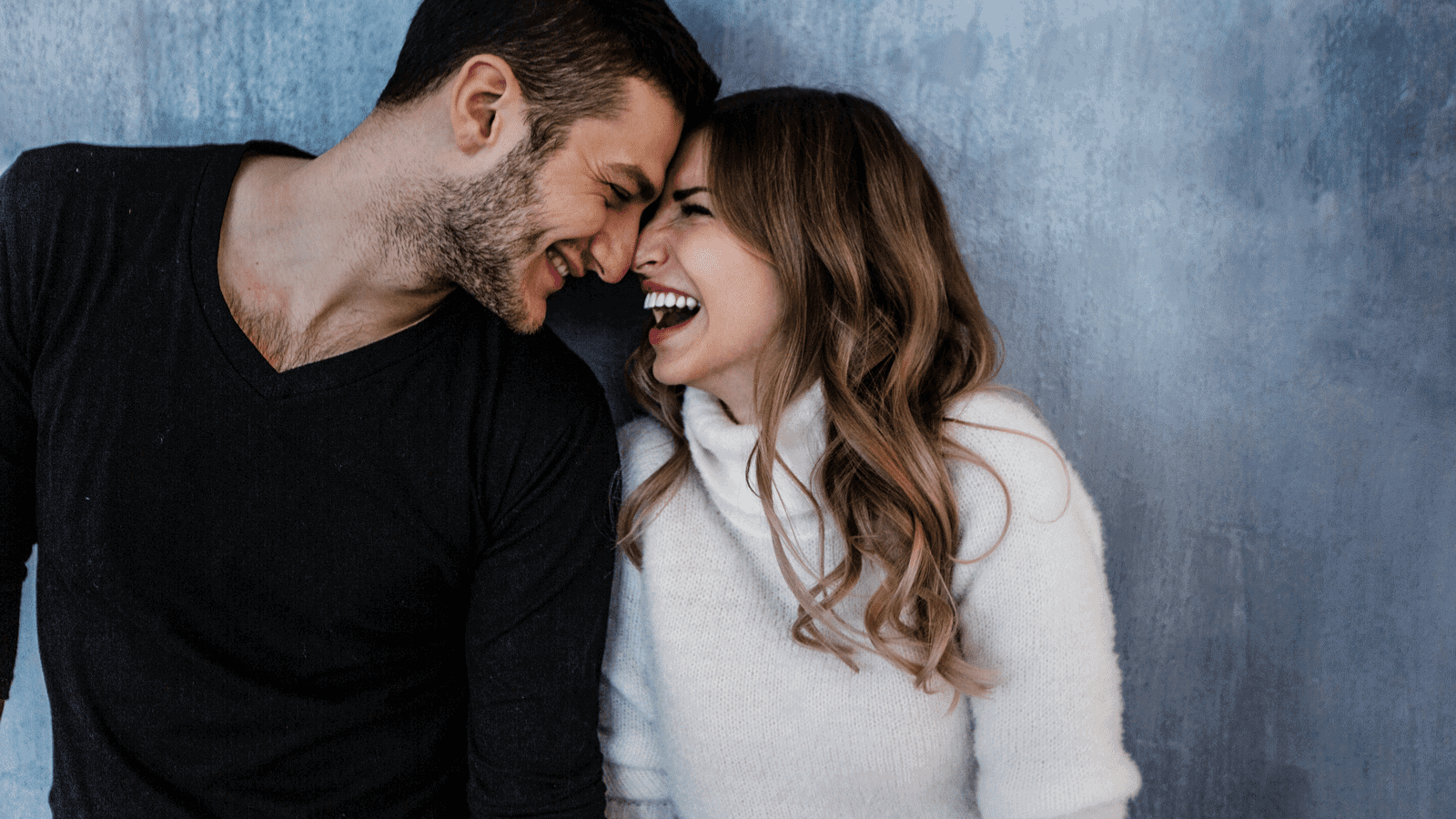 Whenever you get into a relationship with someone, it's no secret that it isn't always going to be the easiest time in the world. Just because you love one another and are happy with each other doesn't mean that you won't have your fair share of trials and tribulations. In these moments, it's important that you are still able to laugh and focus on the things in life that make you happy.
7. Plan out your future as a couple.
You always want to be forward-thinking in your relationship. You always want to make sure that you really talk about your future as a couple. If you talk about your future, then it shows that you aren't content with keeping your relationship as a casual fling.
It shows that you're genuinely invested in prolonging the love that you have for one another. And you're willing to do whatever it takes to bring your relationship along with you into your future.