Traveling is one of the most relaxing pleasures of the world. And traveling with your partner or significant other is just as important (if not more.) When you're in a relationship with someone, it's vital for you to be travel-compatible with them and vice versa. Take this fun quiz to find out whether you're ready to travel as a couple or if you should wait a bit before packing your bags.
1. How much time have you two shared together?
2. When the two of you have arguments, how do they deal?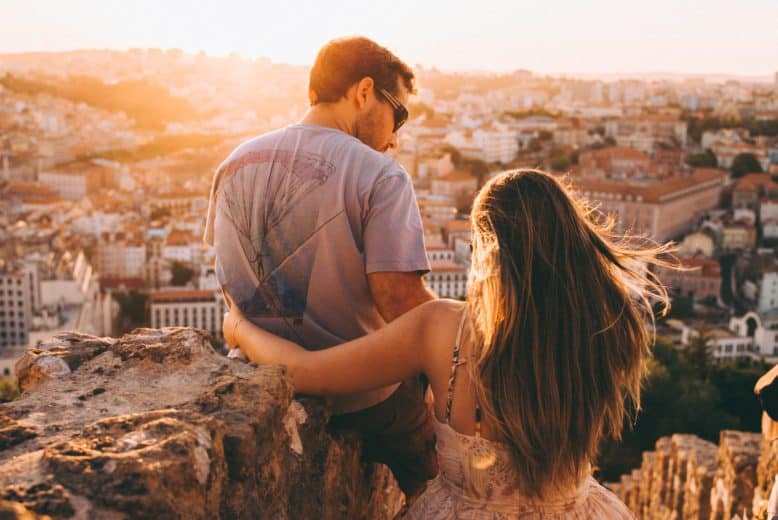 3. When your partner is upset, how do they discuss it?
In great detail, explaining what hurt them.
---
They tend to hide their feelings.
---
They don't discuss anything.
---
They wait for me to ask them what's wrong.
---
4. How do you see yourself traveling?
A few nice and quiet places to explore.
---
Somewhere serene and peaceful.
---
5. What best describes your partner?
Outgoing and adventurous.
---
They like going out but only on special occasions.
---
6. How does this quote make you feel about your partner?
7. How good is your partner in crisis management?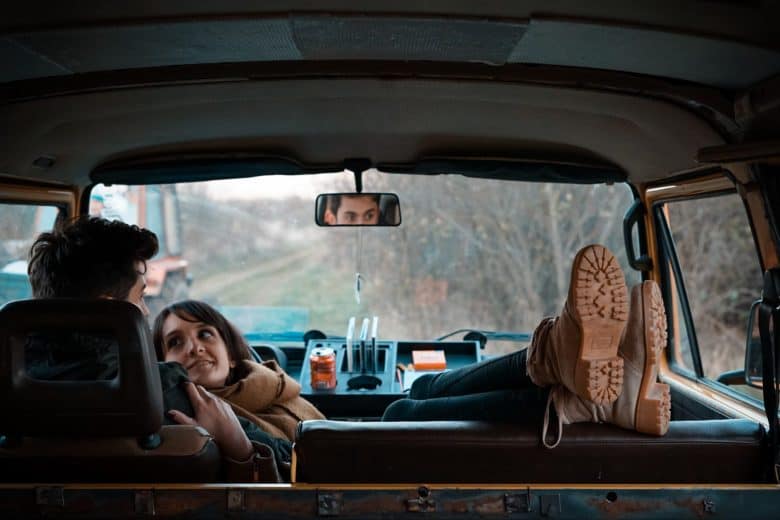 They deal with crisis pretty well.
---
8. How well do you handle finances as a couple?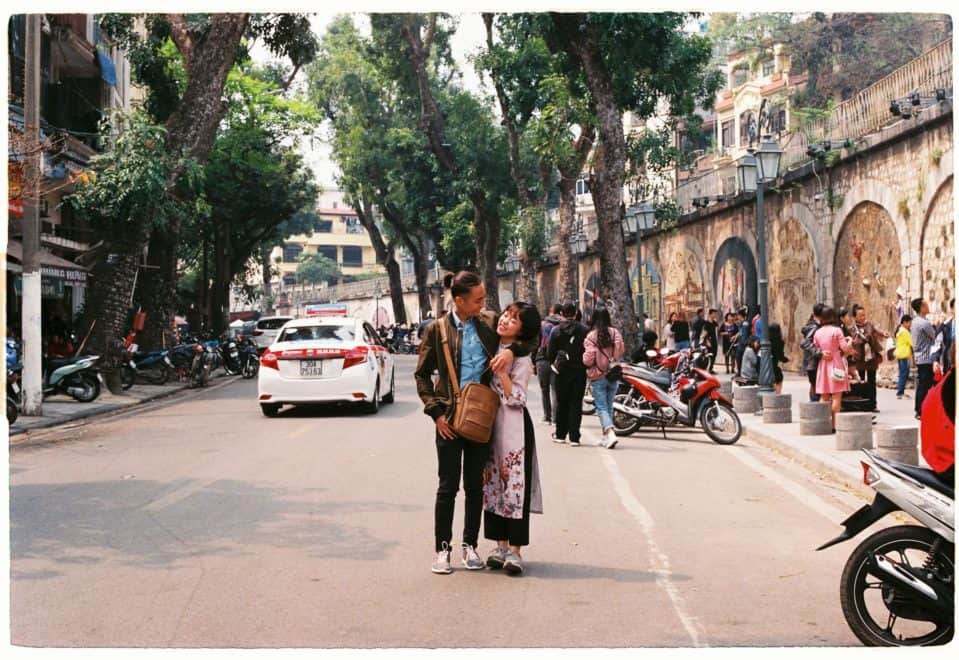 We haven't discussed finances yet.
---
9. How would you describe your emotional bond?
We have a foundation but it's early.
---
What's an emotional bond?
---
10. How would you describe your solo travels?
I travel for the different cuisines!
---
Share the quiz to show your results !
Subscribe to see your results
Are You Ready to Travel as a Couple?
Your result is - %%personality%%
%%description%%
But I'm also %%personality%%
%%description%%