You always want to be in a happy relationship with someone who you are vastly in love with. However, love...
Walk away with your self-respect intact. Here comes the celestial argument which has yet to be settled. Are men ever...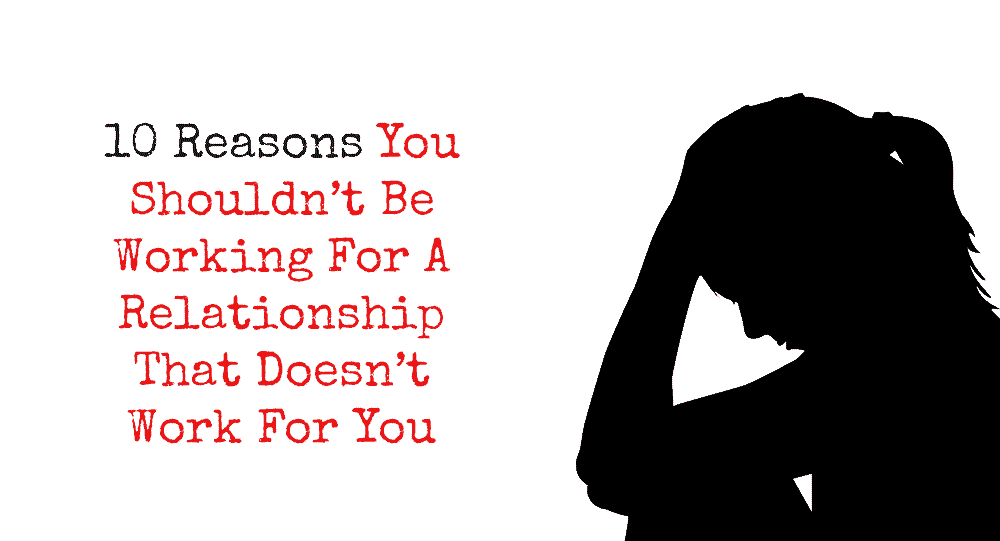 Don't work on something that's going to hurt you. Relationships are always going to be a two-way street. It can...
It's really a rough time whenever you fall in love with someone who just doesn't love you back. But do...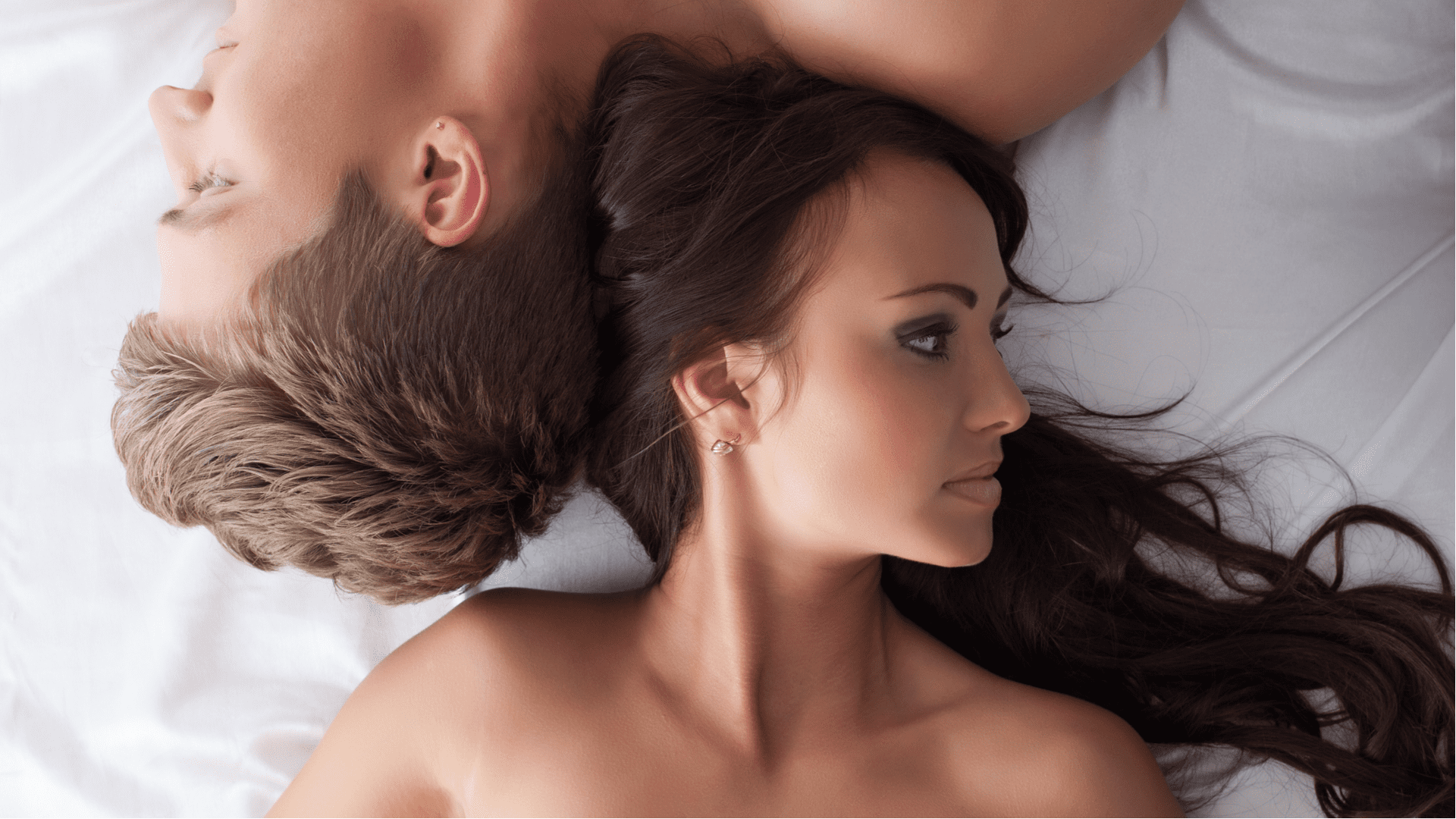 Are you someone's backup plan? 1. He doesn't really make the effort to plan your dates. He really isn't invested...
How would you feel if the person you love and consider to be the most important human being in your...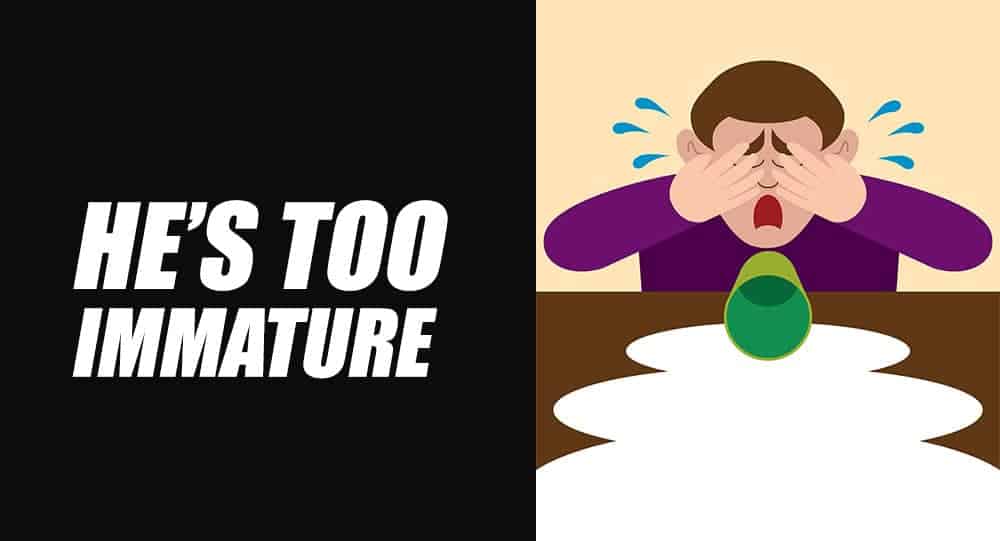 When it comes to dating and relationships, maturity is always going to be of the essence. Relationships are no small...