Be with someone who will take care of you. Not materialistically, but take care of your soul, your well-being, your...
Cheating isn't always kissing, touching, or flirting. If you gotta delete text messages so your partner won't see them, you're...
If two hearts are meant to be together, no matter how long it takes, how far they go, how tough...
If you remember anything about me, after I leave this world, remember that I loved even when it was foolish....
WHEN A GUY CAN HANDLE YOUR FLAWS, LOVE YOU ON YOUR MOODY DAYS AND KISS YOU WHEN YOU DON'T LOOK...
Never miss out on a good person that could make your life great just because they're a little difficult. The...
Shout out to everyone who is trying right now. Trying to do the right thing, trying to stay open. Trying...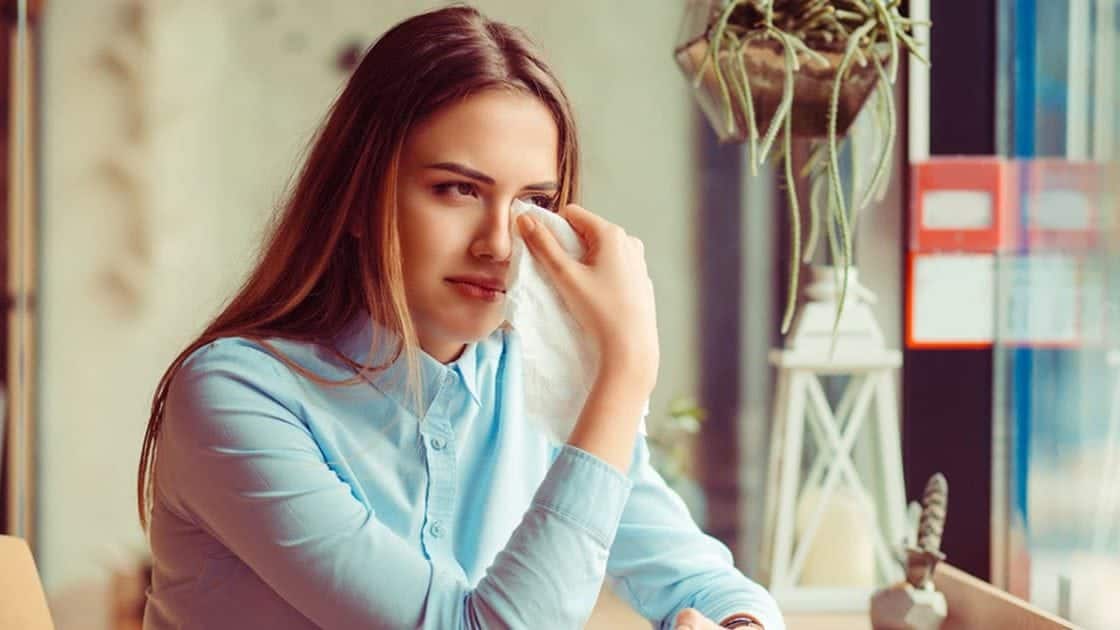 This is for the woman struggling to let go of someone who hurts her soul and breaks her heart. This...
"he's going to be sorry he lost you, so stop worrying. Forget the past, forget the pain and remember what...
The most precious gift you can give someone is the gift of your time and attention....