To my Dear sister, Maybe I irritate you all time maybe we fight over silly things but I can proudly...
When you are important to another person, that person will always find a way to make time for you. No...
Being in love in this generation is terrifying, loyalty is so rare & people are so quick to choose a...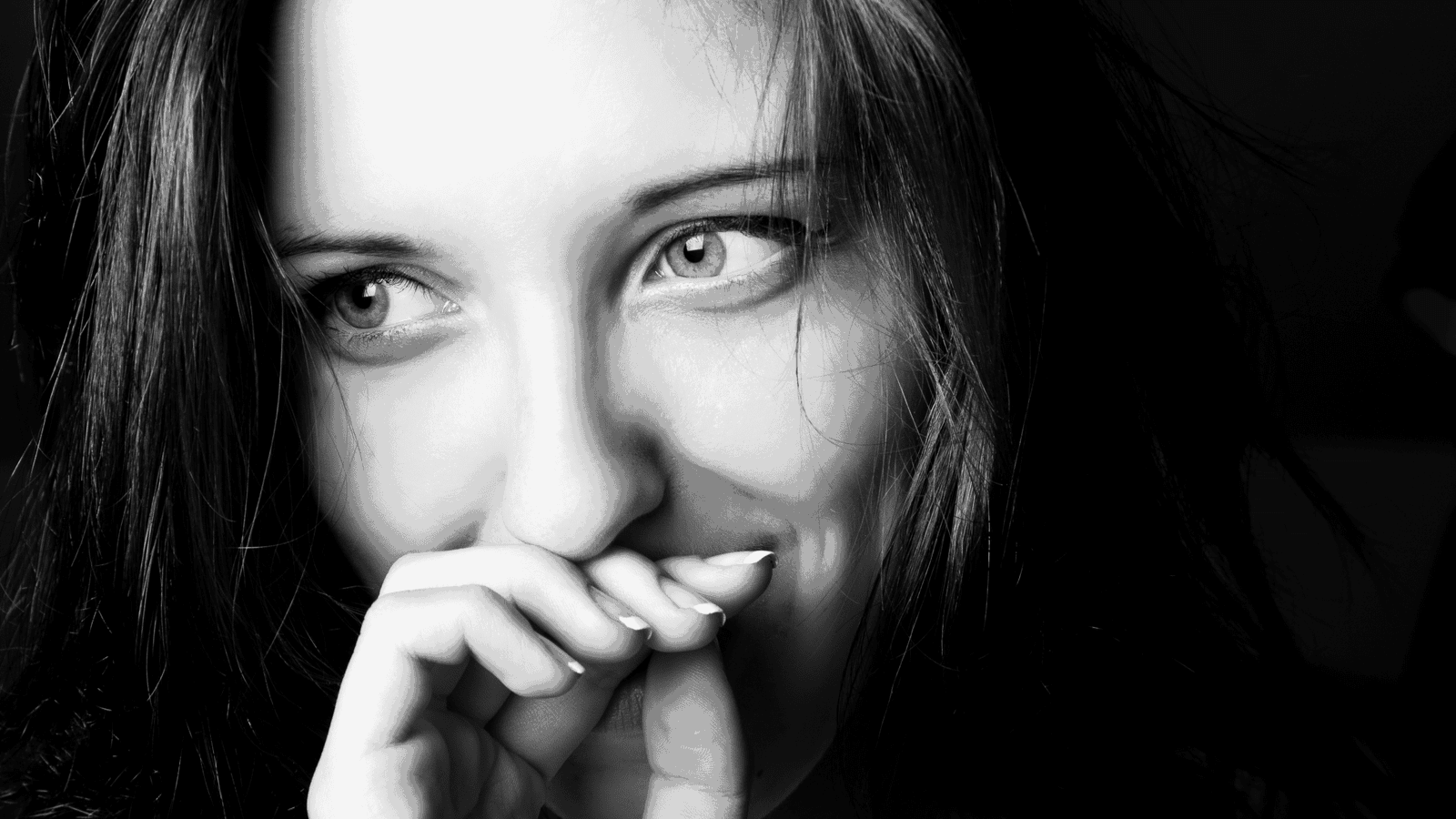 Is there anything she can't handle? She has been broken. She has been knocked down. She has been defeated. She...
Marriage doesn't guarantee that you will be together forever, it's only paper. It takes trust, respect, commitment, understanding, friendship and...
Fall in love with someone who wants you, who waits for you. Who understands you even in the madness; someone...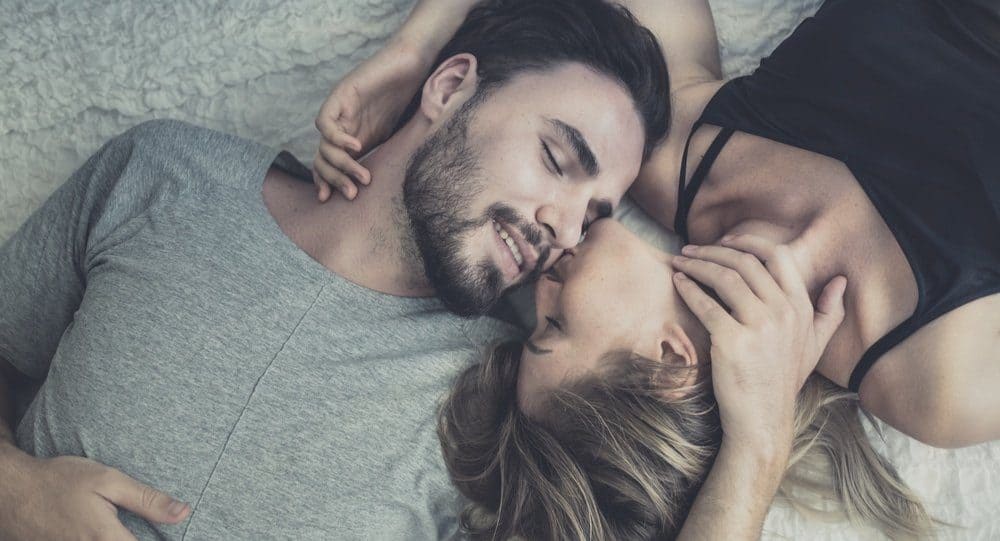 Being able to find someone you click with so naturally is the best feeling ever. You feel like you've been...
Don't be afraid to lose people. Be afraid of losing yourself by trying to please everyone around you. -Unknown Author...
Spend your time on those who love you unconditionally. Don't waste it on those who only love you when the...