4. Stop texting: "Did you pick up the laundry?"
Instead, text him: "I appreciate everything that you do for me."
Instead of texting him to do things for you all of the time, why don't you try showing some gratitude and appreciation instead? Let him know that his efforts don't go unnoticed or underappreciated. You have to show him that you understand his worth.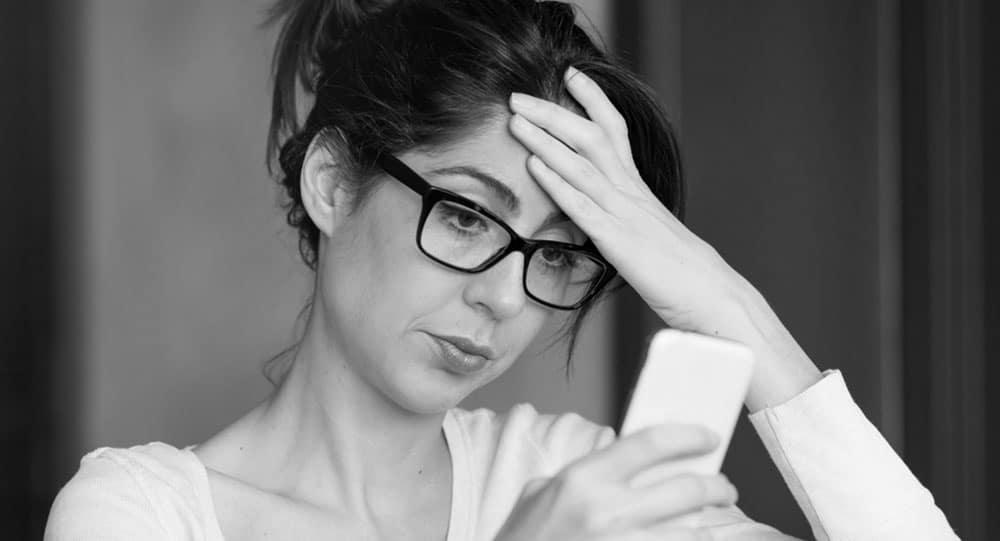 5. Stop texting: "Want to do it later?"
Not to say that you and your girl shouldn't be having any sensual and romantic moments with one another. But it shouldn't be something that you should constantly be initiating through text. You don't want to give her the wrong idea of what your intentions might be.
Instead, text him: "I can't wait to have you all to myself!"
Never get tired of letting him know that you love him. This is something that he is never going to grow tired of hearing. Take the time to text him that you love him every so often.