5. Leo (July 23 – August 22)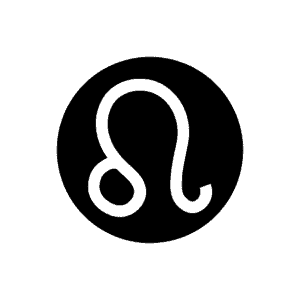 On average, you just want to be having sex at least once a week. As a Leo, you are so effortlessly attractive and beautiful. You also have a very fiery personality that just speaks to so many people. When you're in the mood for passionate sex, you will find a way to make it happen. But oftentimes, there will be other things in life that will require your attention. Here are some qualities of Leo women and how you should treat them the right way.
6. Virgo (August 23 – September 22)
As a Virgo, you would want to be having sex as much as three times a week. You are a very methodical human being and you are a creature of habit. This means that you are always able to establish a healthy routine for your sex life. But also, you are someone who really goes out of your way to prove yourself – particularly, in the bedroom.
7. Libra (September 23 – October 22)
Out of all the Zodiac signs, you are the most amiable one. You have a very magnetic personality and whenever you want something, you're not afraid of expressing it. You always love to feel loved and appreciated especially by a partner. That's why you would always want to have sex as much as three or more times a week. Also read Why are Libras considered as the best long term partners.
8. Scorpio (October 23 – November 22)

It should be no surprise that as a Scorpio, you are likely to want to have sex ALL OF THE TIME. You are the most sexually charged out of all the Zodiac signs. You are someone who really takes pleasure in being passionately intense with someone. It doesn't matter whether it's with an intimate partner or a random stranger who you find attractive. If you're planning on dating a Scorpio then you should know the 15 Brutally Honest things about Scorpios.