9. Sagittarius (November 23 – December 21)
The Sagittarius man is going to want to end up with the Aries woman. She just goes at a pace that he longs for in a partner. He knows that he would always have a travel buddy; someone who wouldn't be afraid of being spontaneous. He knows that with her, he's going to have a constant companion through life's crazy adventures. Also read, 10 Ways to Love a Sagittarius.
10. Capricorn (December 22 – January 20)
The Capricorn man is going to go for the seemingly perfect Virgo woman. He is going to want to be with the girl who he knows is going to push and motivate him to be the best version of himself. And he knows that he would be able to find that in a Virgo woman.
11. Aquarius (January 21 – February 18)
The Aquarius guy is going to be very drawn to the Leo woman. She is a very self-assured and confident individual. And he knows that he has a lot to learn from a person like that. These are two very proud signs who would just find a lot of spark and excitement in a relationship with one another. read, 10 ways to make a strong relationship with a Capricorn!
12. Pisces (February 19 – March 20)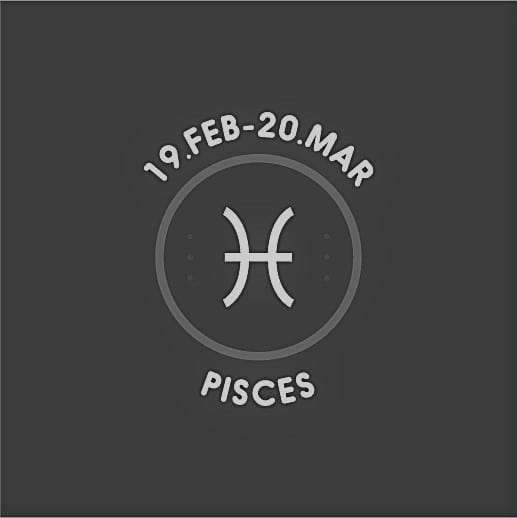 The Pisces is going to want to pursue the passionate and loving Scorpio girl. A Pisces guy is very traditional when it comes to love, dating, and romance. And he's going to want to be with a girl who would be just as old-fashioned as he is when it comes to love and relationships. He will want someone who he knows wouldn't find his advances and gestures corny or overblown. Also read, 9 Things to Adopt For a Healthy Relationship with an Aquarius.