9. Sagittarius (November 23 December 21)
AVOID TAURUS.
You're too much of a wanderer for a Taurus to handle. A Taurus likes to stay planted and grounded. You like to lace up your shoes and wander off too far places. You're basically a modern-day nomad and your lifestyle is a little too intense for a Taurus to be able to tolerate. And neither of you are ever willing to change your lifestyles for the other. Also read, 10 Ways to Love a Sagittarius.
10. Capricorn (December 22 January 20)
AVOID ARIES.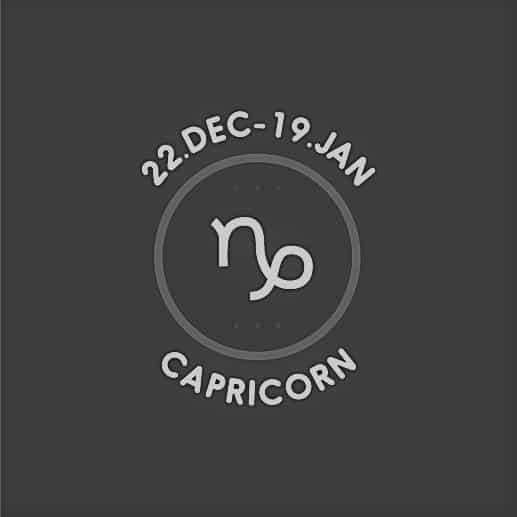 You both are the same in the realms of being uncompromising and unwilling to budge. You're both very stubborn and that won't make for good conversations. As a Capricorn, you tend to lean towards privacy and an Aries doesn't have the patience to tolerate your quirks. Also read, 10 Things to Remember While Loving a Capricorn and if you are in a relationship with a Capricorn read, 10 ways to make a strong relationship with a Capricorn!
11. Aquarius (January 21 February 18)
AVOID SCORPIO.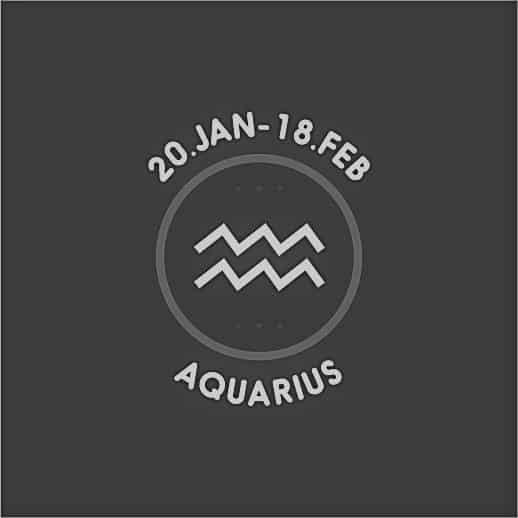 Scorpios are unforgiving and like elephants, they never forget. When they get hurt, they take it very personally, and they most likely will not want to engage with people who rub them the wrong way. That means that your rebellious and frank demeanor will most likely not blend well with the personality of a Scorpio. Also read,  9 Things to Adopt For a Healthy Relationship with an Aquarius.
12. Pisces (February 19 March 20)
AVOID AQUARIUS.
You're both a little too emotional for your own good. There is just a little too much emotion between the two of you for your relationship to handle. The both of you need a moderately emotional and stable partner to offset your tendencies to get a little overemotional over things. Also read, 10 things you need to know about Loving a Pisces.
Does this hit home for you? Let me know in the comments below!