There are so many couples out in the world today who serve as sources of inspiration and hope for the...
A 30-year-old lady who has been in a nine-year-old relationship has revealed that her partner, 50, actually gave her permission...
You wouldn't even entertain the thought because of how absurd it all seems. You would never think it possible that...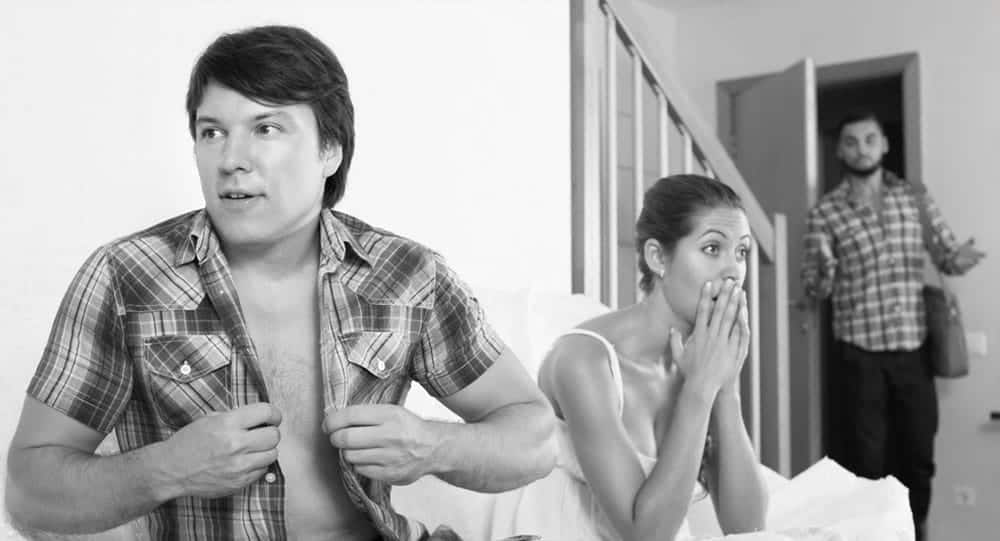 Whenever you get cheated on, it can always feel so devastating and painful. A lot of the time, it can...
Cheating absolutely sucks. There should be no room for any kind of infidelity or unfaithfulness in a romantic relationship. There...