7. You are always the initiator of conversations.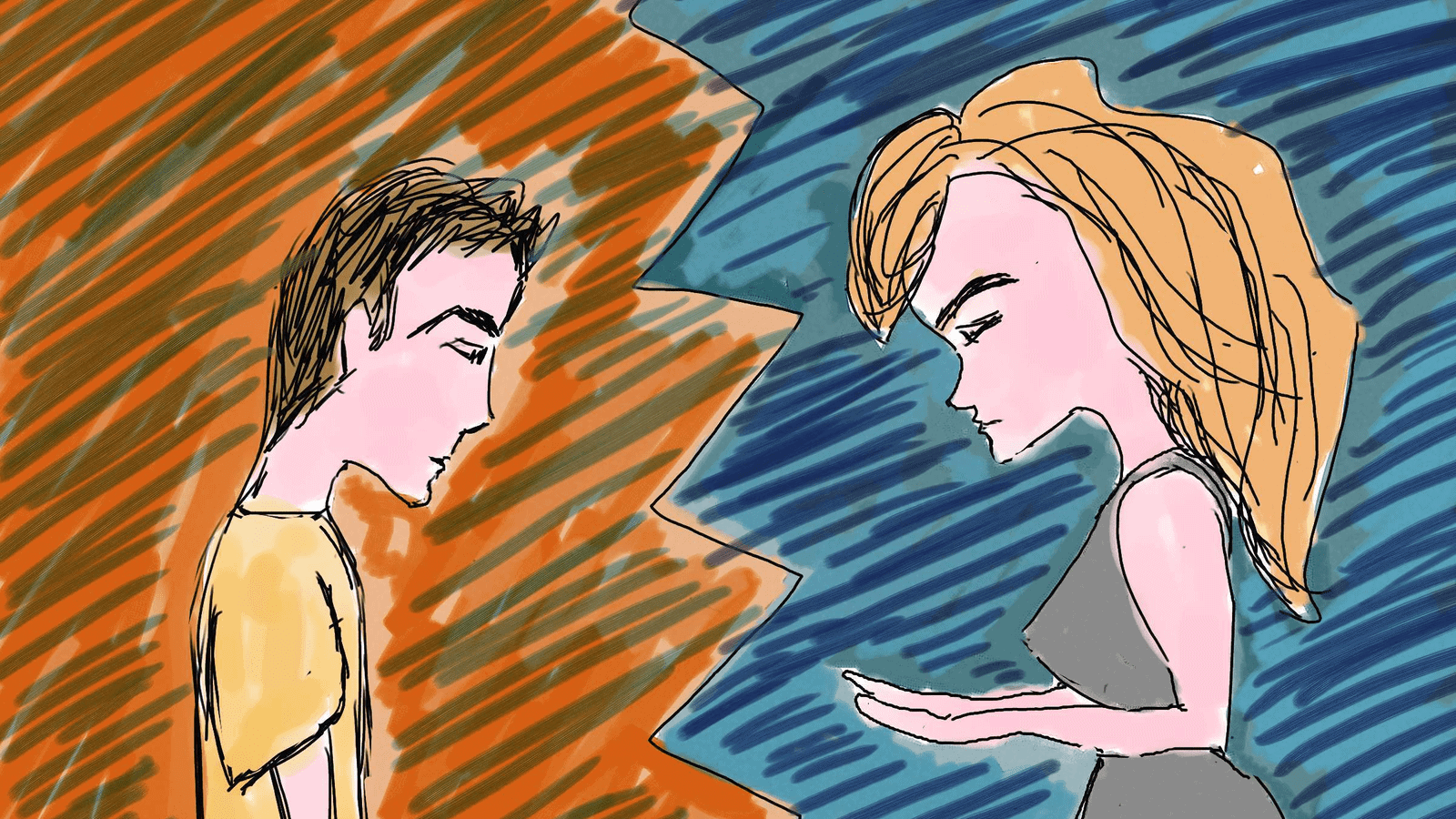 If it always feels like you are the one who is making an effort to initiate conversations, then you should be worried. If she were truly still in love with you, she would also willingly want to talk to you about anything under the sun. She would willingly turn to you for your opinions and your thoughts about things that interest her.
8. She doesn't make an effort to make you feel special.
She used to love doing so many sweet and romantic things for you, however, things have changed. She doesn't care about making you feel giddy and special anymore. She couldn't care less about whether or not you were happy in the relationship because obviously, she's not feeling happy either.
9. She stops asking for your attention, and she stops giving you attention too.
In the past, she used to ask for constant communication with you throughout the day. She wanted to always be the apple of your eye, and in turn, she always considered you as the center of her universe. Now though, she barely acknowledges your existence. She also doesn't ask you to give her your attention anymore because she feels like she no longer needs it.
10. Physical intimacy is a rarity.
Kisses. Hugs. Nights in the bedroom. They're things of the past. When physical intimacy starts vanishing, you can be assured that your relationship isn't in a good place.