Harry & Meghan: Escaping the Palace, a new film about Prince Harry and Meghan Markle, will tell the story of...
Michael J. Fox has been a true hero and inspiration to a lot of us in this world. A lot...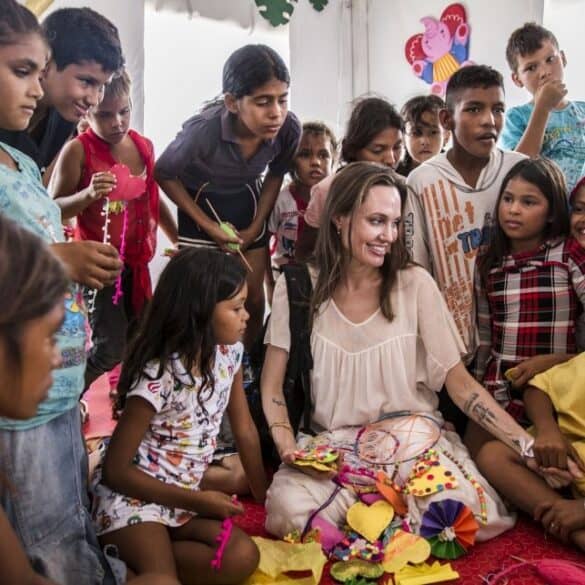 When it comes to women's empowerment, Angelina Jolie has been a constant voice for change. This gorgeous queen is a...
Society has a long history of prescribing how and when women should approach love.  Each time they wake up, they're...
As well all know by now, Loretta Lynn, the world-renowned country singer, suffered from a stroke a couple of weeks...