1. He is going to make you feel valued and appreciated all of the time.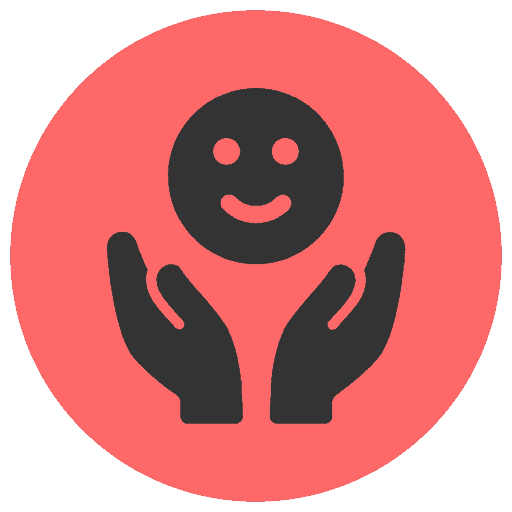 He always does his part to make sure that you understand just how valuable you are to him as a human being. Whenever you do something nice for him, he always makes sure that it doesn't go unnoticed. He will always validate your actions in the relationship. He is always going to acknowledge your worth to his life.
2. You won't ever feel overworked when it comes to your relationship.
You never have to feel like you have to pick up the slack. You know that he's the kind of guy who is willing to go all out for your relationship as well. He's the kind of man who really understands the hard work that has to go into sustaining a relationship – and he doesn't shy away from that responsibility.
3. You won't feel a sense of insecurity with regard to your place in the relationship.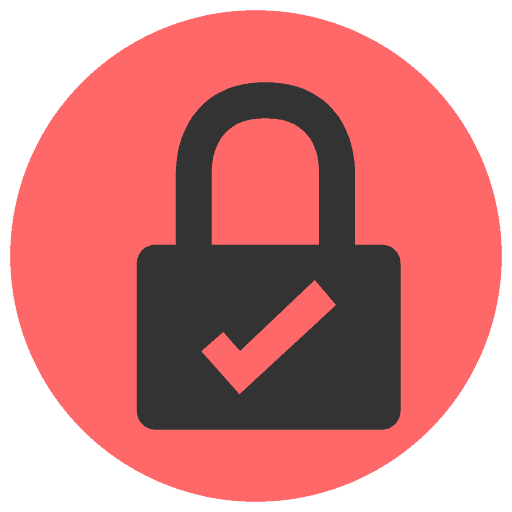 You never have to feel like you don't matter to him because he always makes sure that you understand just how important you are to him. You won't have to worry about him replacing you with some random girl one day because you know that he only has eyes for you. And he's really not looking to be with anyone else anymore.
4. You understand what it means to love yourself more because someone else loves you.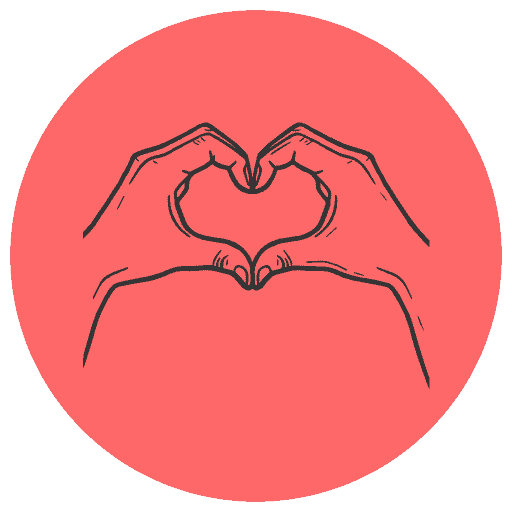 He loves you so much to the point that he teaches and encourages you to love yourself even more. That's a very powerful kind of love that he's giving you.