Early on in life, a strong woman is someone who understands that she needs to make a decision. She has to choose whether she lives a life that would please as many people as possible; a life that wouldn't be offensive to anyone and would give her a positive public image, OR she could choose to live the life that she genuinely wants for herself. It's either she lives life for others or she lives the life that she is designed to live.
And a lot of the time, a strong woman is going to choose to just live the life that she wants to live. She is going to live a life that is purely dictated by her soul and driven by her conscience. She isn't going to concern herself with fitting into the molds that other people have laid out for her. She isn't going to care much about being liked or being accepted if it means having to give up who she is.
She anticipates a life that will be full of judgment and criticism. She anticipates a life that will be full of a lot of judgmental stares and shaking heads.
It's definitely not an easy choice that she has made and that's why only the strongest of us are capable of making it. However, she pays a very big price for the decision that she has made for herself. She knows that her choices come at a cost and she is paying dearly.
A lot of the time, a strong woman is going to be on the outside looking in. she isn't always going to be a part of the crowd. She isn't always going to feel included and welcomed. She isn't always going to feel accepted.
A lot of the time, the strong woman is going to feel lonely. And there's a reason for that:
1. You find it difficult to just go against what your conscience says.
You are a very principled human being and you always pay attention to what your conscience is telling you. And unfortunately, that means that you will end up rubbing a lot of people the wrong way.
2. You don't really play by the rules.
You forge your own path. You walk to the beat of your own drum. You aren't necessarily known to be the most cooperative person in the world. You don't see the point in following useless rules that only slow you down.
3. You are inherently intolerant of pretentious and fake people.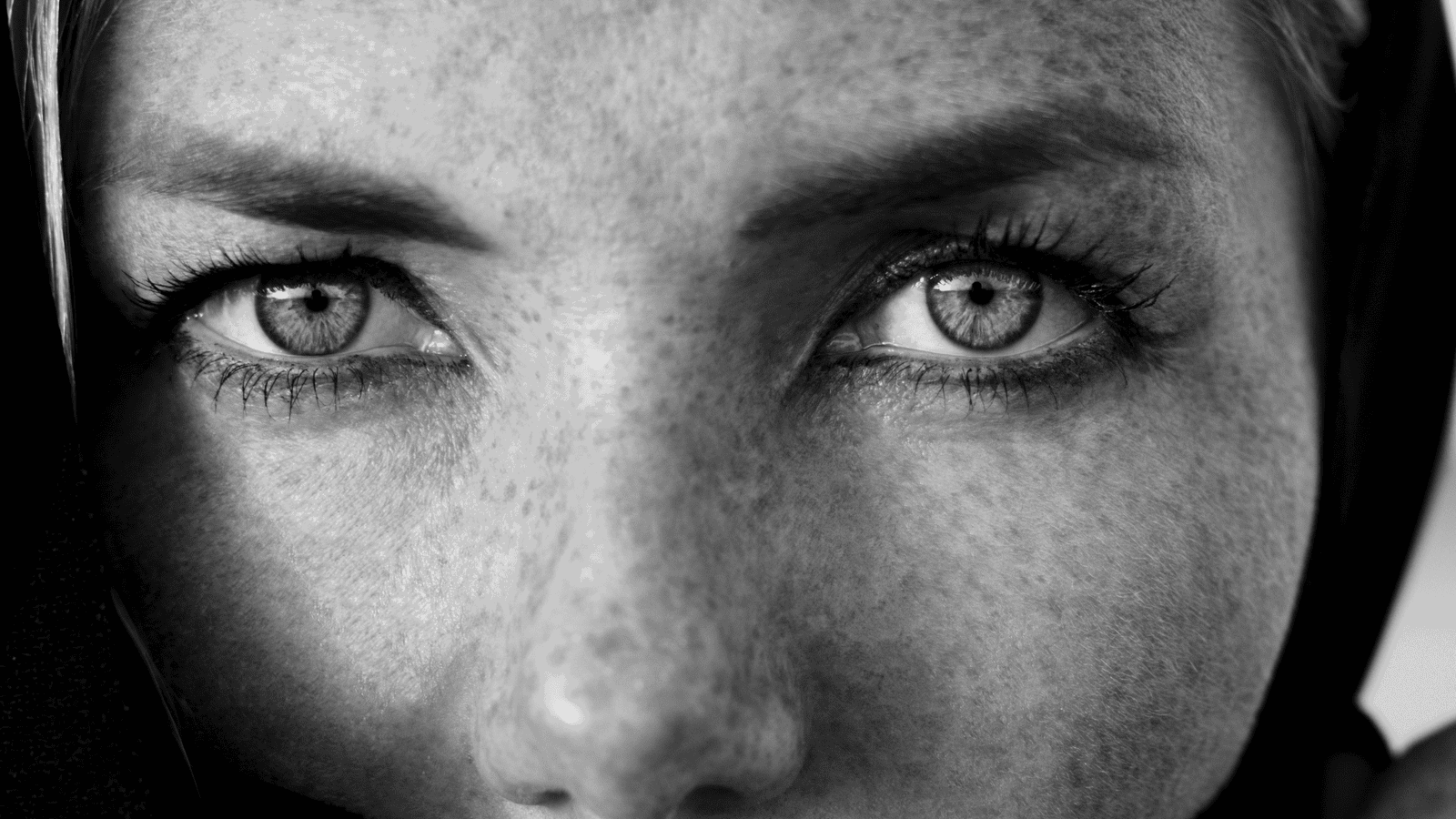 You are very picky about the kind of people you choose to associate yourself with. You don't really like to be entertaining people who are fake and pretentious. You don't want to be with people who you know are only flexing. You find them to be very shallow and toxic.
4. You give so much but you expect nothing in return.
You have a tendency to really give all of yourself to those you care about. You always want to be of service to those who are in need of it. You want to serve as a source of strength for weaker people. But that can be draining. You give so much to others and you end up not having enough left over for yourself.
5. You have a very intimidating personality.
Your strength is something that is unique to you and isn't present in a lot of other people. And that can be a problem in trying to be relatable. You have a very intimidating personality that tends to turn a lot of people off to the idea of getting close to you. You are just too intimidating for weaker personalities.
6. You have a very "all or nothing" kind of philosophy.
You don't really like to operate in the moderates. As a strong woman, you have a tendency to always be living in the extremes. When you get into something, you really get into it. You give your all to it. But when you're not interested, you just choose to withdraw yourself altogether. It can be hard to relate to you because you don't have an in-between.
7. You don't really ask for attention or care from others.
You don't typically beg for the attention of other people. You might be struggling with so many things on the inside, but you don't really open up about it. You don't feel the need to bring the attention of the spotlight to you. And so, you end up being a wallflower in a crowded room full of people.
8. You are more rational than you are emotional.
There are plenty of perks that come with being logical and rational. You know that you are always making the more rational decision and that gives you peace of mind. However, this can lead you to become cold and distant in the eyes of other people. It dehumanizes you in the perception of others.