A lot of men can have confidence issues. And they can depend on other peoples' validations for them to feel better about themselves. However, it's always going to be a different story whenever the women that they're with are the ones who are throwing compliments.
You probably know how good it feels to be on the receiving end of a compliment from the man that you love. Even the slightest hint about him admiring how you look is going to be enough to put a massive smile on your face. So, naturally, it would be the same for him too. That's why you should never be stingy with the compliments that you give him. At the end of the day, the best way to get your man to feel better is to throw him a compliment.
How Do You Compliment Him?
Guys are going to want to hear great things about themselves, as well. They want to know what you see in them or why you like them. Of course, it would be good for you to throw them a bone every once in a while. It's a great way to show them that you're appreciative of their efforts. If you're unsure about what kinds of compliments you should be giving him, then this is the article for you.
In this piece, nine different guys revealed the best compliments that they've ever received from their women and why. If you're ever looking for ideas or inspiration, then you've come to the right place. Read more about what these guys want to hear from their women.
1. "I know you can do it!"
Men can go through a lot of struggles in this world. There are so many expectations that are set for them. Naturally, this can be a lot of pressure and stress. That's why it's always a better idea for you to just let him know that you think that he can get over his hurdles and adversities. That extra push is still going to be welcome to him.
2. "You are brilliant!"
Hey, men hate being objectified just as much as women do. You probably hate it whenever men tell you that you're really hot, and they only focus on that all of the time. It's the same for them as well. Hence, it would be a good idea for you to let him know that he's smart. It means that you admire him beyond the way that he looks.
3. "You are in really great shape."
Of course, it's easy to tell him that he has excellent eyes and that he has a beautiful smile. However, it's even better if you compliment him about a body part that he can control and manipulate. If he puts a lot of effort into his physique, then let him know that his efforts don't go unnoticed.
4. "You work so hard."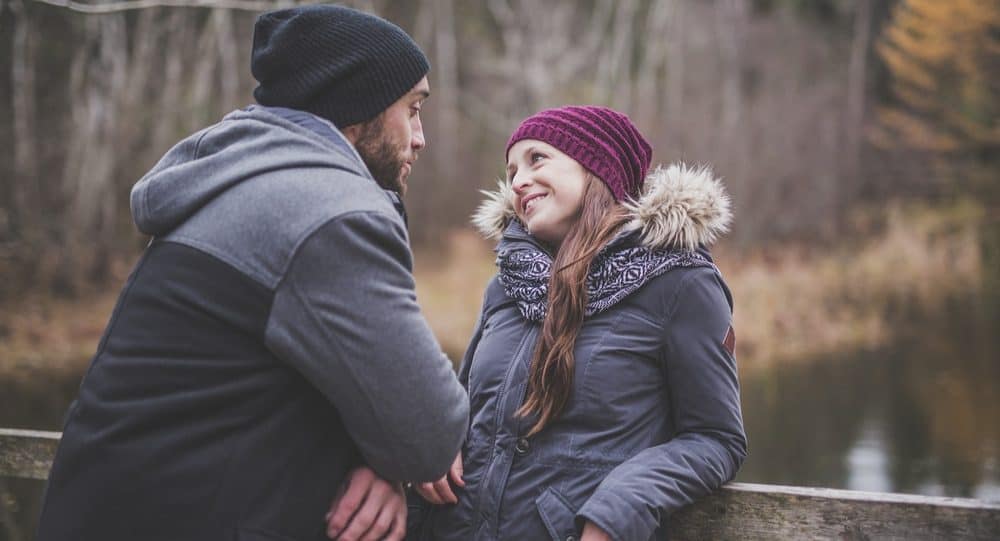 Again, there is a general theme here. You want him to feel like his efforts are worth it. That's why it's a good idea for you to show him that you see just how hard he works in life.
5. "You are so funny."
A sense of humor is always going to be important in a relationship. Therefore, it's nice to let your man know just how funny you find him. It's going to make him feel good to see that he brings positivity and joy into your life.
6. "I love the way that you work for this relationship.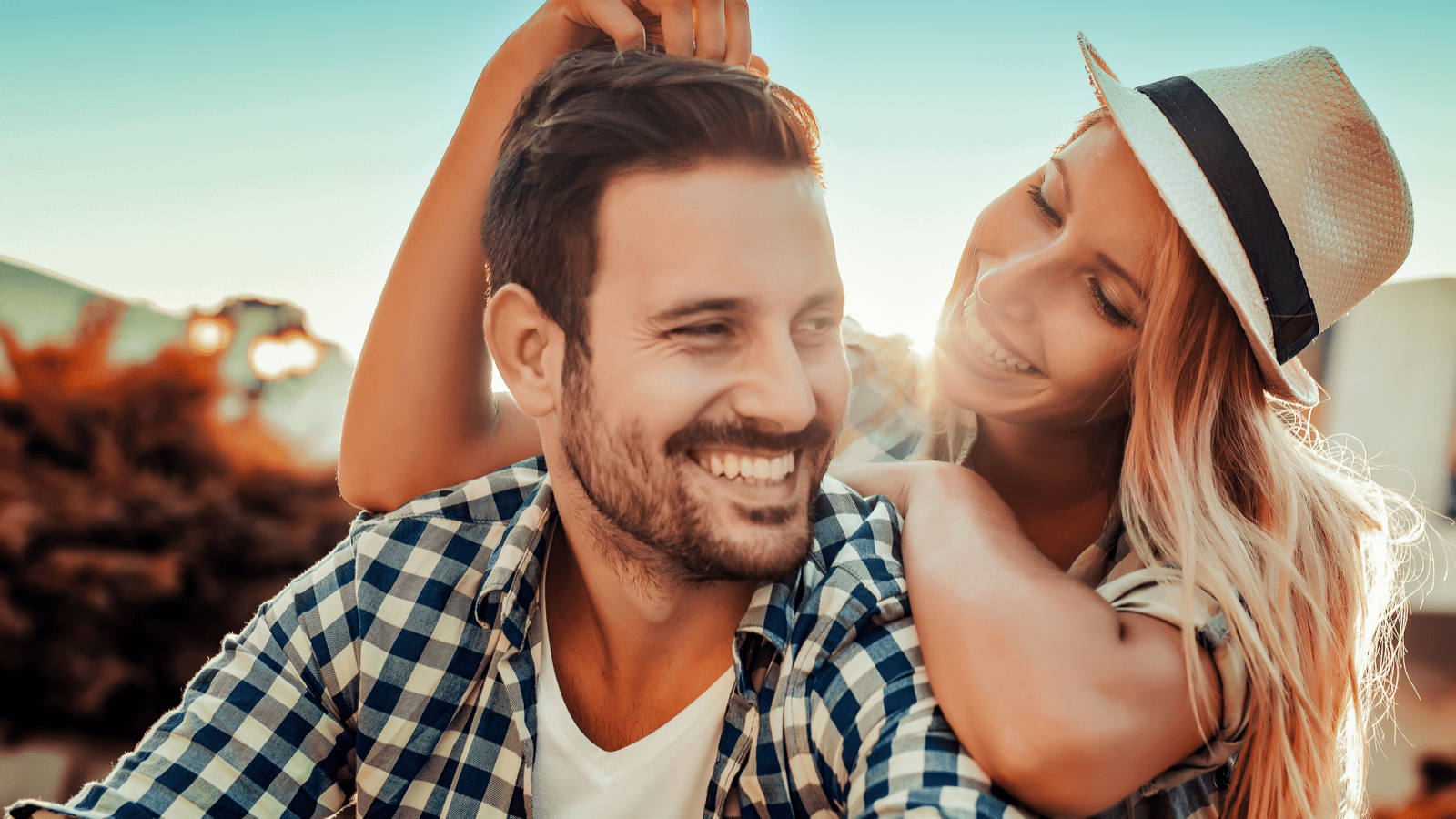 Of course, you should be letting him know that you appreciate the hard work that he pours into the relationship. This way, he knows that his efforts are being appreciated and validated.
7. "I love your hair!"
Men care about their hair. Make no mistake about it. And obviously, he puts a lot of effort into his hair. Whether or not you notice, it's essential to let him know that you like his hair. At the end of the day, it's little things like this that keep the relationship alive.
8. "You make me happy."
Ultimately, happiness is the key. That's the whole point of everything. And if he knows that he makes you happy, then it's going to entice him to want to make you more comfortable. It's always a nice feeling to know that you are the source of happiness for someone's life.
9. "You are amazing in bed!"
And of course, a man is always going to want to know that he's doing great in bed. A man's performance is still going to be a great deal to him.