Have you ever men women who just look 20 years younger than they really are? For the longest time now, people have been yearning for the secrets to maintaining one's youth and vitality. Perhaps, it's just part of an innate desire in human beings to remain invincible and strong for as long as one possibly can.
Undeniably, there is just this deep fascination that society has with those who are able to preserve their youth for long periods of time. This is why the skincare industry is such a thriving one. Everywhere, people are spending loads of their hard-earned cash on beauty products that will help make them look younger than they are.
Heck, it's not even just skincare. The plastic surgery industry is also very much thriving and booming these days as people are constantly looking for ways to alter the way that they look. Again, society just has an obsession with preserving youthful appearances no matter how expensive or difficult it might be. Of course, for some, this feat is a lot easier (and cheaper) than others.
There are just some people who are inherently blessed with having perfectly youthful skin even when they get older in age. These people just have naturally youthful looks. You wouldn't even be able to tell what their real age is just by looking at them.
Naturally, some of these people might have some very strict beauty and wellness routines that help them look that way. Also, some of them might have resorted to certain procedures, whether surgical or not, to help keep them looking young.
Some of them might just be naturally young-looking with minimal intervention and manipulation on their part. Regardless, the list of women in this article will surely have you questioning their real age when you get a glimpse of their pictures.
Unfortunately, not everyone is going to look as great as these women when they get older. However, there's no need for you to fret. Maybe you can look into what these women are doing in their lives to help them look so young even as they get older.
Try researching about their beauty and skincare routines and adopt them into your own life. You never know. Perhaps, when you get older, people will be telling you that you also look 20 years younger than you are.
1. Bai Ling, 52 Years Old
There's just something about Asians, right? It just seems unfair that they look the way that they do as they get older. Bai Ling is a woman who perfectly exemplifies that Asian youthfulness and vigor. She looks like she's in her early 30s, but she's actually already 52 years old. This American actress of Chinese descent is best known for her performances in The Crow, Taxi 3, and other films.
2. Juliette Binoche, 53 Years Old
Aside from Asian women, there's also something inherently charming about the French. Juliette Binoche is a 53-year-old bombshell, but you would never be able to guess it. She looks like she's living her prime years in her 30s. She's best known for her performance in the film Chocolat which was released more than 20 years ago. And she looks exactly the same now as she did back then!
3. Valerie Morris-Campbell, 67 Years Old
Everyone knows Naomi Campbell to be this incredible supermodel who just looks gorgeous at any time of the day. However, not many people know that her mom Valerie could actually give Naomi a run for her money. This is saying a lot, especially when you take into consideration the fact that Valerie Morris-Campbell is 67 years old! Honestly, she looks like she and Naomi could be sisters.
4. Melissa Gilbert, 64 Years Old
Melissa Gilbert isn't just a mother of two kids. She's also a grandmother of seven. Let that sink in. She's a grandmother! Check out her YouTube channel to learn more about her skincare routines and her style philosophy. If you're lucky, you'll look just as good as she does when you turn 64.
5. Marisa Tomei, 54 Years Old
Who would have ever pictured Peter Parker's Aunt May as being hot? Well, apparently, she's one of the hottest women on the planet now. With Marisa Tomei being cast as Aunt May in the latest Spider-Man movies, there's just a different take and look to the character. Heck, instead of being a frail old woman, she looks just as good as she did back in the 90s when her movie stardom took flight.
Paulina Porizkova, 54 Years Old
When she was just 18-years-old, Paulina became the first Eastern European model to grace the cover of the Sports Illustrated swimsuit issue. If you aren't aware, that's a pretty big deal in the modeling industry. Fast forward almost 4 decades later, and Paulina is still looking like she can rock a few swimsuits covers even today.
Mira Sorvino, 51 Years Old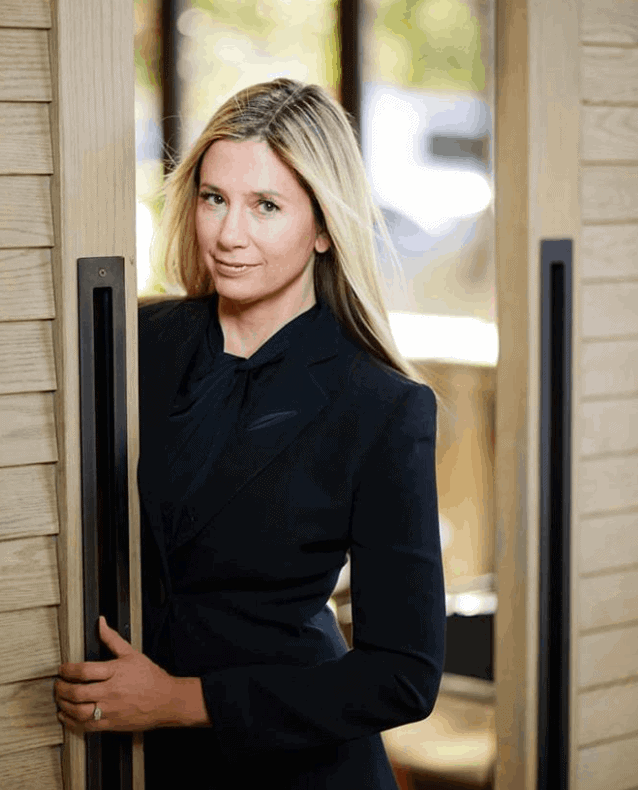 Mira Sorvino is a respected actress and mother of four. But she definitely doesn't look like a woman who has birthed four women already in her life. She's most known for her role in House M.D. and she has even won an Oscar for her performance in Mighty Aphrodite. She has a husband who's 14 years younger than her. But no one seems to care. She still looks as gorgeous as ever.
Belinda Norton, 42 Years Old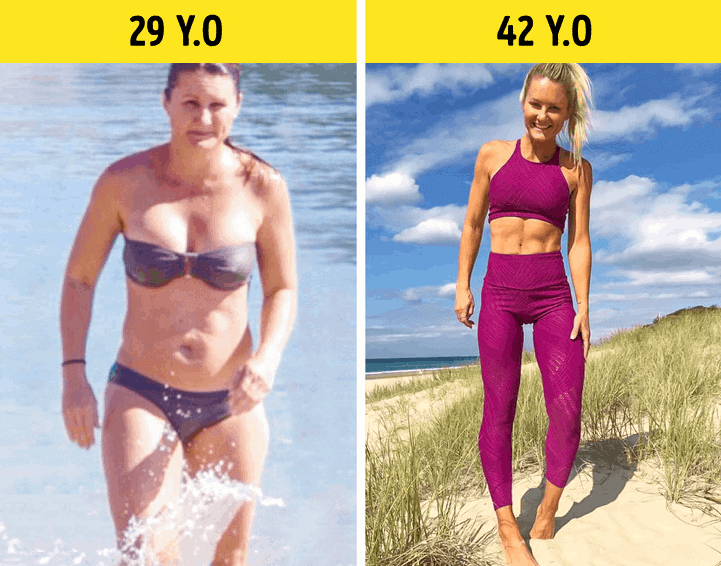 When you make it a point to maintain a fit and healthy lifestyle, then you're doing a favor to your future self. Case in point, Belinda Norton. Would you ever have guessed that this fitness coach is already in her 40s? With a rocking bod and an incredibly positive demeanor, it would be hard to believe that this woman isn't in her 20s. Oh, and she's a mom too.
Bianca Lawson, 40 Years Old
Is Bianca Lawson really in her 40s? From the looks of it, she looks like she just graduated from college! Heck, if you compare what she looks like now to what she used to look like before, you might even say that she's gotten younger with the way that she looks. It's amazing how this woman has managed to preserve her youthful looks as she enters her 40s.