The Adam Levine Cheating Scandal is getting messier with every passing day.
Along with a few Instagram models and influencers who accused Levine of sending them flirtatious messages, his former yoga instructor now reveals that the 43-year-old Moves Like Jagger singer cut her off after sending a dirty text message.
"This isn't about a love affair or a salacious text, it's about being a decent human being. Friends don't treat each other like used trash, and that's how he treated me," Alanna Zabel told Daily Mail.
According to the outlet, Zabel, who trained Levine for three years from 2007 to 2010, said that he wanted to spend the day with her 'Naked.'
"So, he told me that he wanted to spend a day with me… naked. Couldn't believe it when he said it at first, over text of course… that's his thing I guess. Not just this but he also told his friends that I had the best a** in town and it's cute," said Alanna.
She added that Adam had known her for so many years, and he was well aware of the fact that she was having a rough patch in life, relationship-wise.
"He knew what I was going through with my then-boyfriend who became abusive, and instead of responding to my text, he simply cut me off. I went through a very difficult time, and his stupid flirtatious nature just made things worse," she said.
"Zabel is the founder of AZ I AM Yoga, a yoga and wellness center in Santa Monica, and the author of As I Am: Where Spirituality Meets Reality. She has a long list of celebrity clients," per Daily Mail.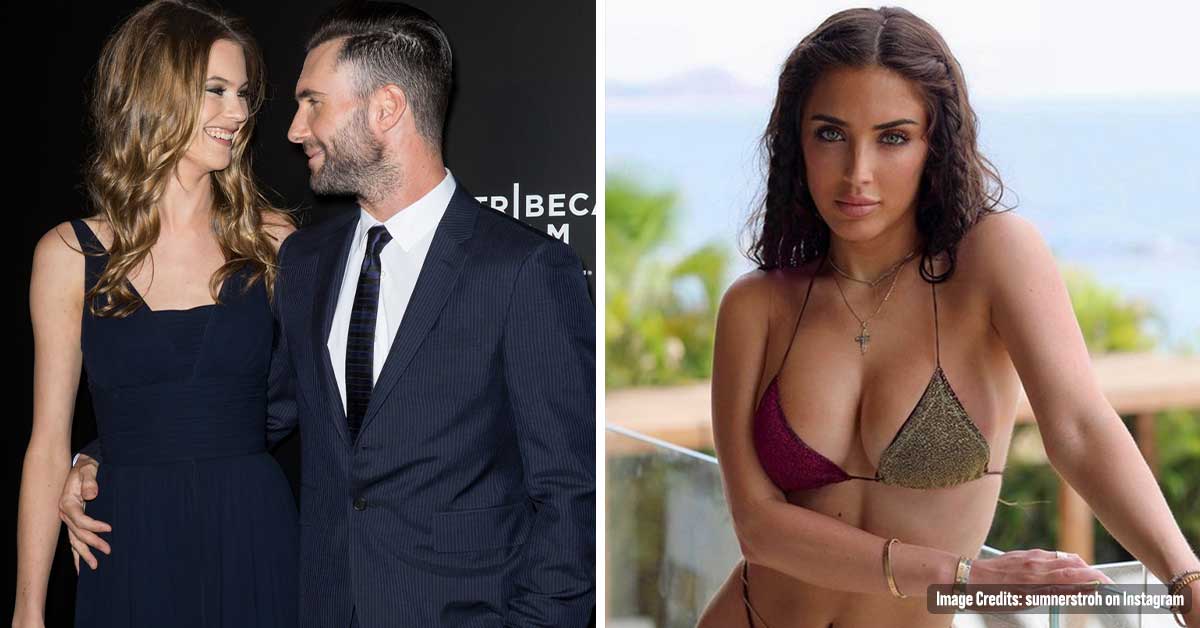 The 49-year-old fitness instructor stated that she and the Maroon 5 musician were never involved in any sort of relationship other than friendship which was ultimately developed after working together for many years.
"Harboring this pain for as long as I have has taken a lot of valuable energy to hold onto, and in order to heal we need to let them go."
She also said that she was about to join Maroon 5 as their official yoga instructor when the singer ruined things and didn't ever apologize for anything.
"I felt that we cared about each other, and he iced me out during a deeply upsetting time," she said. "It's simple. Don't be a jerk. Don't treat women like they are disposable, or that their value is solely based on their looks, and for God's sake please be a role model for your young girls. Children learn by what they see far more than what they're told."
After his cheating rumors started circulating on social media on Monday, September 19, 2022, the yoga teacher took to her Instagram on Tuesday and wrote,
"Long overdue #ExposeAdamLevine. I was his yoga teacher for a few years from 2007-10. He often said that he told his friends his yoga teacher had the best a** in town and it was cute."
"One day he texted me saying: 'I want to spend the day with you naked.' I was in the bath but my jealous ex saw it and went into a rage. It was a massive life-changing, destructive moment, and when I told Adam he ignored it, never apologized."
What are your thoughts on this new woman's revelation about the Maroon 5 singer? Let us know in the comments.
Sources: Daily Mail – Instagram