Heard's divorce settlement included a $7 million donation to charity, which Amber Heard admitted she did not fulfill in court.
During their 2016 divorce settlement, Johnny Depp and Amber Heard agreed that she would donate the entire $7 million payouts to charity. The funds will go to the American Civil Liberties Union and Children's Hospital Los Angeles.
On Monday, Heard testified that she had received the total settlement amount by October 2018. In contrast, Terence Dougherty, the ACLU's chief operating officer, testified earlier that the organization had received just $1.3 million.
Moreover, Dougherty revealed that $500,000 of the donation came from an account at investment firm Vanguard; Dougherty revealed that it was backed by Elon Musk, who Heard dated after she broke up with Depp.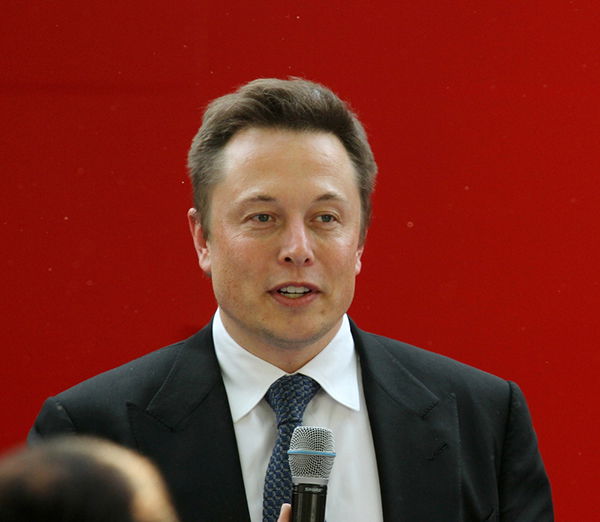 According to Amber Heard, she still plans on donating the full amount she has promised, but she cannot due to Johnny suing her for $50m (£40m) in March.
"I still fully intend on honoring all of my pledges. I would love him to stop suing me so I can."
During an interview with Dutch talk show RTL Late Night she said: "$7million in total was donated – I split it between the ACLU and the Children's Hospital of Los Angeles. I wanted nothing." His lawyer Elain Bredehoft asked Heard why she accepted a $7m settlement from Depp. She said, "I didn't care about the money. I was told if I didn't agree to a number it could be overturned, we would never settle. I took far less than what they were offering and what I was entitled to."
Do you have an opinion about Amber Heard? Do you think she is lying and blaming Depp for it or is she right? Let us know what you think in the comments below:
Source: Metro.co.uk
Thumbnail: Reuters