According to reports, Amber Heard has left the entertainment industry and relocated to Madrid, Spain.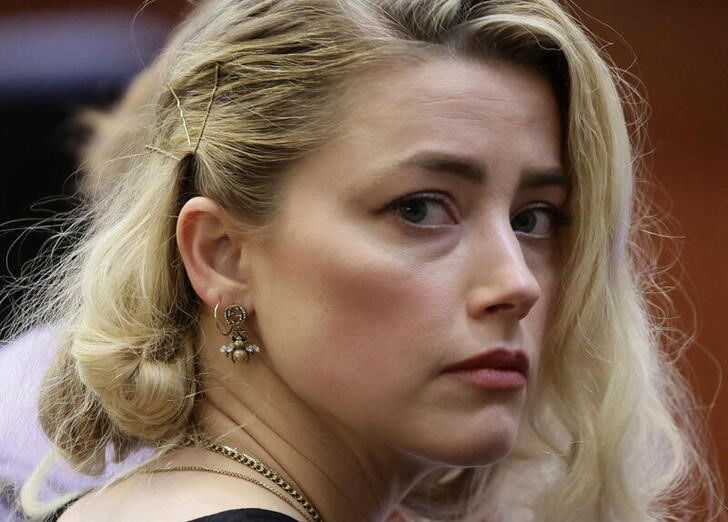 According to an article by Alison Boshoff published on Thursday in the Daily Mail, it has been claimed that Heard has left Hollywood and moved to Spain with her young daughter Oonagh, without making a public announcement.
According to the journalist, a friend of Heard said, "She's bilingual in Spanish and is happy there, raising her daughter away from all the noise."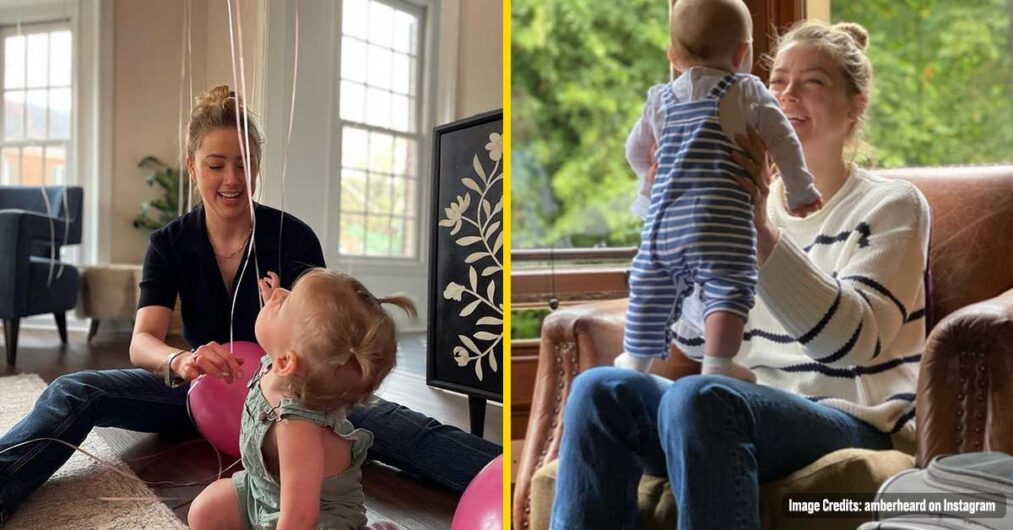 They also informed the media that the 37-year-old actress might eventually make a comeback to Hollywood.
"I don't think she is in any hurry to return to work or to Hollywood, but she will probably come back when the time is right, for the right project," the friend explained, per the Daily Mail report.
Just a few days earlier, she was seen enjoying time with her two-year-old daughter Oonagh at a children's park while vacationing in Spain. The actress, who became a mother through surrogacy in July 2021, has generally kept her child away from the media spotlight.
It is unclear whether Heard is still in a relationship with Eve Barlow, who currently works as a writer in Los Angeles. Heard's most recent acting projects include filming the 2021 movie Aquaman And The Lost Kingdom and the modestly budgeted thriller, In The Fire, released last spring. The Aquaman film is scheduled for release at the end of this year.