In the 90s and the 2000s, very few people didn't know who Brendan Fraser was. The actor headlined numerous blockbuster successes, including The Mummy, George of the Jungle, Looney Tunes: Back in Action, and the Academy Award-winning movie Crash. However, the powerful light of Fraser's stardom slowly started to fade towards the end of the 2000s, and he has since led a relatively quiet life away from the limelight.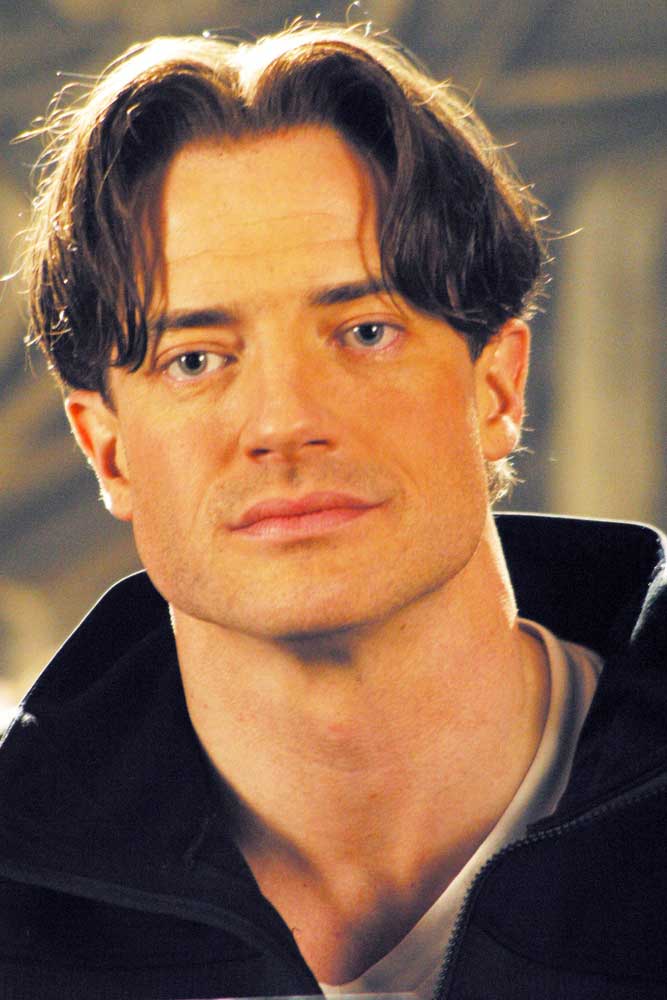 Things would only go downhill for Fraser as he went through a messy divorce with his wife, who mothered his three children. Then, as he tried to revamp his career as an actor, Fraser would suffer a series of physical injuries due to stunts that he had performed for various films.
The actor underwent numerous surgeries on his knee and vocal cords. To top it all off, Fraser lost his mother, who he loved dearly, back in 2016.
Plunged into Depression
These unfortunate events plunged Fraser into a deep depression that would further hamper his career as a thespian. Despite the acting empire that he had built in the late 90s and early 2000s, Fraser found himself almost at a loss concerning options and opportunities in his life.
However, the age of streaming has served as a good revitalization of Fraser's career. He now stars in the HBO Max action series Doom Patrol and is also set to star in Martin Scorcese's Killers of the Flower Moon.
A Show of Appreciation
Due to his recent activity, Fraser has found himself doing a lot of press activities to promote his latest projects. Recently, the Mummy actor was at the Calgary Expo, where he indulged fans in a Q&A session. Throughout the session, fans were eager to ask the actor questions about his experiences in his hit films like George of the Jungle and The Mummy.
The actor also obliged fans with a few autograph signings and photo ops. Fraser was clearly in high spirits as he is all smiles because of the fans' energy in attendance. But things also took an emotional turn when Fraser responded to one particular fan's praises.
In a TikTok video that has since gone viral, Fraser is filmed signing autographs on a Funko Pop of himself. He is casually chatting with the fans who are present and at the event. But then, Fraser turned emotional when one fan told him, "Thank you for making my childhood awesome."
It looks like things are taking a turn for the best for Fraser with various projects in the pipeline. What Fraser movie are you most looking forward to seeing? Comment your thoughts down below!
Source:
Featured Image via @imani.goulet on TikTok