Britney Spears is unhappy after her obsessive fans sent Police to her house to check on her after she deleted her Instagram.
Police officers met the 41-year-old Toxic singer at her Thousand Oaks home after she deleted her Instagram again for the seventh time since last year.
Her absence caused some obsessive fans to worry about her safety and well-being, and they called the cops.
According to TMZ, Ventura County Sheriff's Office confirmed Wednesday that they received multiple calls from worried fans who wanted them to raid Spears's house and check on her.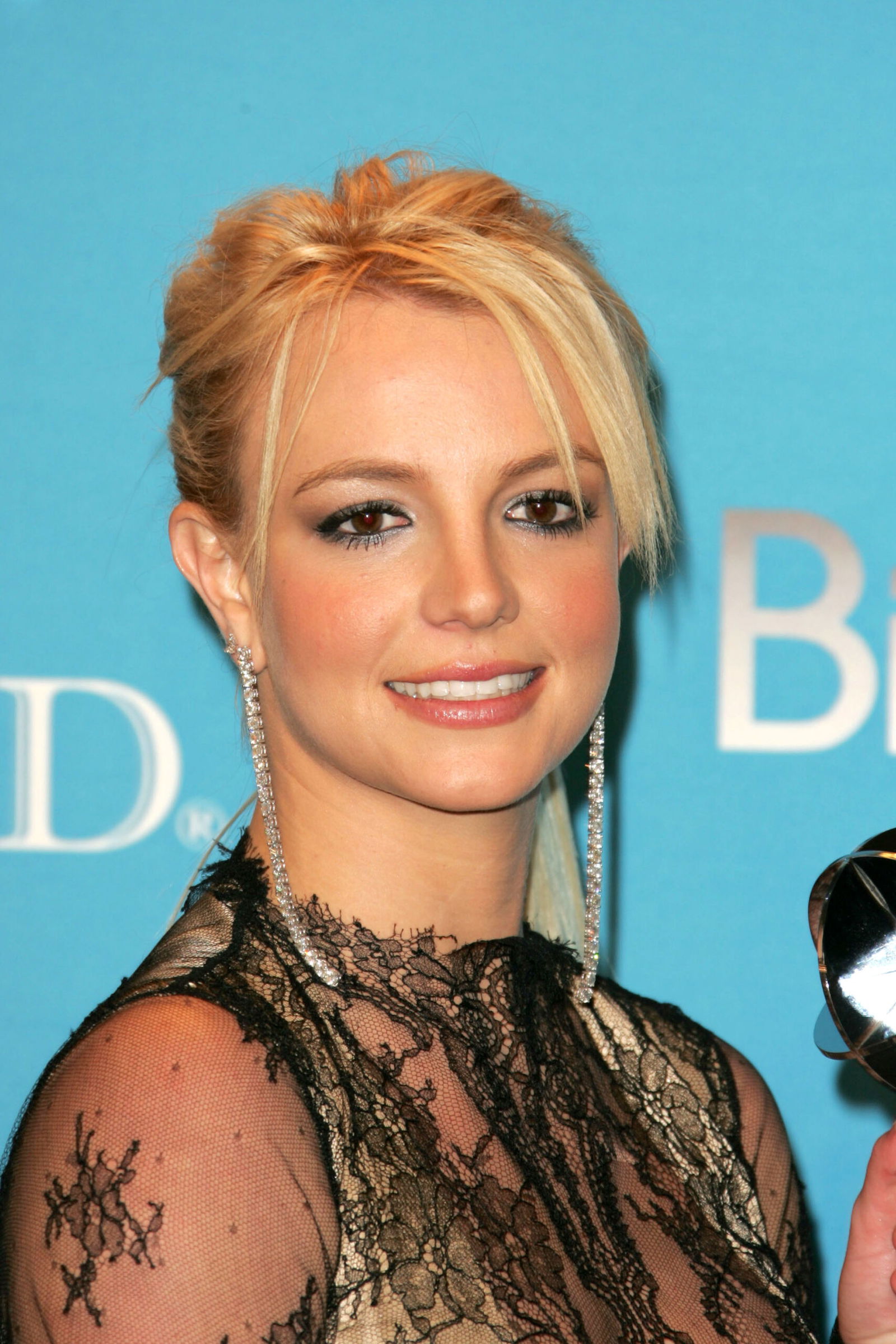 However, a spokesperson from the Ventura County Sheriff's Office confirmed that "there was no reason to believe she was in danger."
The spokesman also determined that the singer was annoyed and upset by their unexpected visit.
The Gimme More singer is now speaking up about the happening and wrote on Twitter that fans went too far by doing so and need to respect her privacy at this time.
"As everyone knows the police were called to my home based on some prank phone calls," she penned. "I love and adore my fans but this time things went a little too far and my privacy was invaded." 
"The police never entered my home,' and when they came to my gate, they quickly realized there was no issue and left immediately," she clarified.
"This felt like I was being gaslit and bullied once the incident made it to the news and being portrayed once again in a poor and unfair light by the media," the pop icon added.
She then urged fans to give her some space in this time of her life and respect her privacy.
"During this time in my life, I truly hope the public and my fans, who I care so much about, can respect my privacy moving forward. All the love, B."
Britney's tweet has received a massive response from people on the internet, and the majority are sending love to their favorite singer after the chaotic incident.
"Sending you peace and love," one wrote.
"If anyone deserves peace, it's you," another said.
"Sending love. People should know boundaries by now," another added.
"Those are not fans. They are obsessive psychos who think they have the right to be privy to every detail of your life. You don't owe anything to anyone," someone said.
"Britney WE love you so much! I hope you know that you're REAL fans would of never of done this! We respect you whole heartedly queen and just want the best for you," another commented.
The event occurred a few days after Britney changed her name to River Red and even made it Instagram official.
"A bright one … easy does it !!! Thank you, childhood friend, I found my ball … don't underestimate the power of purity!!!" she wrote alongside a photo of planet Mars on her Instagram.
"I see right through it all … it has liquid and is wet … it's playful and has mass!!! I changed my name to River Red!!! Yet the fire is where it illuminates … to stare at it and jump right in with no fear at all!!!! Shit. Now I have to find my FORK!!!"
The Hold Me Closer singer also posted on her story and shut down the rumors that said she got her new tattoo for her ex-partner, Justin Timberlake.
"Just to clarify…. My tattoo had nothing to do with an ex in the past!!!" She wrote.
"I simply did it because I wanted to!!!" she emphasized.
"The pic with my ex is a time where there was less confusion on what it meant to be together…. It is what it is!!!!"
What are your views on this? Let us know in the comments.