Richard Wayne Van Dyke popularly known as Dick Van Dyke is an American actor, singer, dancer, and comedian. Born on December 3, 1925, the 96-year-old actor appeared in several films, TV series, and theatre plays.
Van Dyke began initially began his career as a radio entertainer. Later he moved onto television and sometimes performed in nightclubs. In 1961, he starred in the film Bye Bye Birdie, for which he won the Best Actor award.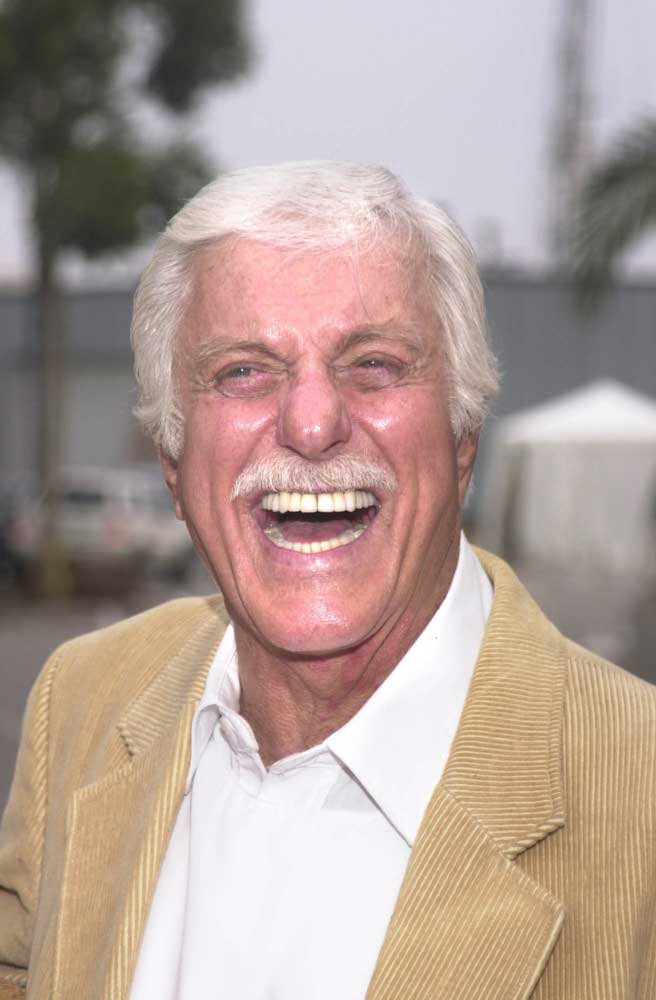 He rose to fame with the CBS sitcom The Dick Van Dyke Show, which first aired on October 3, 1961. The show continued for five seasons, and with every new season, Dyke became extremely popular among the masses.
In May 2022, the actor made a rare public appearance with his wife, Arlene Silver, who's 50 years old. The couple was heading to lunch after finishing a fitness class in a nearby gym.
The age-defying actor was spotted in Malibu, California, wearing a sweatshirt with a 'spoonful of sugar' written on it.
Back in February, the couple celebrated their tenth wedding anniversary; their singing and dancing video went viral on social media on Valentine's Day. The video gathered more than 100,000 views on YouTube.
Fans were impressed with the iconic actor's performance when he grooved on 'Everybody Loves A Lover' with his wife, Arlene.
The three-minute-long video clip received various comments in which people praised the actor's charm even at the age of 90+.
"Absolutely fantastic… May Dick Van Dyke live forever! Happy Valentine's Day."
"Much love to both of you adorable creatures!"
"Time stands still when Dick Van Dyke turns it on. And Arlene has a gorgeous voice. Absolutely beautiful. I once met Van Dyke in San Diego when I was just starting out as an actor, and he was a joy to behold."
The "Mary Poppins" star has always been known for his healthy eating habits and regular gym routine.
While talking to the Closer Weekly in 2019, the actor said that he goes to the gym at least thrice a week.
"I've always been an exerciser and still am … I get in the pool and exercise. At my age, they say to keep moving. Put me on solid ground, and I'll start tapping,"
He also told the magazine that he loves doing water aerobics. He said he also lifts weights and does regular treadmill exercises to keep himself fit and healthy.
Van Dyke also shared that his young and charming partner Arlene keeps his young spirit alive, and he never feels old.
"I sometimes forget that we're doing a great experiment here — 46 years' difference. And we work at it to some extent," he explained. "There's got to be some understanding, find out what old habits don't work anymore. It takes some adjusting and fitting in, but that's part of the fun of it."
The couple first met in 2007 at an award ceremony and stayed friends for many years until they realized they had feelings for each other.
"He is the most perfect human being. I've never met anyone so happy, so genuine, so amazing. He's just like a happy pill." Silver told Closer Weekly in a separate interview.
Share Your Thoughts:
Dick Van Dyke is fully enjoying his life even at the age of 96, it seems like healthy eating habits, and regular exercise really keeps you fit and smart and increase your chances of living long enough. Share your views in the comment section.
Source: