Gwyneth Paltrow is an American actress, author, businesswoman, and model who received several awards during her acting career, including an Oscar, a Golden Globe, and an Emmy Award.
Paltrow gained fame for her work in films such as Seven, Emma, Sliding Doors, and A Perfect Murder.
Her notable projects include Iron Man, The Avengers, Great Expectations, Hook, Bounce, Hush, and Duet.
Recently, the Avengers actress penned a candid essay for her lifestyle website and reflected on her past mistakes and insecurities and how she's come a long way to become the person she is today.
"I have hurt people, never intentionally, but I have done so just the same. I have let people down by not being who they needed me to be. I have betrayed myself to keep the peace."
"I have crossed lines, the thoughts of which sometimes rip me from sleep and suspend me into the hollowness of shame for a long, dark night. Most regretfully, and so often, I have not spoken my truth to spare some perceived consequence, that hurting someone will tear us both apart," she wrote.
The ex-wife of Coldplay's lead singer, Chris Martin, said that she struggled with voicing her opinions in the past and didn't use to stand up for herself because she was afraid of upsetting people.
"My most lasting mistakes and the mess that comes with them have all stemmed from me not standing fully in my truth and speaking from it, come what may," she added.
"Saying the words that could have spared seasons of heartache and repercussions. No. This does not feel right to me. Your expectations are not appropriate. Your behavior is not appropriate. This relationship is no longer right for me. This project is not right for me. You are no longer right for me."
Paltrow started dating the Fix You singer in December 2003, and the duo was married within a year. The couple welcomed their first daughter, Apple, in 2004, followed by her brother Mosses, who was born in 2006.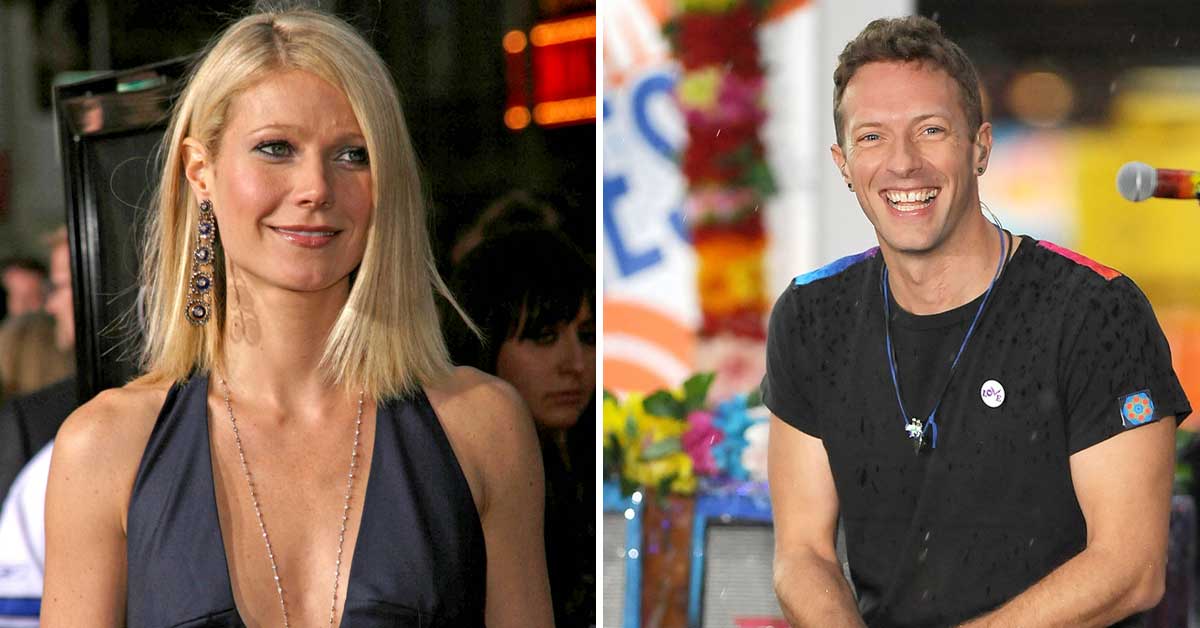 Despite having a fairytale beginning, their marriage didn't last forever – In 2014, the couple announced their split, which they labeled 'conscious uncoupling.' Their divorce was finalized two years later, in 2016.
"I don't remember which day of the weekend it was or the time of day. But I knew – despite long walks and longer lie-ins, big glasses of Barolo and hands held – my marriage was over," she told Vogue in September 2020.
In her interview with Variety in 2019, the Iron Man star opened up about her uncomfortable experience with Harvey Weinstein, a convicted harasser, and sexual offender.
"I had one really uncomfortable, weird experience; then he was never inappropriate with me again in that way."
In another interview on Sirius XM's The Howard Stern Show, Gwyneth shared that after an uncomfortable encounter with Weinstein, her then-boyfriend, Brad Pitt, confronted him and asked him to be careful around her.
"He threw the Hollywood heavyweight against a wall and said: 'If you ever make her feel uncomfortable again, I'll kill you.'"
Ahead of her 50th birthday, the Hook actress also shed some light on her aging and all the things that come complementary with it.
"Silver hair and fine lines. The sun has left her celestial fingerprints all over me, as if she soaked a brush in dark-taupe watercolor, flecking it over my skin," she wrote in her essay.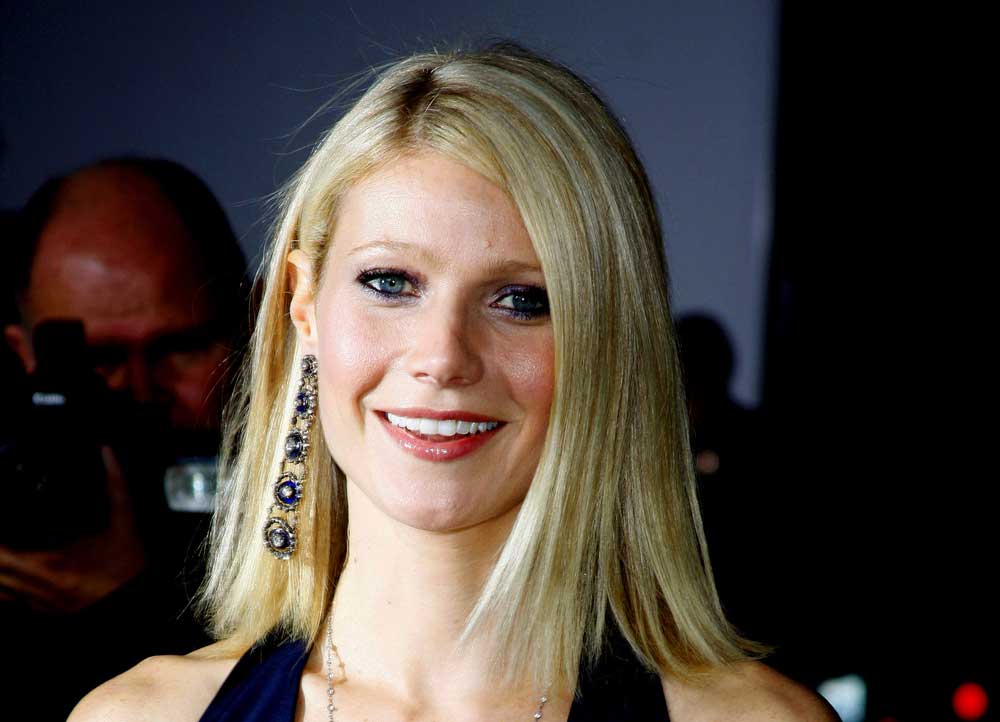 "And while I do what I can to strive for good health and longevity, to stave off weakening muscles and receding bone, I have a mantra I insert into those reckless thoughts that try to derail me: I accept the marks and the loosening skin, the wrinkles. I accept my body and let go of the need to be perfect, look perfect, defy gravity, defy logic, defy humanity. I accept my humanity."
What are your thoughts on Gwyneth Paltrow's statements? Let us know in the comments.
Sources: Goop – Vogue – Variety – The Howard Stern Show – Daily Mail