Aries (March 21 – April 19)
She is a very passionate and intense woman. She just can't get enough out of life and she's always working towards something. The best way to turn her own is to show her initiative. You have to show her that you're willing to take that first step towards getting close to her. Also, throwing a few compliments her way every now and then wouldn't hurt either. You can also read our very famous articles on how to love an Aries and 12 Things You Need To Know About An Aries.
Taurus (April 20 – May 21)
A Taurus isn't really going to be the type of girl who is built for the casual hookup or the short-term fling. So, you don't want to be rushing anything with her. To turn her own, you want her to see that you're willing to play the long game. You have to show her that you're not interested in getting it quick with her. You want to show her that you're willing to take your time. You can also read our another piece on 7 things that make Taurus the most romantic partner ever.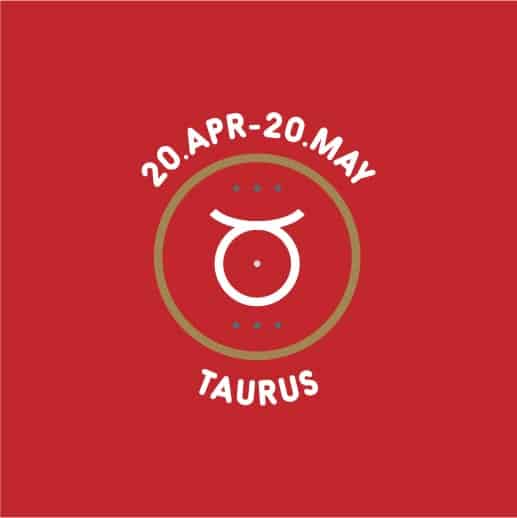 Gemini (May 22 – June 21)
A Gemini is a Sapiosexual – someone who is attracted to intelligence and wit. That's why you shouldn't be afraid of showing off your intellectual chops to a Gemini if you want to turn her on. She is the kind of woman who gets bored and distracted way too easily. You have to show her that you have what it takes to actually grab a hold of her attention for the long-run. Also read our separate article for Geminies: 5 Easy Ways to Love a Gemini.
Cancer (June 22 – July 22)
The Cancer woman is a lady who is never really looking to rush into anything. They are like a Taurus in that sense. She is someone who will want to take things slow because she needs that time to really process her feelings and portray them accurately. She is an emotional woman and the best way to turn her on would be to show empathy and sensitivity for how she feels. Also read 10 things you need to know about a Cancerian woman.