The infamous trial of the century has finally reached a conclusion today after going on for about two months. In recent celebrity history, no trial has come close to being as notorious as this one – a trial of the exes. Everyone from all over the world has been watching, reacting, covering, and speaking up about the trial.
The trial was brought about by Johnny Depp against his ex-wife, Amber Heard, for $50 million because he wanted to prove that his image was tarnished by his ex-wife. When Amber Heard wrote an op-ed for The Washington Post about Johnny Depp, she painted him as a horrible husband. She talked about Johnny Depp having massive issues and keeping a horrendous home environment. Her op-ed went viral and she received a lot of support and praise during that time, while Johnny Depp's image started to dwindle.
The op-ed led to Johnny Depp losing roles in massive movies – notable The Pirates of the Caribbean franchise as Disney decided to remove him from the upcoming sequel. While speaking about how he felt about Disney taking him off of the movie franchise he single-handedly made famous through his iconic "Captain Jack Sparrow" character, he said:
"Captain Jack Sparrow was a character I built from the ground up and was something that I, of course, put a lot of [myself] into the character and also having worked on these films with these people and added much of myself, much of my own re-writing of the dialogue and scenes and jokes."
But Johnny Depp decided to fight a legal battle to bring his side of the truth to light, which showed the world a completely different side of Amber Heard. It showed everyone that Johnny Depp was actually the one suffering throughout his marriage while Amber Heard was the one causing problems.
The audio recordings and evidence revealed during this trial showed the world that Amber Heard was a problematic wife – screaming and being angry at Johnny Depp on a regular basis. After Johnny filed his $50 million lawsuit against Amber, Amber filed a $100 million lawsuit against Johnny – and the world has eagerly been watching all of the testimonies and updates during these past two months.
Johnny Depp's fans also started a petition against Amber Heard to get her removed from Aquaman 2, the petition received more than 4 million signatures. Social media was full of people taking sides and speaking up. A lot of celebrities also came out to speak about Johnny & Amber, choosing who to side with and who to speak against.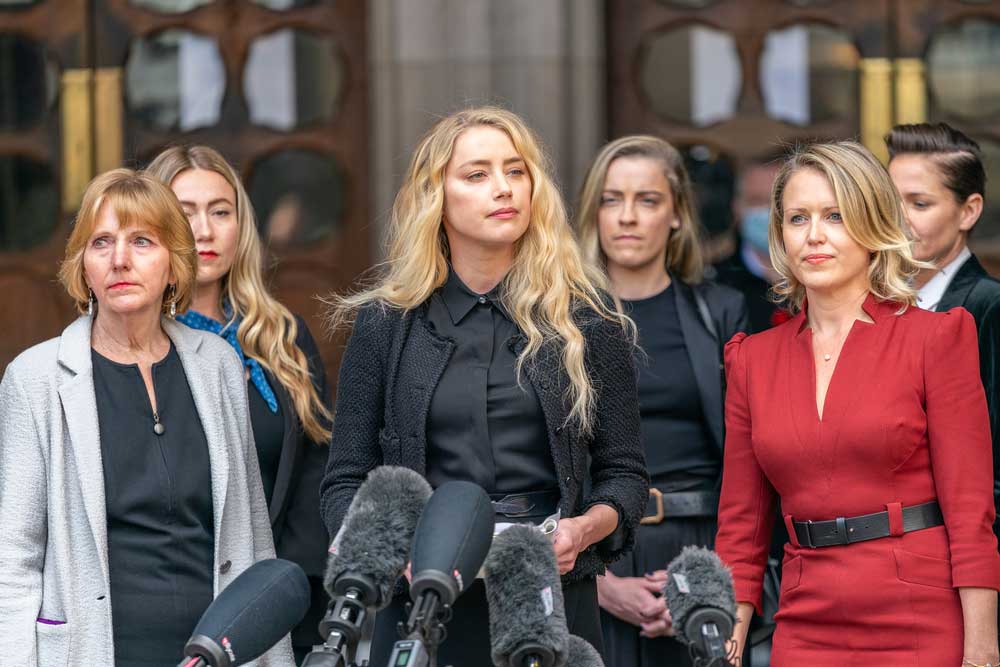 About how the trail will impact his life, Johnny Depp said he would lost even if he won. He said:
"I lost everything. However this trial ends; I lose in the end."
"I lost when these accusations were made public, they will stay with me forever. My life is ruined forever."
"I will live with that for the rest of my life because of the allegations."
"It was such a big, high profile case that I lost then no matter the outcome of this trial."
The Verdict – The Jury Stands with Johnny Depp & Agrees that Amber Heard Intentionally Tarnished His Image
Johnny Depp wasn't present in court today because he's been in the U.K. since the trial ended but Amber Heard was there – wearing all black. The jury has decided their verdict today, after a three-day period – Johnny Depp wins $15 million in defamation against Amber Heard while Amber Heard gets $2 million. The jury agreed that Amber Heard defamed Johnny Depp on purpose and had every intention to ruin his image. In the end, the jury ultimately believed Johnny Depp and all of the evidence he showed throughout the trial.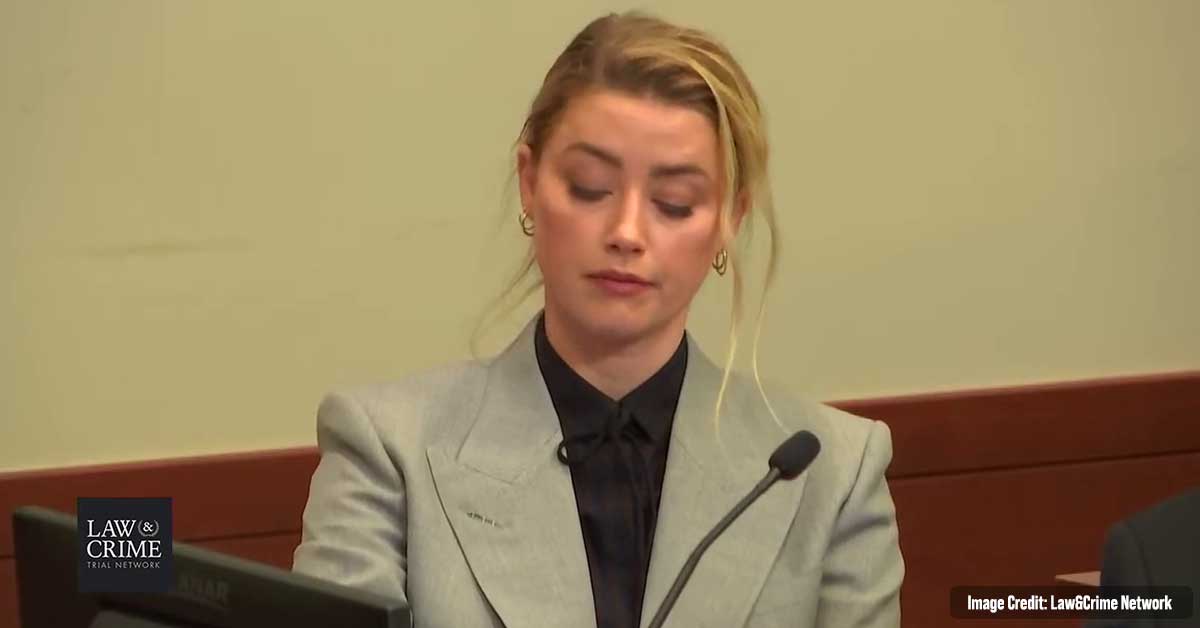 It is highly possible that Amber Heard & her team will try to appeal the verdict, but that's yet to be seen. We will keep you posted with how it plays out.
What are your thoughts on the verdict of this infamous trial? Do you think Amber Heard is going to speak against the verdict? Share your thoughts in the comments below.
Sources:
Part of Featured Image Credits: Law&Crime Network