Dad of 12 Nick Cannon does not pay his babies' mamas a monthly allowance.
During an interview with Hot 104.1, Cannon called himself a 'provider' and revealed that he does not pay a set monthly allowance or any set amount of money to the women he shares children with.
"I don't give myself that [guideline]," the TV show host said. "What they need, they get it."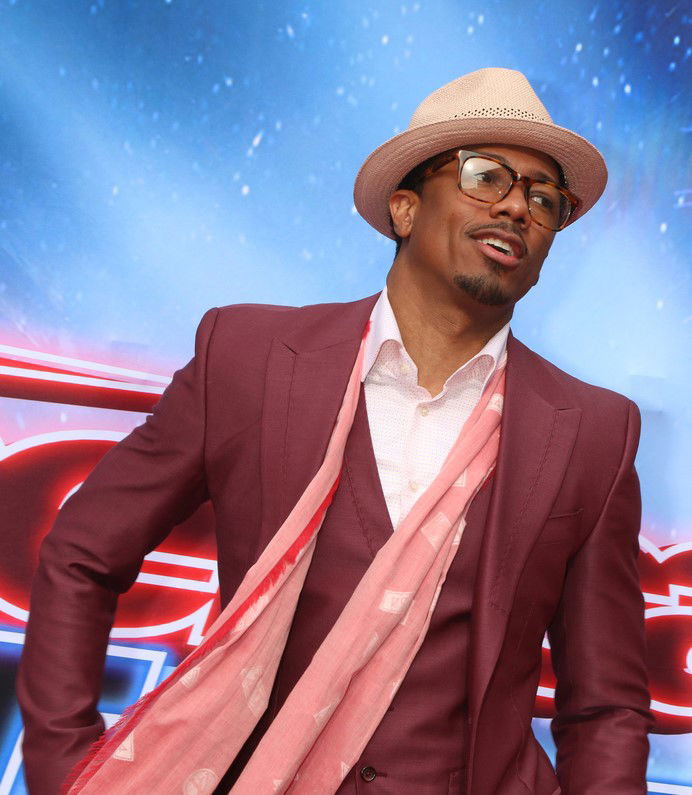 "There's never been something that one of the mothers of my children has asked for, and they didn't receive."
The Masked Singer shares twelve children with six different women – two with his ex-wife, Mariah Carey, three with model and dancer, Brittany Bell, three with former radio personality, Abby De La Rosa, Two with the model, Alyssa Scott, and one each with Bre Tiesi and LaNisha Cole.
"Everybody has their challenges – but when you really understand this woman has given the greatest sacrifice and sacrificed her body to bring a child into [this world], that's the best gift any man could ask for," he said about the mums of his kids.
"Regardless of what goes on in any scenario … I'll never say anything disrespectful or bad about any of the mothers of my children."
In another recent interview with The Shade Room, the 42-year-old comedian said he regrets not having a baby with his ex-girlfriend, Christina Milian.
"If I say this, I know this gonna go viral, but when Christina Milian and I were doing 'Love Don't Cost a Thing,' I remember when I found out she was pregnant [years later] … I was like, 'Dang, man,' but I was so happy for her."
"I remember we were kids in love early on, and so we talked about that," he added. "But to each his own. Life plans it out. The universe gives it how it's supposed to be given."
The couple dated for two years after meeting on the set of the teen comedy film Love Don't Cost A Thing.
However, after a brief romance of two years, they broke up due to Cannon's unfaithfulness.
In 2019, Milian spoke to E! News and opened up about hacking into Nick's phone and being horrified by what she found.
"The next thing you know, I was reading [everything]. For, like, a month, I was reading messages. It was unreal that it was happening. He was living at my house. … It was just like, "Wait, under my roof this is happening?" It just kind of blew me away."
"I was like, "I cannot bust him when I am away. I need to bust him in person, so in the meantime, I'm gonna get my intel, make sure that this is for real for real,'" she added.
"And it was for real, so it was enough. … I wanted to be able to see him in person, go over it — not like it would change anything — but part of me was like, "He was my first love."'
Let us know your thoughts in the comments.
Source: Page Six