Sometimes in life, we find ourselves in situations that are hard to describe. We often fall in love with the wrong person, someone who brings out our toxic sides. Take this simple quiz to find out if you're in a toxic relationship. The results are not randomized and are calculated through the answers you choose.




1. How often do you argue?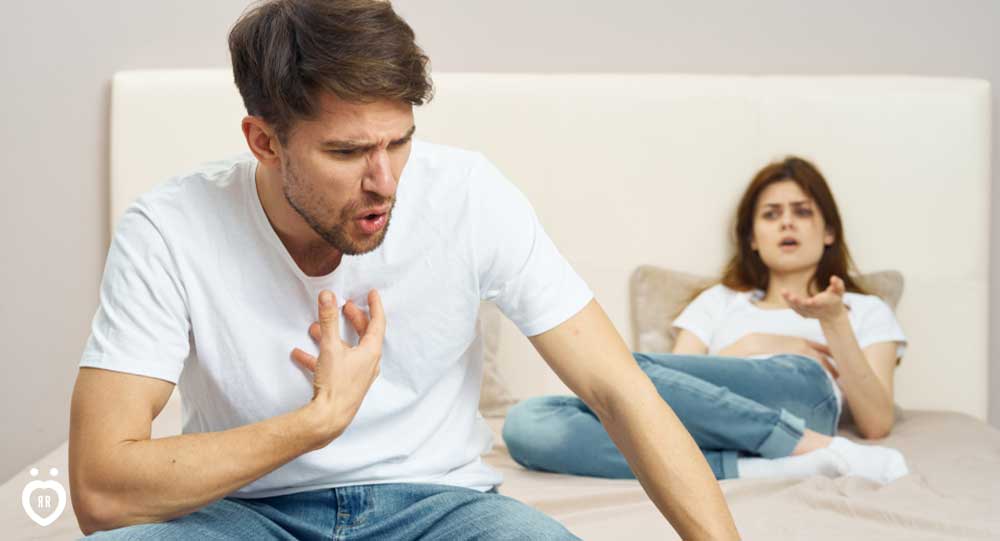 2. Does your partner go to bed angry / without solving issues?
3. Does your partner apologize?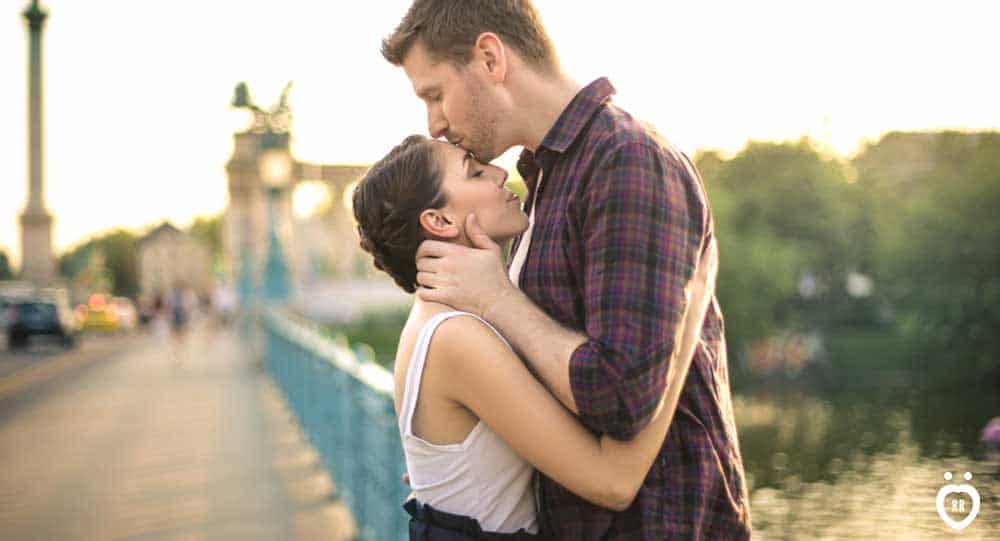 4. What statement is true for your relationship?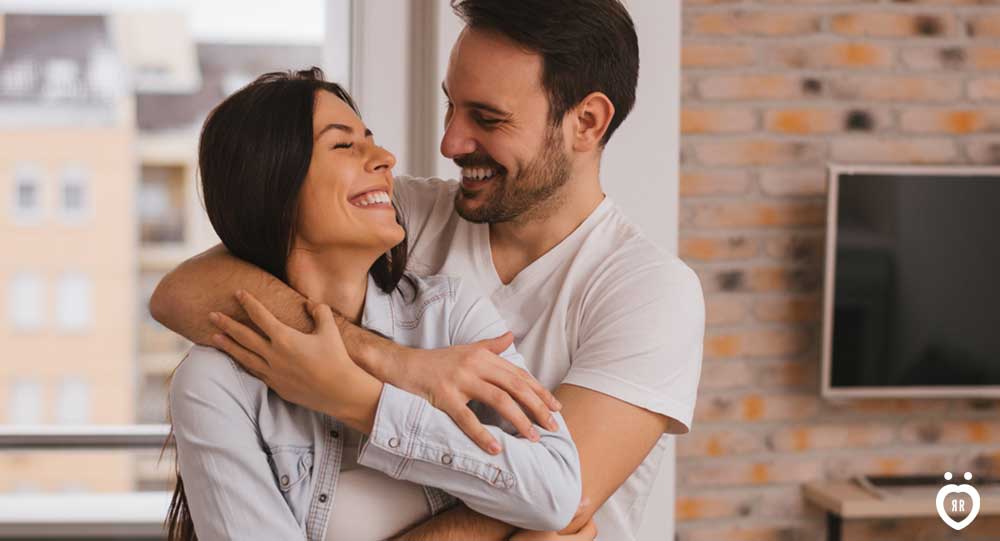 Good moments conquer the bad ones.
---
Bad memories overtake the good ones.
---
5. When you cry, they: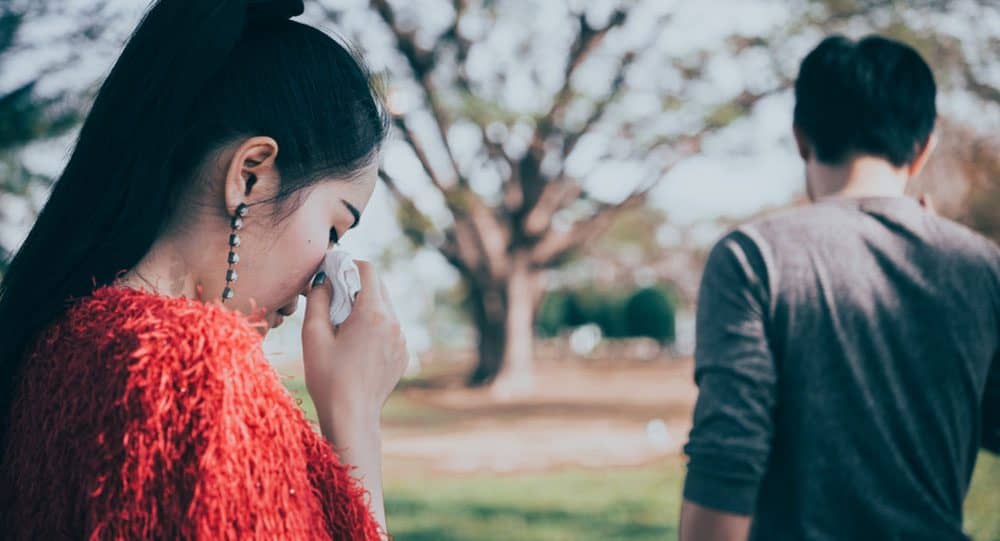 6. Can you imagine a future with them?
7. How does this quote make you feel about your relationship?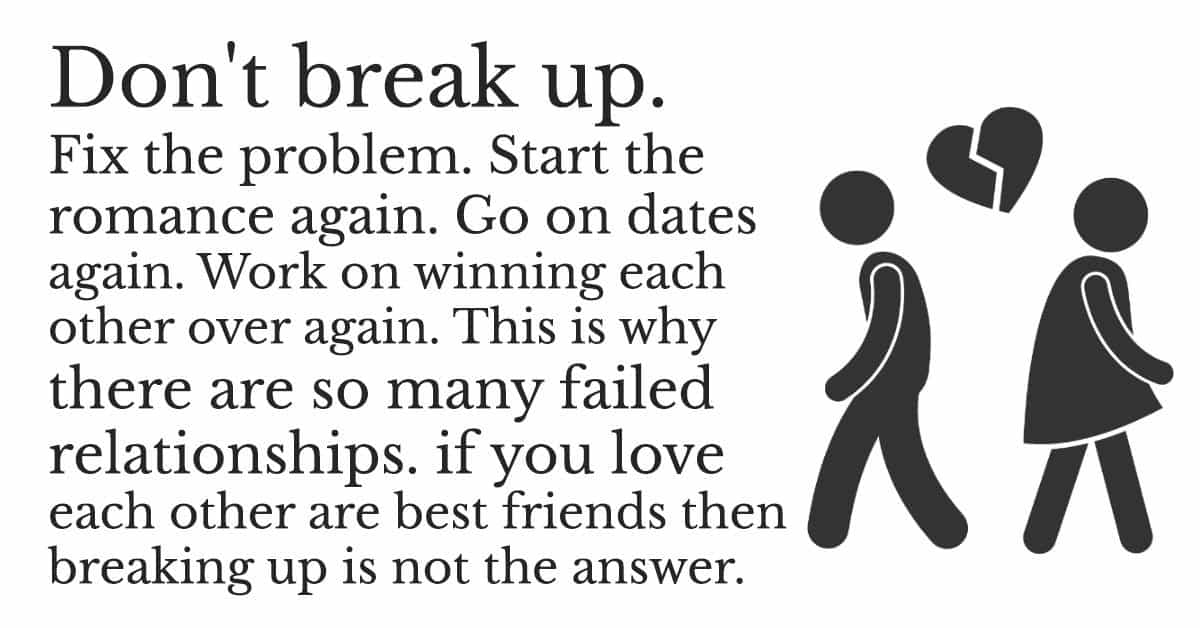 8. How does this quote make you feel?
9. Do you miss your previous relationships?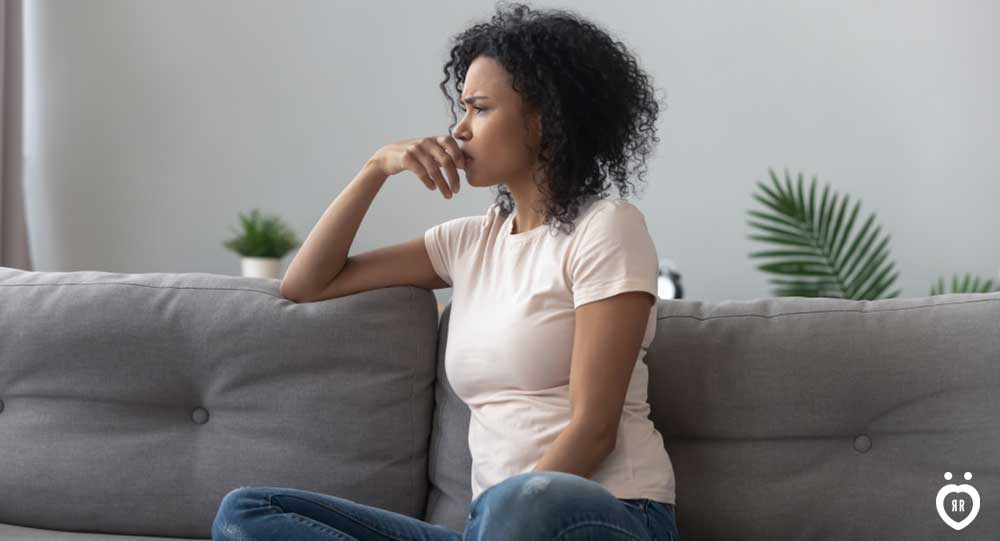 10. Lastly, describe the trust you share: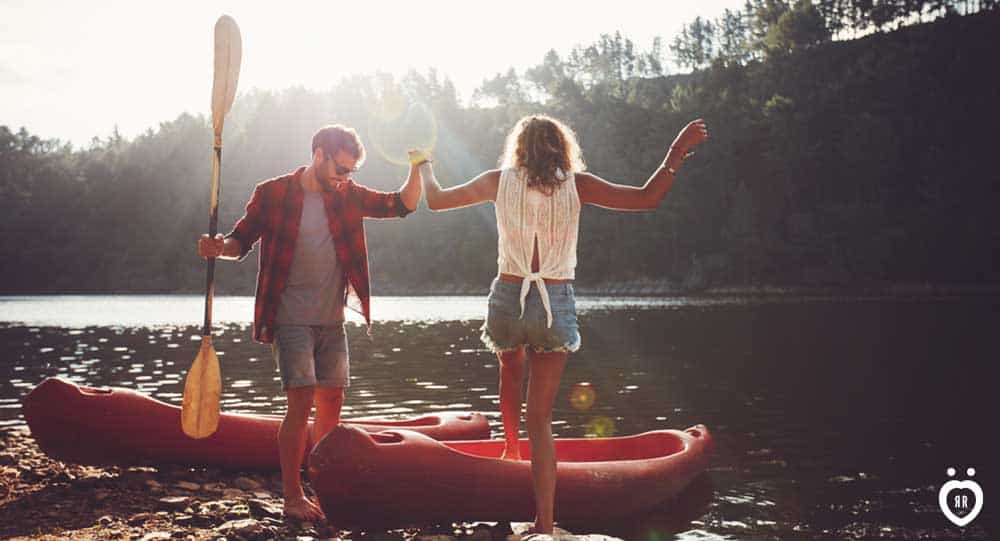 11. Do they blame you for their own negative emotions/moods (which then causes you to walk on eggshells because they might be upset)?
12. Do you feel like they have power over you, your life and your decision-making?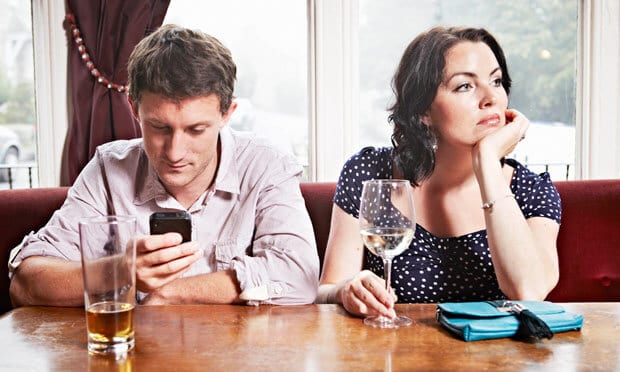 13. Are they extremely jealous?
14. Do you swallow your own true feelings in order to keep the peace in your relationship?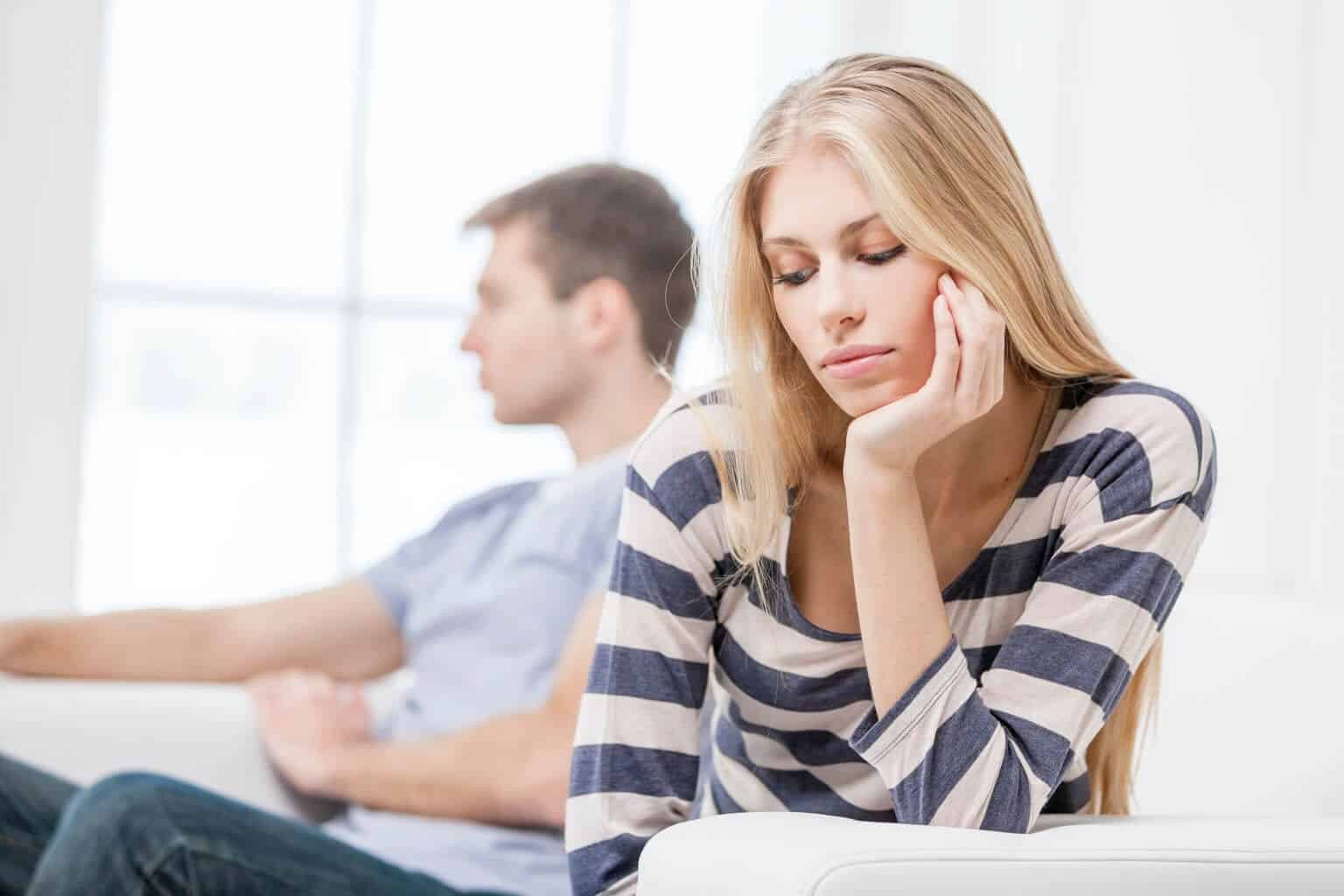 15. Do you feel like "your soul has been sucked out of you"?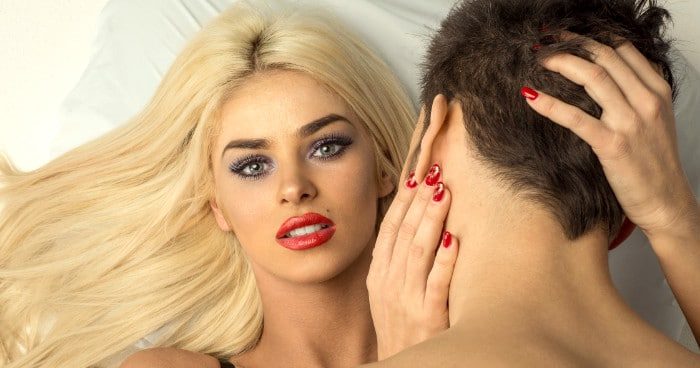 16. Are you afraid of them?
17. Do they put you down a lot and/or frame you in a bad light?
18. Are you nearly always trying to avoid conflict with them?
Not nearly always, but at least half the time
---
19. They never take responsibility for their wrongdoings.
20. Your partner seems to keep a "scorecard" of all your mistakes and failures.
Share the quiz to show your results !
Subscribe to see your results
Are You in a Toxic Relationship?
Your result is - %%personality%%
%%description%%
But I'm also %%personality%%
%%description%%