Have you been wondering if the woman you're dating is the one for you or not? Are you thinking of proposing? Are you unsure of your feelings? This simple 10-step quiz is going to help you figure these things out. The answers are not randomly generated and are completely based on your answers.




1. How does she make you feel? Choose one:
I hope I can ever be enough for her.
---
2. As a travel companion, she is: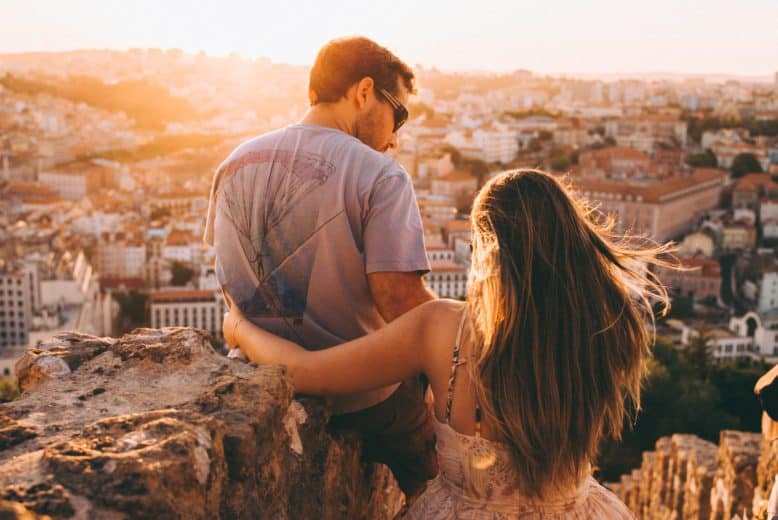 Someone who complains every day.
---
3. When you have an argument, she:
Fights and then goes quiet.
---
Listens and explains her side.
---
Gets frustrated and leaves the room.
---
4. Do you see yourself growing old with her?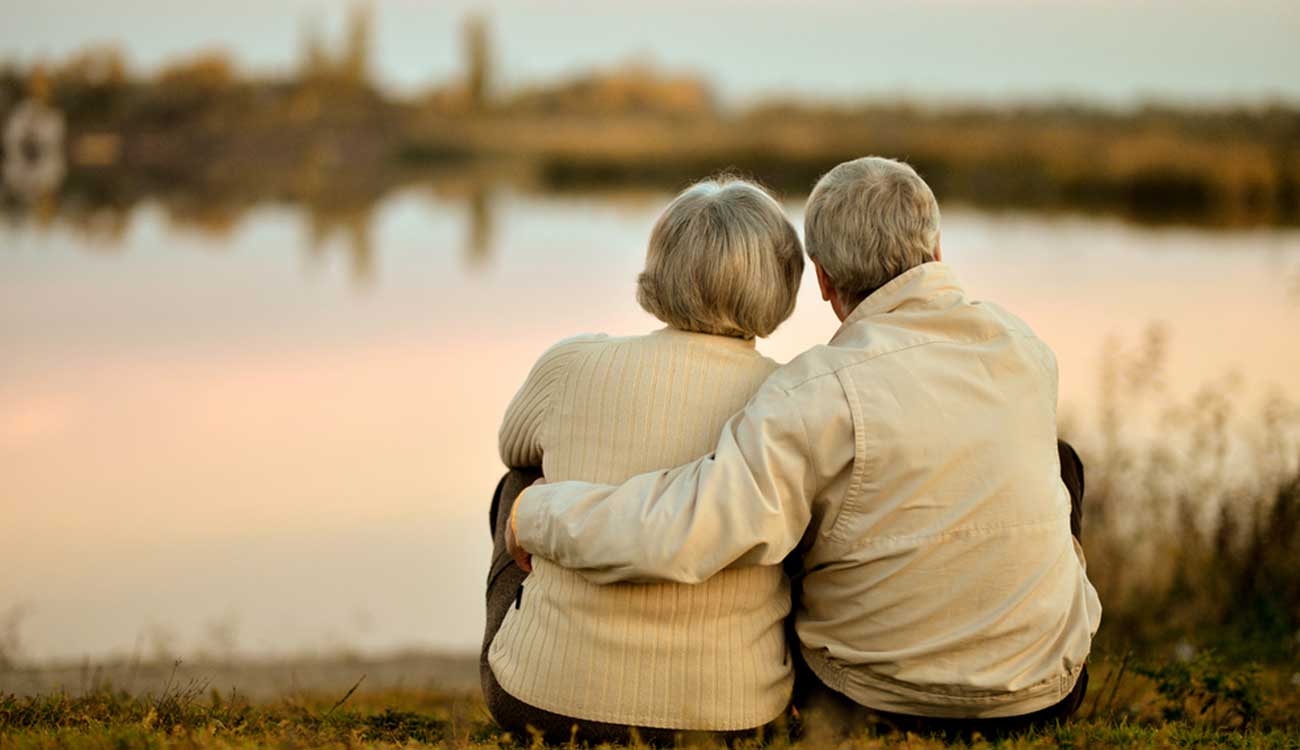 5. How does this quote make you feel about her?
6. When you're upset, she:
Listens to you and comforts you.
---
7. Is she a good partner for life?
8. When you do something nice for her, she: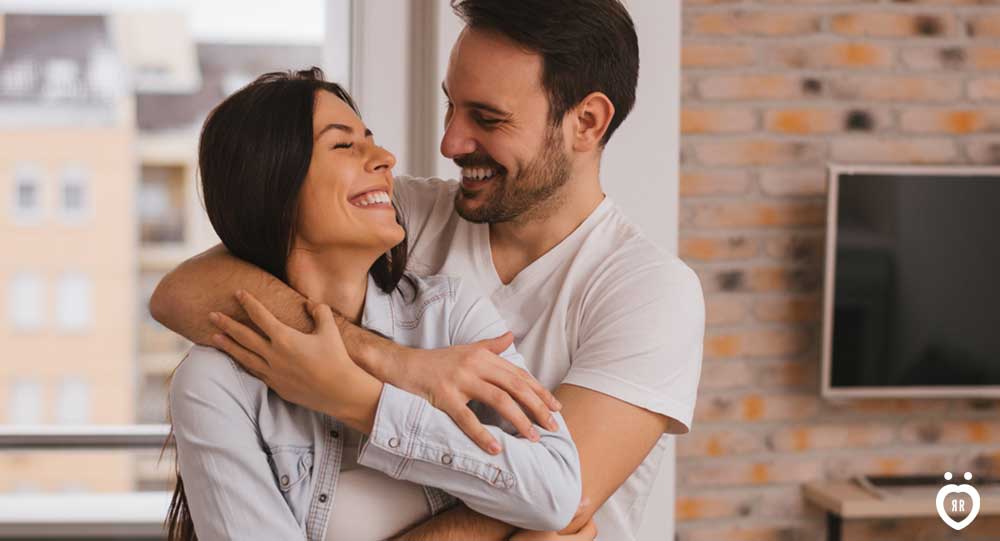 Appreciates it and cherishes it.
---
Doesn't feel like it's worth much.
---
9. After making a mistake, does she apologize?
10. Lastly, how does this quote make you feel about her?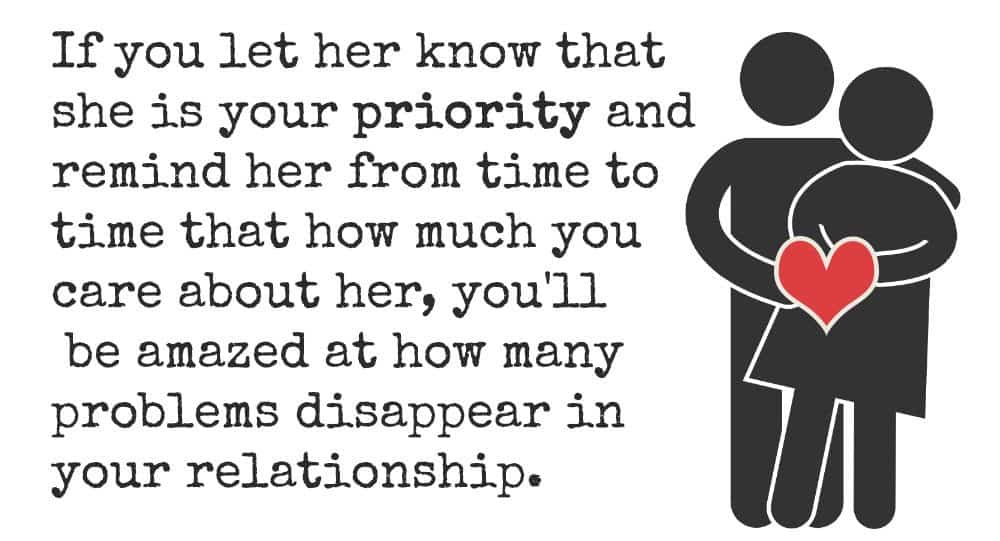 Share the quiz to show your results !
Subscribe to see your results
Is She The One?
Your result is - %%personality%%
%%description%%
But I'm also %%personality%%
%%description%%