Everyone has their way of living life, loving people, growing, moving on, etc. When it comes to love, what kind of romantic partner would you make? Are you the type to bring them flowers every day, or would you instead relax at home and cuddle up? Take this 27-step quiz to find out whether you're Super Romantic, Subtle Romantic, Romantic, or Non-Romantic.




1. Do you like sending flowers to your partner?
Yes. Once every few months.
---
2. Do you think TRUE LOVE exists?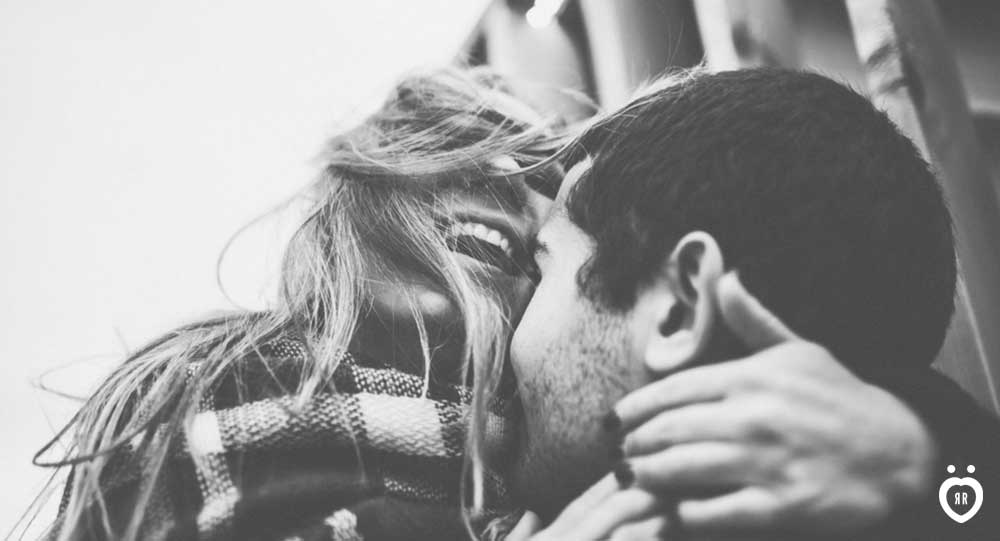 If you find the right partner, yes.
---
3. What's the ideal date for you?
Cooking (or arranging) something special for them and watching a movie at home.
---
4. Do you see yourself getting married?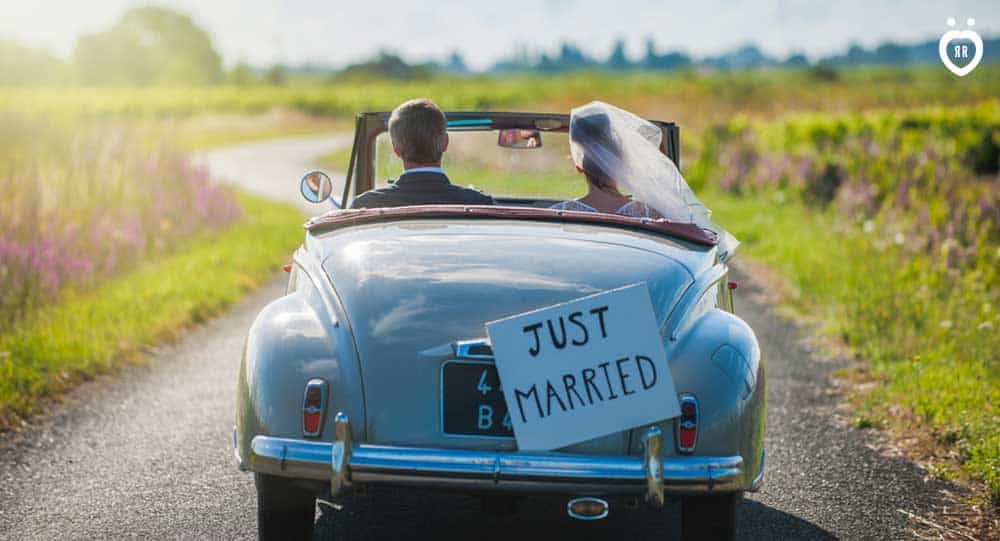 If I find the right person, yes.
---
5. What's your take on hugs?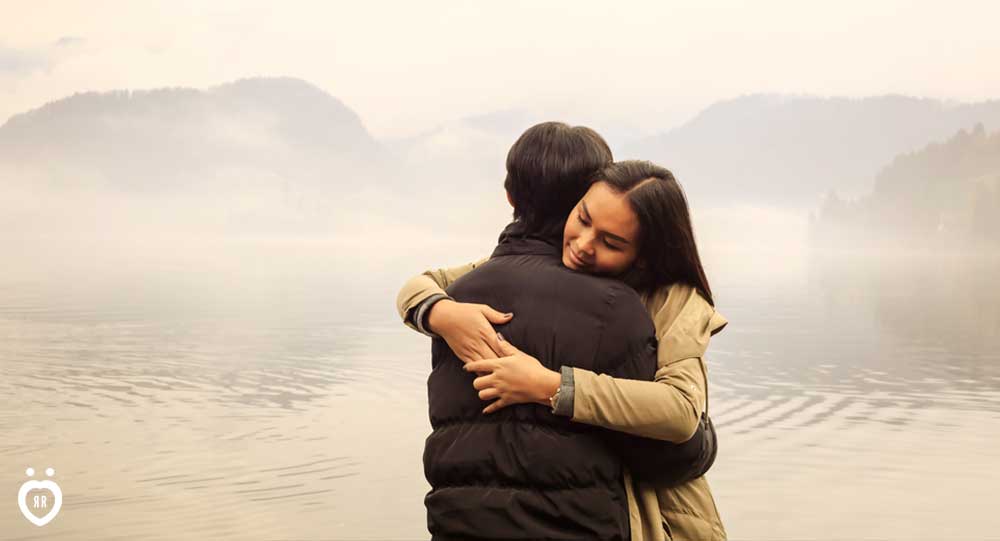 6. Do you miss your ex?
No, I've happily moved on.
---
7. What's your take on expectations?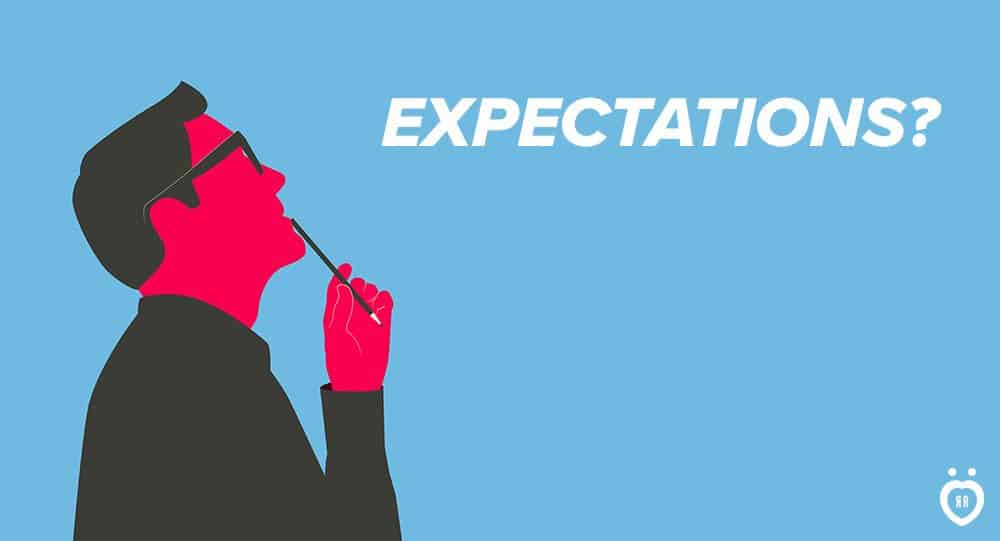 As long as they're realistic.
---
I expect as much as they expect from me.
---
8. How do you feel about crying?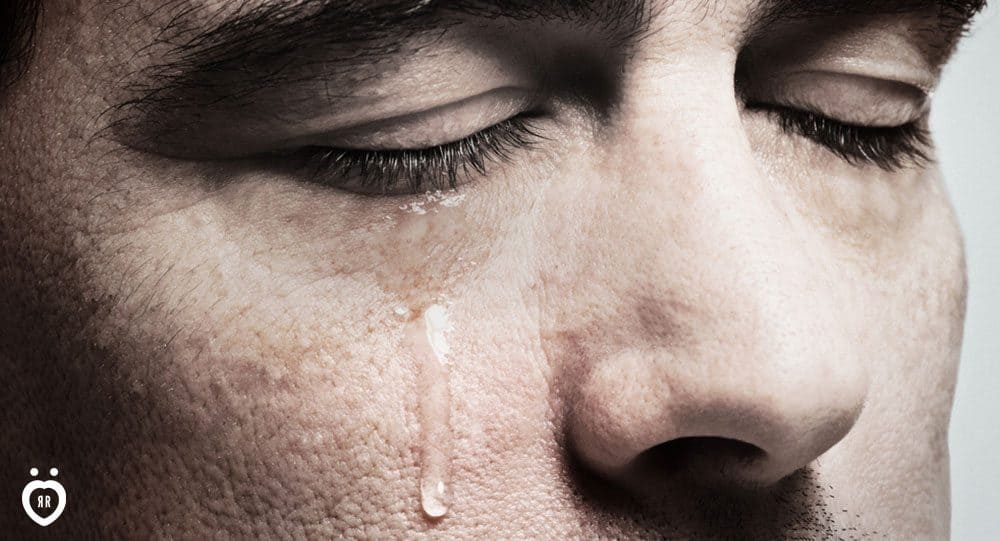 Everyone cries, it's natural.
---
9. How do you deal with arguments?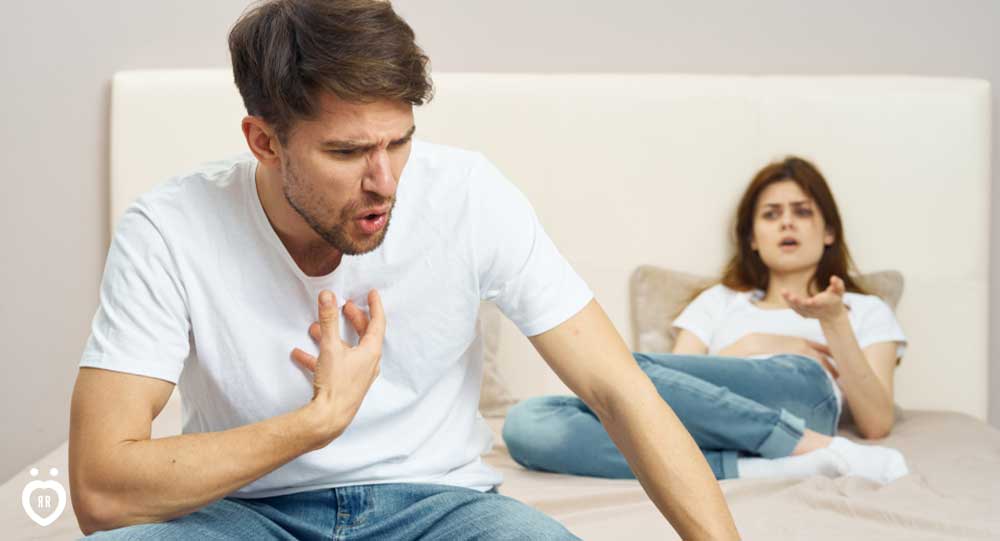 Discuss about the problem in detail.
---
Absolute communication is key.
---
I would wait until they cooled down.
---
I would stay quiet until things calmed down.
---
10. Do you remember your first love?
I have a faint memory of it.
---
11. Do you love yourself?
Before I love anyone else.
---
12. Do you want to have kids someday?
13. What best describes your thinking process?
I take hours over the slightest decision.
---
14. How does this quote make you feel?
15. Do you like adventures?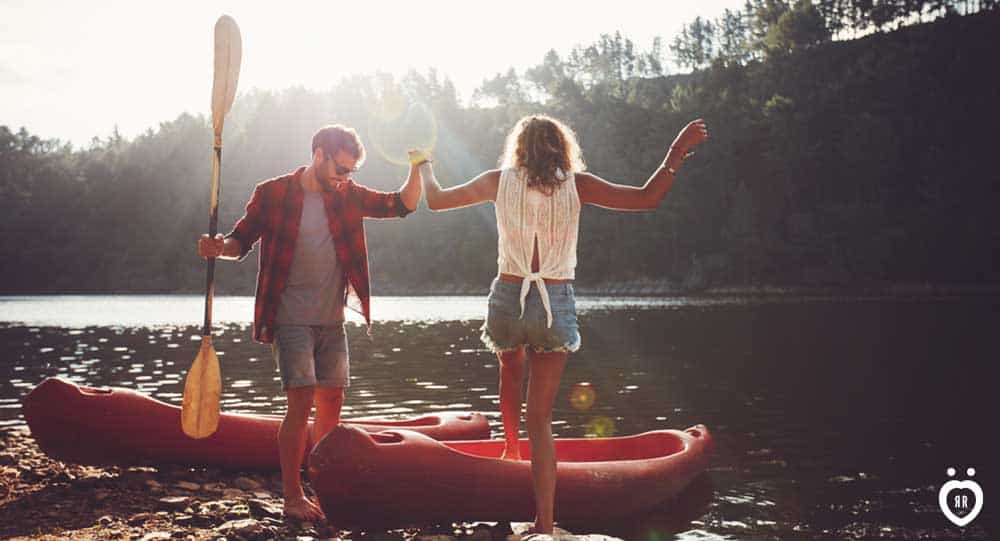 16. Marriage is:
17. How often you get angry?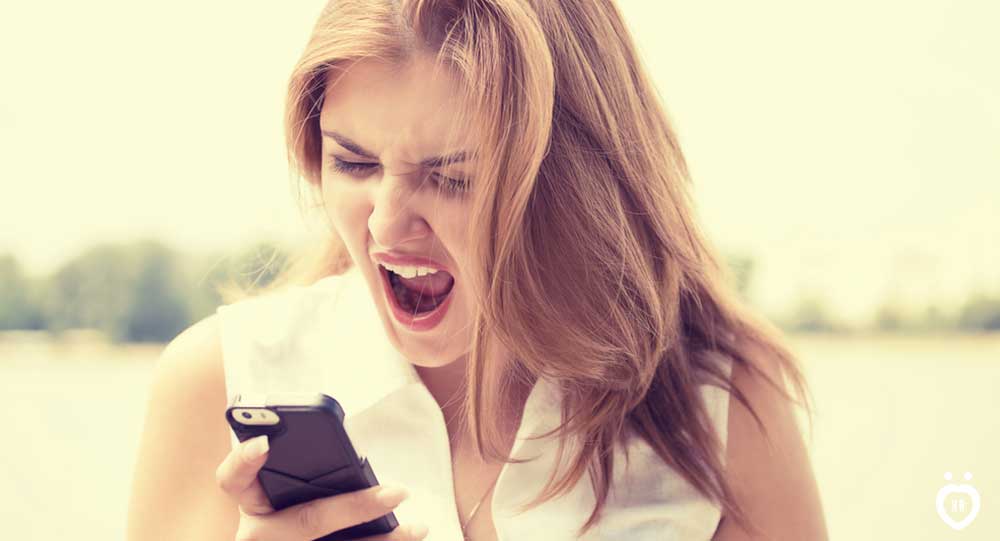 18. Forehead kisses are: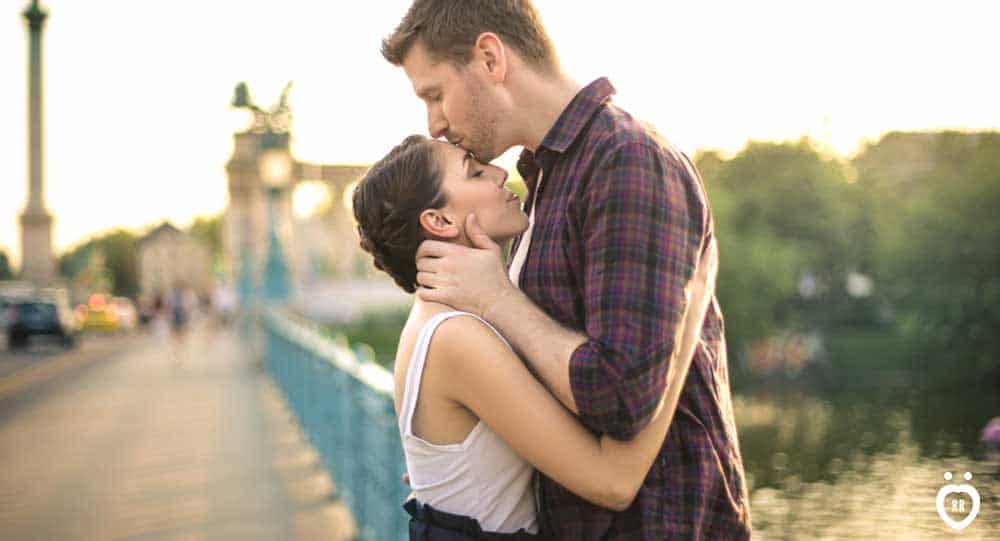 19. What are your thoughts on hugging your partner from behind?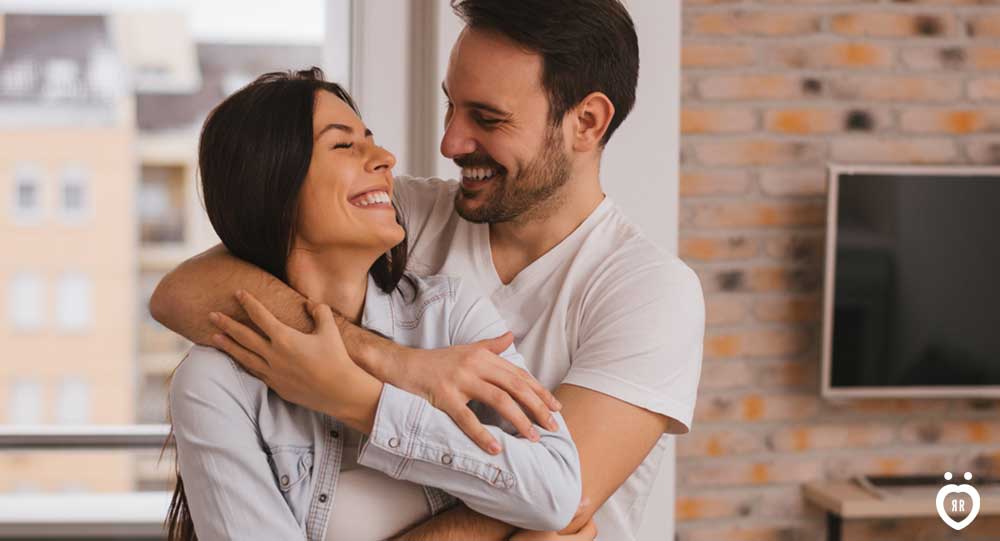 20. What's the best way to surprise your partner?
A spontaneous dinner plan.
---
Something quiet and peaceful.
---
21. Have you been cheated on?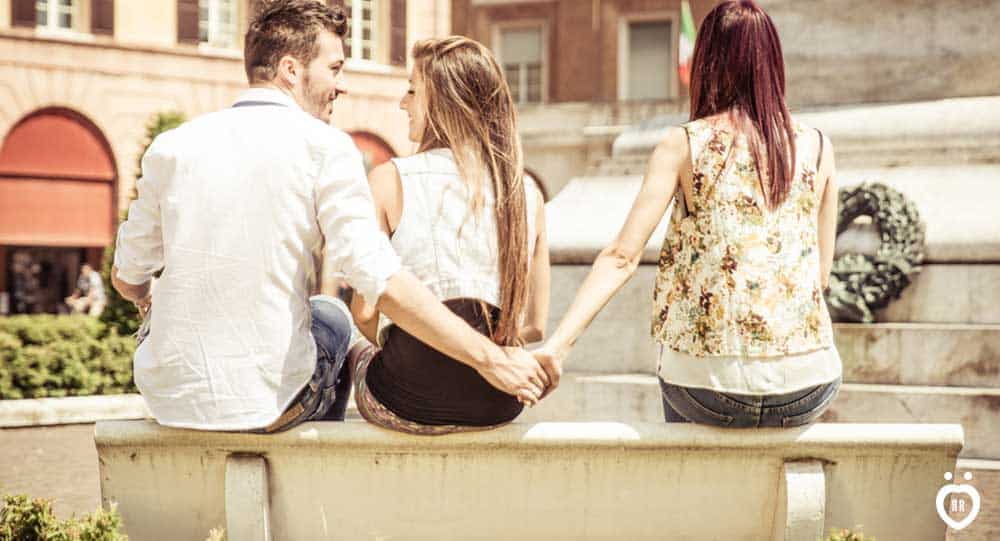 22. Would you go to bed angry?
23. Your favorite travel destination?
Somewhere tropical and exotic.
---
Anywhere, as long as they're with my love.
---
24. A real relationship is: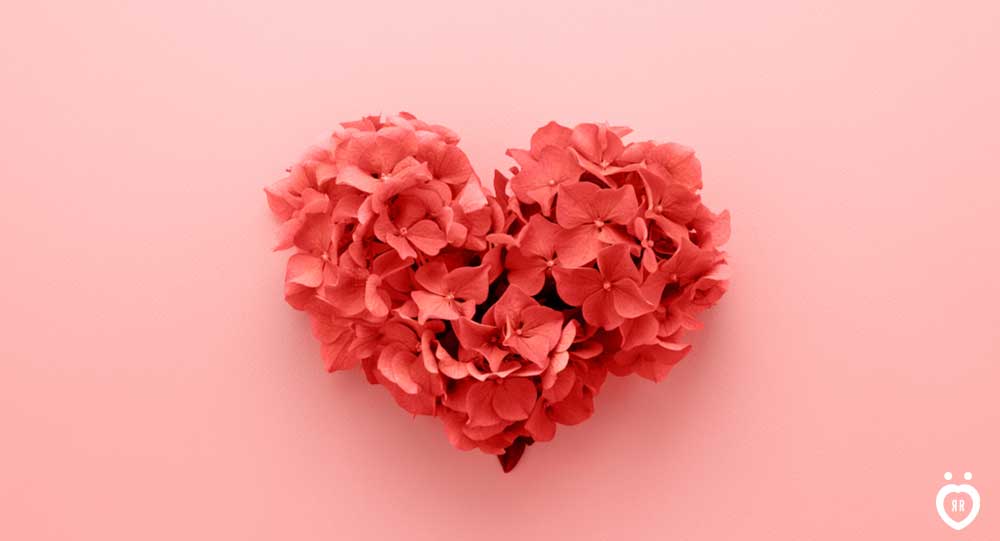 Two people trying to make it work.
---
A shared life of love and tears.
---
The most beautiful thing in the world.
---
25. When you're in a difficult spot, what would you do?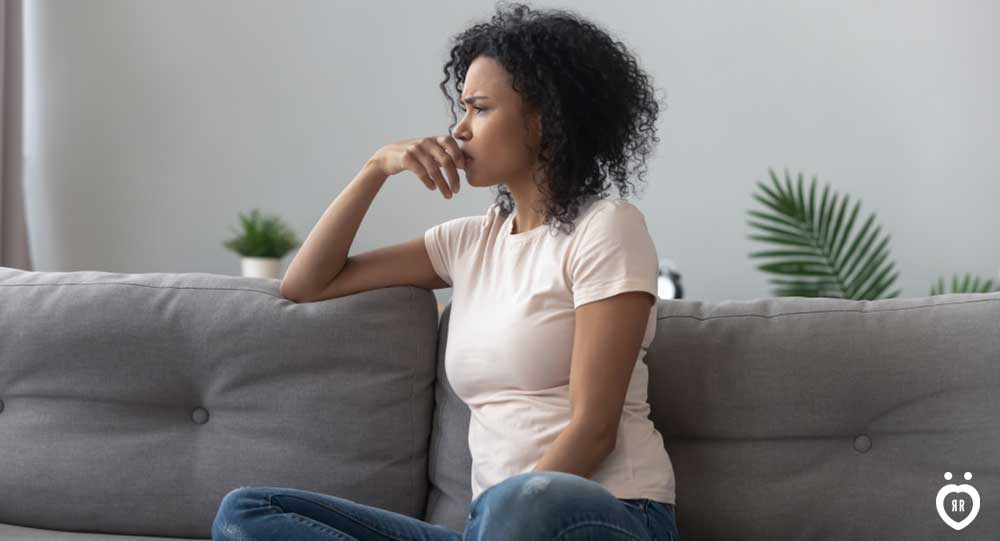 Keep it to yourself and try fixing it.
---
Share it with your partner and try fixing it together.
---
Try fixing it alone at first, but then tell your partner about it.
---
26. How many exes do you have?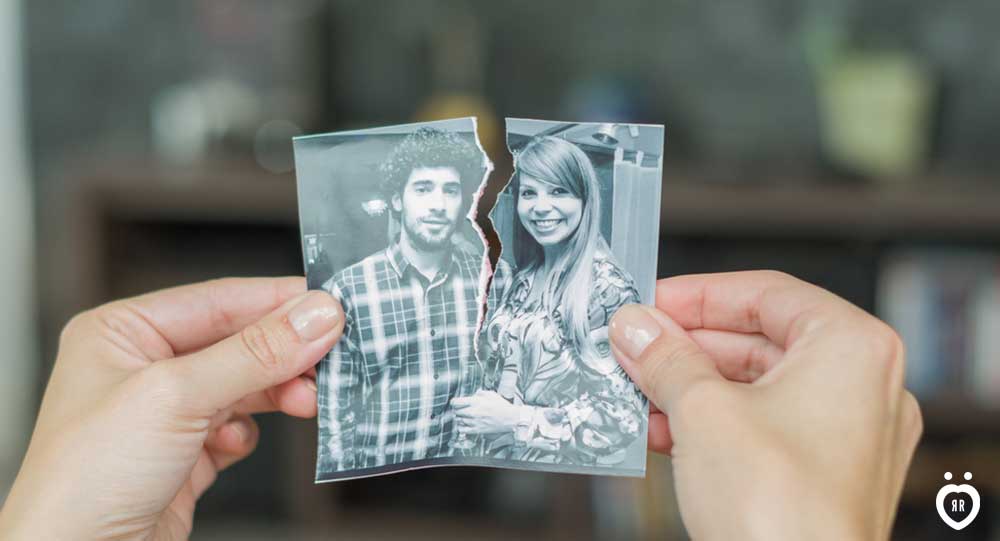 27. Lastly, how does this quote make you feel?
Share the quiz to show your results !
Subscribe to see your results
What Kind of Romantic Partner Are You?
Your result is - %%personality%%
%%description%%
But I'm also %%personality%%
%%description%%