Ruby, Jamie Lee Curtis' transgender daughter, has shown the world her true self for the first time on the red carpet.
During Halloween Ends' Hollywood premiere, the 26-year-old wore a silver frock with her mom.
The 26-year-old donned a silver frock alongside her actor mum for the Hollywood premiere of Halloween Ends.
Curtis hit the red carpet with her two daughters, Ruby and Annie, with the trio radiating precisely the sort of glitz, glam, and confidence needed to obliterate a major Hollywood shindig.
It's Ruby's first red carpet-appearance since she came out publicly as transgender in 2021.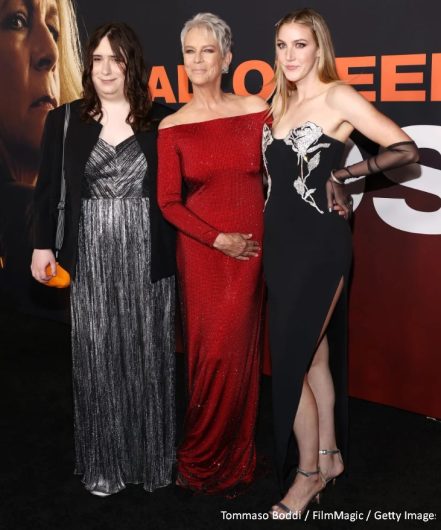 In an Instagram post, Jamie shared a photo from the event in which she was gushing about her daughters and couldn't help but mention their names.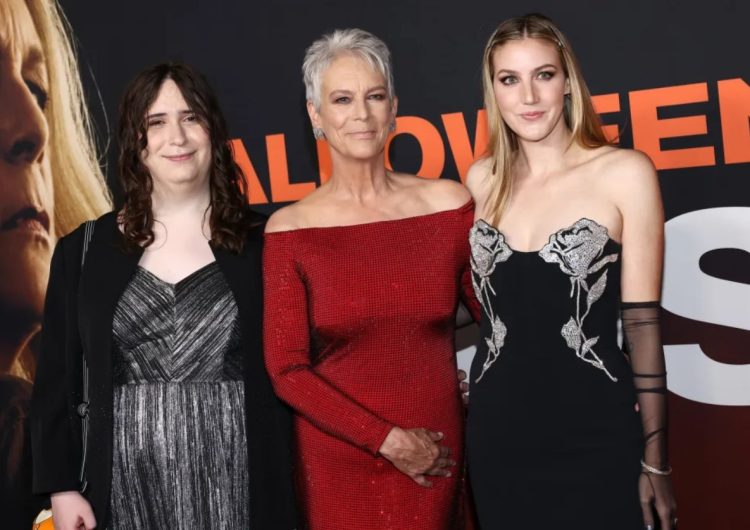 "My family. Proudest mother. Loving support," Jamie wrote.
Ruby also attended Jamie's hand and footprint ceremony, along with Kynthia, her wife.
"I am here to support Ruby. That is my job. Just as it is to care and love and support her older sister Annie in her journeys," Jamie shared at the time. "I'm a grateful student. I'm learning so much from Ruby. The conversation is ongoing."
She and her daughter hope that someone will see a photo of them together and tell them, "I feel free to say this is who I am," then it's all worth it.