The Michigan judge told the 72-year-old cancer patient that he should be ashamed of himself for not maintaining his yard.
A Michigan judge told a 72-year-old cancer patient to "be ashamed of himself" for not keeping his yard up.
Despite being diagnosed with cancer three years ago, Burhan Chowdhury recently received a ticket for an unkempt alleyway in Hamtramck, a suburb of Detroit.
District Judge Alexis G. Krot asked Chowdhury why he hadn't kept his property in better shape during a recent online court hearing.
"I am a cancer patient. Very old, ma'am. And I am a cancer patient. I was then very weak," he said, as a photo of his home's exterior is shown on the screen.
The judge seemed unimpressed with his response.
"You should be ashamed of yourself," Krot said in a video shared on social media and has since gone viral. "If I could give you jail time on this, I would," she added.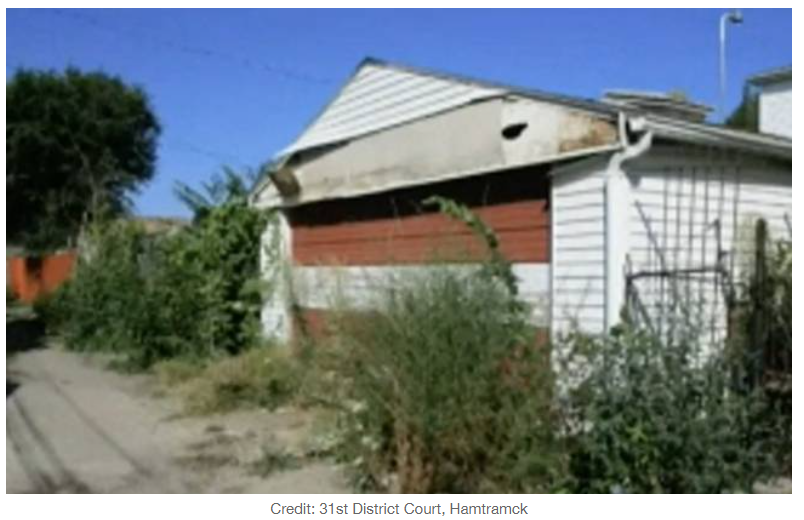 "You've got to get that cleaned up. That is inappropriate," she tells him before ordering him to pay a $100 fine.
The man's son, who's speaking next to him, asks the judge if the fine can be forgiven "because my father is currently sick."
He also explains that the property has already been cleaned up.
"Did you see the photo?" Krot interrupts him at one point. "That is shameful — shameful! The neighbors shouldn't see that. Shame on you," she says again.
His son told The Washington Post that Burhan Chowdhury moved to the U.S. in 2010. In 2016, they bought their current house in Hamtramck.
According to an online petition, "Alex Krot has a history of being bigoted to immigrants." A little over 12,000 people have signed the change.org page so far.
Hamtramck voters elected Kort to the bench in November 2018 after Snyder appointed him in August 2016. According to her bio, she's involved in many community groups and events in Hamtramck, and she is the board secretary for the Academy of the Sacred Heart.