"US conspiracy theorist Alex Jones has been ordered to pay $49.3m (£41m) in damages after falsely claiming a 2012 school shooting was a hoax." BBC reported.
A jury in Texas decided that Jones would pay $45.2m in punitive damages and $4.1m in compensatory damages to the deceased child's parents.
Six-year-old Jesse Heslin was shot dead during the primary school shooting at Sandy Hook in Connecticut, along with nineteen other kids and six adults.
Jesse's parents, Scarlett Lewis and Neil Heslin, filed a defamation case against the radio host who portrayed the whole incident as a hoax on his show, Infowars.
The Sandy School Elementary shooting took place on December 14, 2012. The incident involved a twenty-year-old boy Adam Lanza shot and killed 26 people, including students and staff members.
The Alex Jones Show host from Austin, Texas, has been under harsh criticism for claiming that the federal government staged the massacre and was just a hoax.
As per Daily Mail, The Sandy Hook families sued Jones for his brutal claims and stated that the right-wing conspiracy theorist had benefitted from spreading false claims that were highly insensitive and hurtful to all the parents who lost their children in the attack.
"Sandy Hook is synthetic, completely fake with actors, in my view, manufactured," he said on his Infowars show in 2015.
His show has been entirely removed from Twitter, Facebook, YouTube, and other mainstream platforms; however, it is still on-air on several radio stations.
After a long legal battle and several protests and public hate against him, Jones finally admitted in August 2022 in the Texas court that the shooting wasn't a hoax.
"Sandy Hooks shooting denier Alex Jones has finally admitted that the most deadly school massacre in American history wasn't a hoax after 10 years of causing victims' parents utter misery."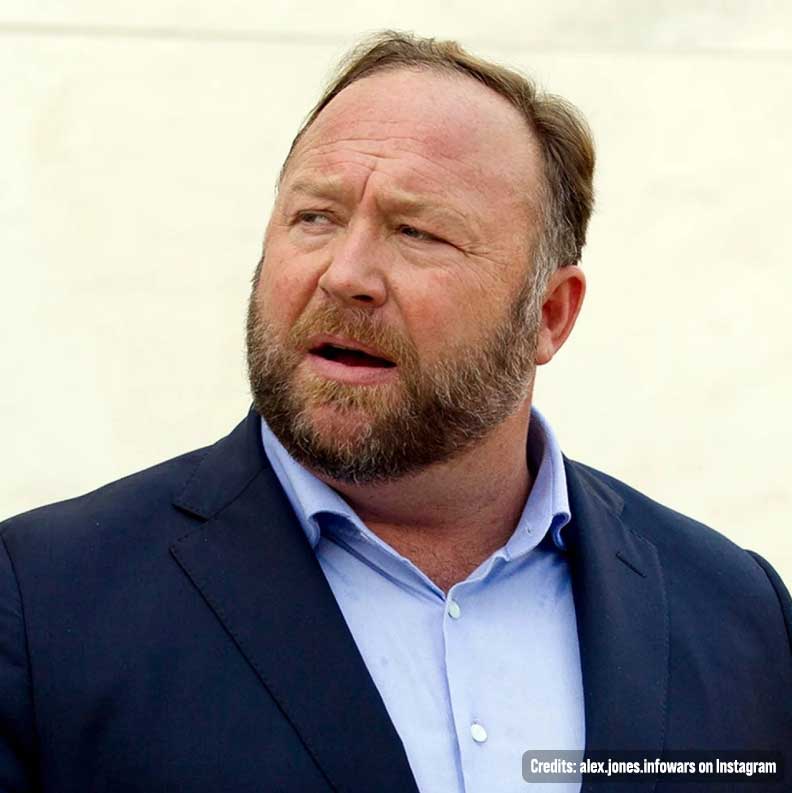 "The InfoWars host squirmed and sweated in his seat at trial after agreeing it was irresponsible of him to declare the Sandy Hook Elementary School massacre a hoax and that he now believes it was '100% real.'" Daily Mail reported.
According to Forbes, Jones and his company, Infowars, are expected to pay millions to the parents of students killed in the 2012 shooting.
"In a defamation trial opening in Connecticut Tuesday, more than a month after a jury in Texas ordered the Infowars host must pay nearly $50 million—a massive blow to Jones and his controversial far-right platform."
As per the reports of AP News, the upcoming trial is expected to last around four weeks, and a six-member jury will hear the case in the Connecticut court.
"The Connecticut case has the potential for a larger award because it involves three lawsuits — which have been consolidated — that were filed by 15 plaintiffs, including the relatives of eight of the victims and a former FBI agent who responded to the school shooting."
"Jones also faces a third trial over the hoax conspiracy in another pending lawsuit by Sandy Hook parents in Texas."
Share Your Thoughts:
What do you think of the Alex Jones trial? Let us know your views.
Sources: BBC – Daily Mail – Forbes – AP News