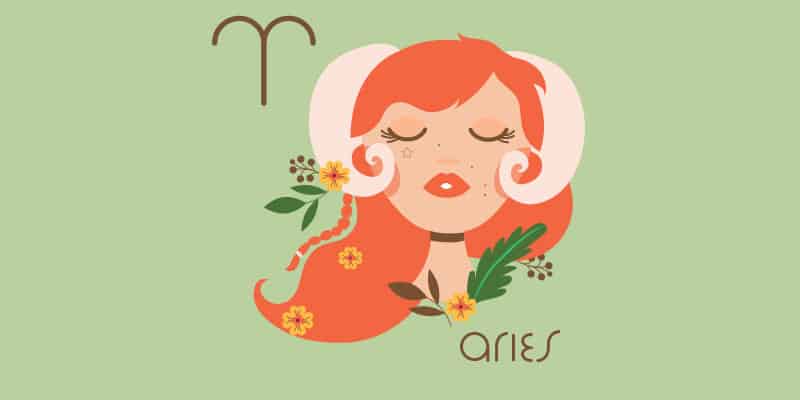 All in all, dealing with a woman can be very difficult. But it can be really difficult when an Aries...
Aries is the first Zodiac sign and belongs to the element of Fire. An Aries man is decisive, emotional, loving,...
Have you ever wondered about how to make an Aries man miss you? Do you find yourself missing your man...
If you're not familiar with astrology, then it might come across as a mystery as to why there are specifically...
Taurus (Earth sign) is known for being hard-working and highly motivated. Aquarius (Water sign) is one of the creative stars....