5. Leo (July 23 – August 22)
This day is going to have your fingerprints all over it, Leo. And that's a good thing for you. After all, you don't shy away from positions of leadership or control. But you also have to make sure that you don't put too much pressure on yourself to make a mark.
6. Virgo (August 23 – September 22)
The gentle energy of the day is going to offer you a lot of much-needed love and care, Virgo. Make sure that you capitalize on the nurturing energy from the universe and take care of yourself. You need to heal and recover for now. You'll come back stronger soon. But now, it's your turn to feel the love.
7. Libra (September 23 – October 22)
You've been gifted something valuable from the heavens! A sudden realization that you were able to come to today has given you the perspective that you need to power through. Over the next couple of days, you are finally going to be able to get everything done in your professional life. This will allow you substantial time to be with the one that you love and rekindle your flame of passion with one another. Make sure that you stay focused on these moments so that you don't take your love for granted. This is going to bring a lot of joy to your heart.
8. Scorpio (October 23 – November 22)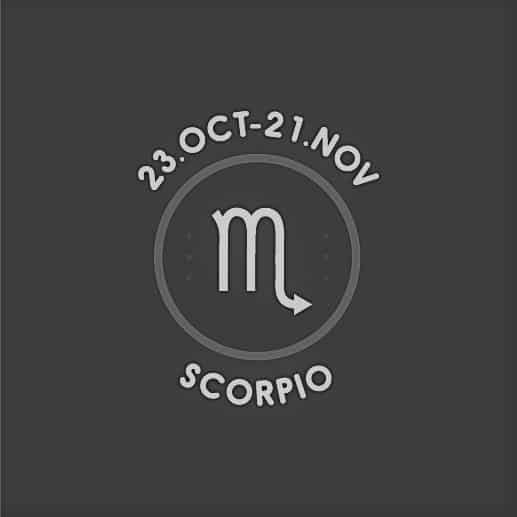 You're hearing, but you're not listening Scorpio. That's the problem that you and your partner are having at the moment. You might want to lessen the talking for a bit. After all, your partner's feelings are just as valid as your own. You need to be able to give them importance and priority as well. The relationship doesn't revolve around you.