9. Sagittarius (November 23 – December 21)
Currently, there seem to be a lot of things that are plaguing your mind. And it's starting to weigh down on you. Perhaps, it might be a good idea for you to open your heart up to your special someone and let them in. You would be surprised at how therapeutic it can be to share your feelings with someone you trust. It's always nice to know that you have someone you can always rely on. After all, we all crave for understanding and patience, especially from those we love the most.
10. Capricorn (December 22 – January 20)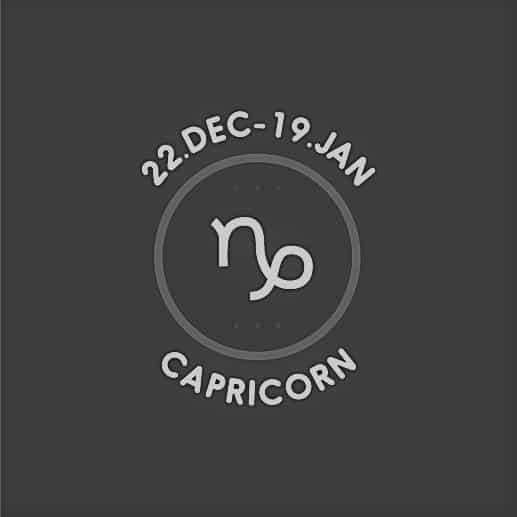 You've been keeping your head down, and you've been paying your dues, Capricorn. Be happy about this. Granted, you feel exhausted and exhausted at the moment. But again, you need to trust that all of the fruits of your labor are going to be worth it. Ultimately, you're going to come out on top with a huge smile on your face. The short struggle is something you're going to have to embrace.
11. Aquarius (January 21 – February 18)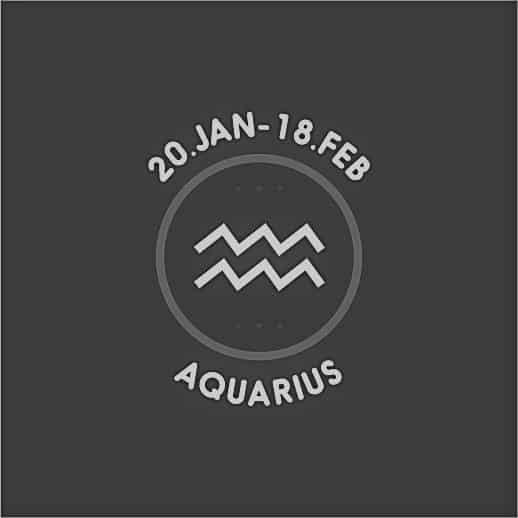 Go back to your roots, Aquarius. Somewhere along the line, you started losing a sense of who you truly are on the inside. And while it's good to step outside of the box for growth and development, it's still important to stay true to who you are. After all, once you lose your sense of self, then nothing in this world is worth having anymore.
12. Pisces (February 19 – March 20)
You have to remember what and who you're doing all of this for, Pisces. You might have just survived a tough battle recently. However, you're still feeling discouraged at how much work there is left to be done. And this is the wrong way to look at it. You need to be more positive. After all, you have a whole life ahead of you that you have to live. Make the most out of it with the people you love.