One of the detriments of being famous in the age of social media is dealing with the constant barrage of trolls who have more access to public platforms than ever before. And when you're Hailey Bieber, your status as a celebrity is definitely going to be one of the main targets of online trolls. But Hailey is standing her ground. The superstar model recently took to TikTok to air her grievances against online trolls in what many consider to be a cryptic message.
"this is for you guys in my comments every single time I post," she wrote in the caption.
A Public Plea
In the video, Hailey is seen lying down on a bed while comfortably dressed in her house clothes. Hailey seemingly directs her message toward the trolls who constantly bombard her social media posts in a candid and vulnerable tone.
"Leave me alone. At this point, I'm minding my own business. I don't do anything. I don't say anything. Leave me alone. Please. Enough time has gone by where it's valid to leave me alone. I beg of you. Truly. That's my only request. Leave me alone. Be miserable somewhere else. Please."
As of this writing, the post has garnered more than 4 million likes and nearly 50 thousand comments on TikTok.
A Reference to Jelena?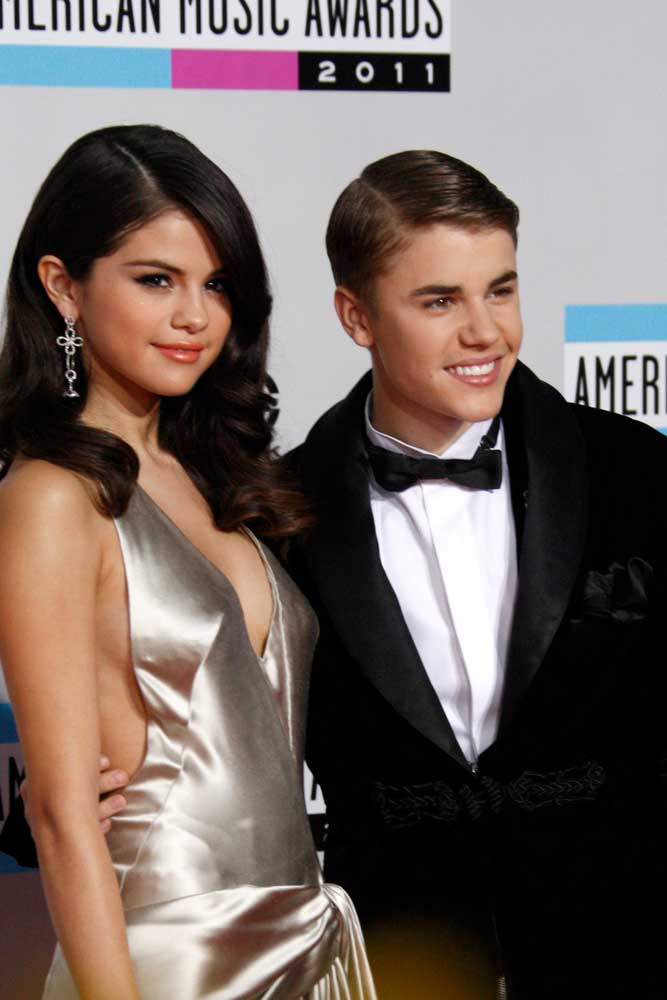 Many fans and observers were left to postulate on what Hailey meant when she said that "enough time has gone by" and that it was time to leave her alone. The consensus seems to be that she was strongly referencing the issues that used to surround the former romantic life of Hailey's husband, pop superstar Justin Bieber.
Throughout the 2010s, Justin Bieber was involved with singer-actress Selena Gomez in a very public on-again-off relationship that concluded in a nasty breakup. However, despite the two parting ways, many of the couple's fans still remained hopeful that they would eventually find their way back to one another.
When Justin and Hailey first started dating back in 2016, many of the singer's fans were upset and started trolling the couple for getting together. In fact, Justin publicly shut down a fan who commented that Justin merely got together with Hailey just to spite Selena.
"Why would I dedicate my whole life to someone in marriage to get back [at] my ex? Anyone who believes this is mean spirited or 10 years old or younger because a logical person doesn't talk or think this way. … I absolutely loved and love Selena she will always hold a place in my heart, but I am head over heels In love with my wife and she is absolutely the BEST THING that has ever happened to me period."
What do you think Hailey meant by her rant on TikTok? Do you think it's fair that celebrities are subjected to this kind of treatment by people on the internet? We'd love to hear your thoughts and comments down below.
Sources: