It depends on the chemistry you guys have. So, is it wrong to live with your boyfriend before marriage? Well,  If you and your boyfriend are ready to move in together, then go for it! By all means. It's a big step, and it's something you two need to discuss thoroughly before deciding. Moving in together will add a lot of responsibilities, but it will also groom your relationship and help mature it into another phase of your love life. Decide on it together.
Moving in before marriage will also help you find out about your intricacies. There are so many things we do that we don't pay attention to. When you share a space with someone, you have to learn a few new skills to lead a happy life with your partner.
Handle the chores together, split them fairly, and always remember that it's a team effort. Don't give all the responsibility on one partner, share the workload, and share the chores. It's still better when you work as a team; it's not a competition.
Moving in with your boyfriend will teach you a lot of new things about him. It can be a great experience to get to know your partner on a deeper level. It may be a bit scary at first, but it will be fine after a few weeks of adjustment.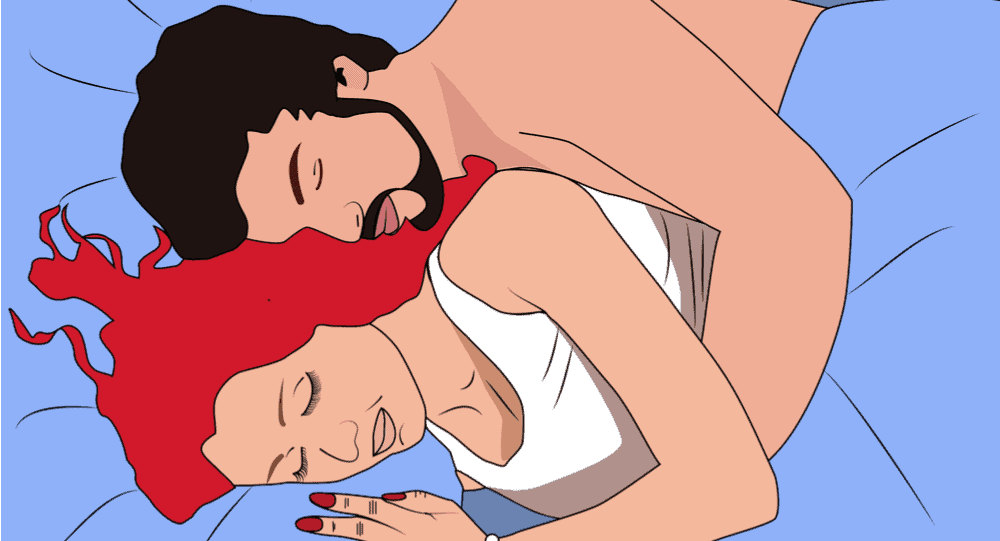 You may even start resenting each other for a little while, but that's only because you're not used to sharing your space. But that will also go away in a few weeks, and you can share a new life. This is going to be the first step of the next phase of your relationship, take it wisely, and take it without rushing into it. Don't let anybody tell you what to do. If you feel like it's the right move for you, take it. Best of luck!