Bruce Willis has been dominating the Hollywood news beats lately due to the actor's retirement from the industry. This news came as a shock to the whole world, with the actor's family announcing that he was suffering from an ailment called aphasia. People who are diagnosed with this condition often experience difficulty in comprehending speech.
Bruce's family shared this heartbreaking statement on Instagram:
"Bruce has been experiencing some health issues and has recently been diagnosed with aphasia, which is impacting his cognitive abilities,"
"This is a really challenging time for our family and we are so appreciative of your continued love, compassion, and support. We are moving through this as a strong family unit, and wanted to bring his fans in because we know how much he means to you, as you do to him."
A Show of Friendship
Ever since the family made its announcement, there has been an outpouring of love and support from fans and colleagues worldwide. Most notably, Pulp Fiction star John Travolta paid a touching tribute to his friend Bruce who starred alongside him in the Tarantino film.
Travolta took to his personal Instagram account, where he has 3.8 million followers, to give his friend a message of love and support. He lovingly wrote:
"Bruce and I became good friends when we shared 2 of our biggest hits together, Pulp Fiction and Look Who's Talking,"
"Years later he said to me, 'John, I just want you to know that when something good happens to you, I feel like it's happening to me.' That's how generous a soul he is. I love you Bruce."
An Outpouring of Love and Support
Aside from Travolta, Willis's Sixth Sense co-star Haley Joel Osment also expressed his love and admiration for Willis. Osment wrote in his Instagram tribute post:
"It's been difficult to find the right words for someone I've always looked up to — first on the big screen, and then by some wild stroke of luck, in person,"
"He's a true legend who has enriched all of our lives with a singular career that spans nearly half a century. I am so grateful for what I got to witness firsthand, and for the enormous body of work he built for us to enjoy for years and years to come."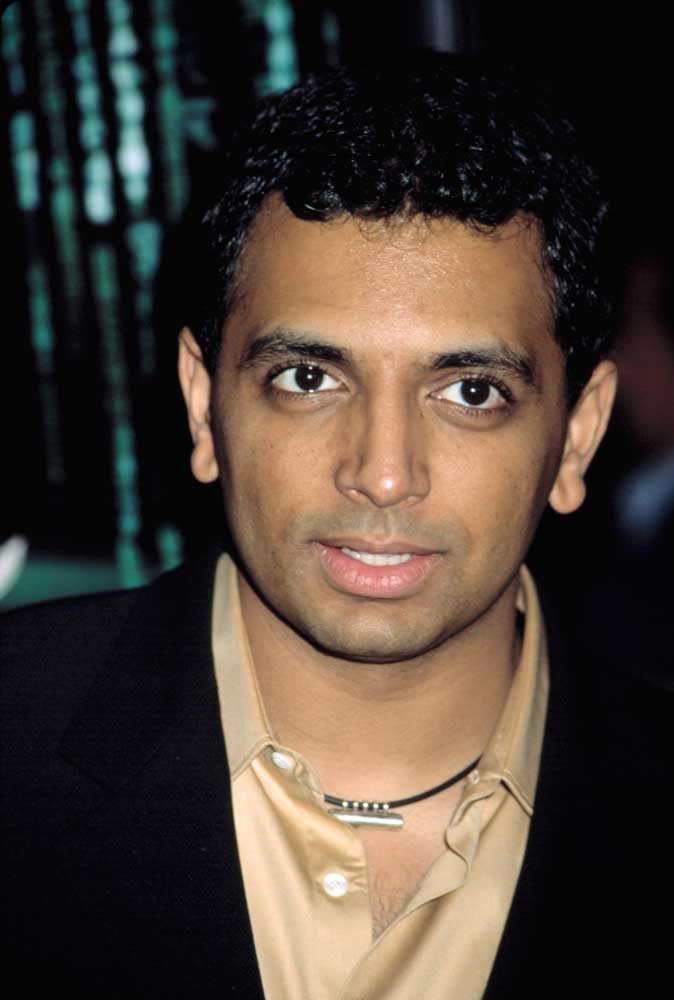 Another Sixth Sense alum, director M. Night Shyamalan also talked about his respect for Willis.
"All my love and respect to my big brother Bruce Willis,"
"I know his wonderful family is surrounding him with support and strength. He will always be that hero on that poster on my wall as a kid."
Friends star Matthew Perry also took to Twitter to share his thoughts on the recent news.
"Dear Bruce Willis, I'm so sorry to hear what you are going through, but you're still the coolest man I've met in my entire life,"
How do you feel about the news surrounding the actor's condition? We are heartbroken and saddened, Bruce Willis is one of Hollywood's most iconic actors and the roles he has played will always be with us in our hearts. Share your thoughts in the comments below.