We, oftentimes, tend to trust too soon and end up getting hurt. Friends come and go, some stay forever and some break us forever, but that's life. This quiz is a simple test of loyalty. I'm going to ask you a few questions about your feelings towards your BFF, and based on your answers you'll find out whether your heart really trusts them or not.




1. How does your BFF make you feel?
2. How much of your story do they really know?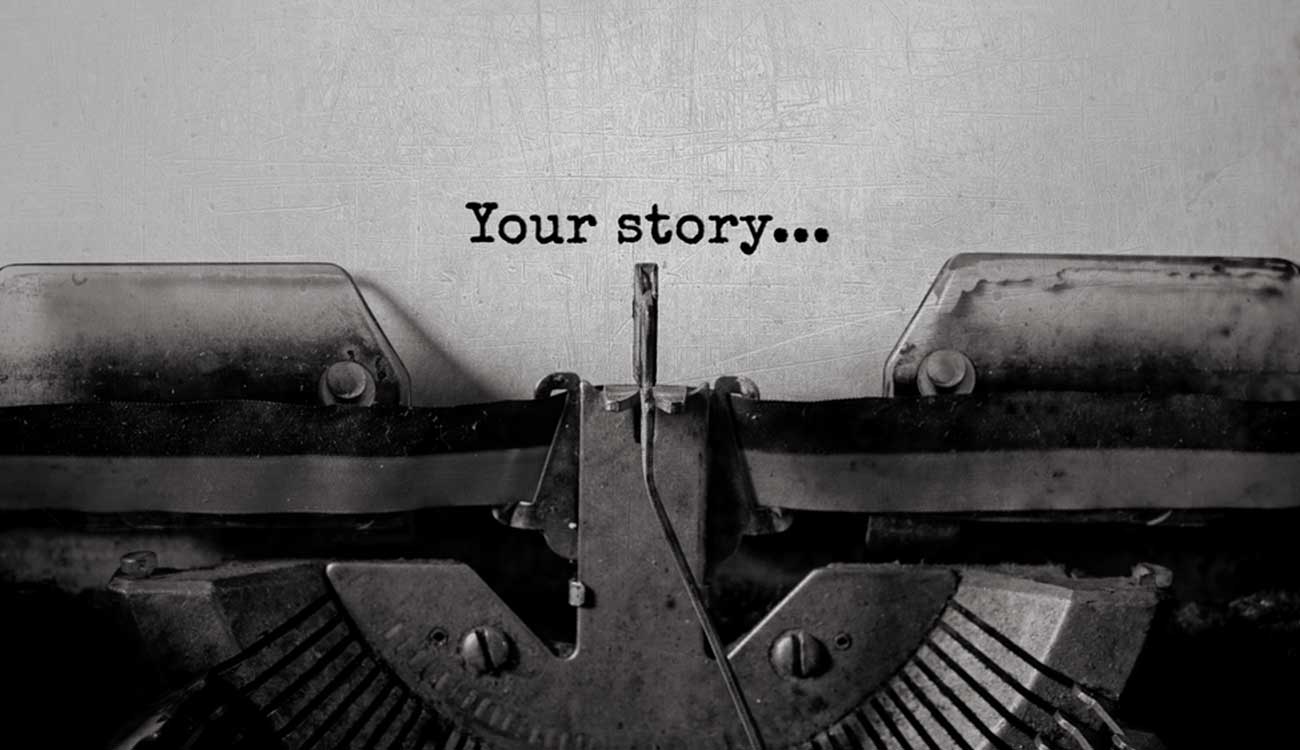 3. Can you remember crying in front of them? What did it feel like?
Felt relieving. Felt like I let a huge burden off my chest.
---
It felt nice. I felt heard and supported.
---
4. Have you traveled together?
5. When you're telling them about your problems, you feel: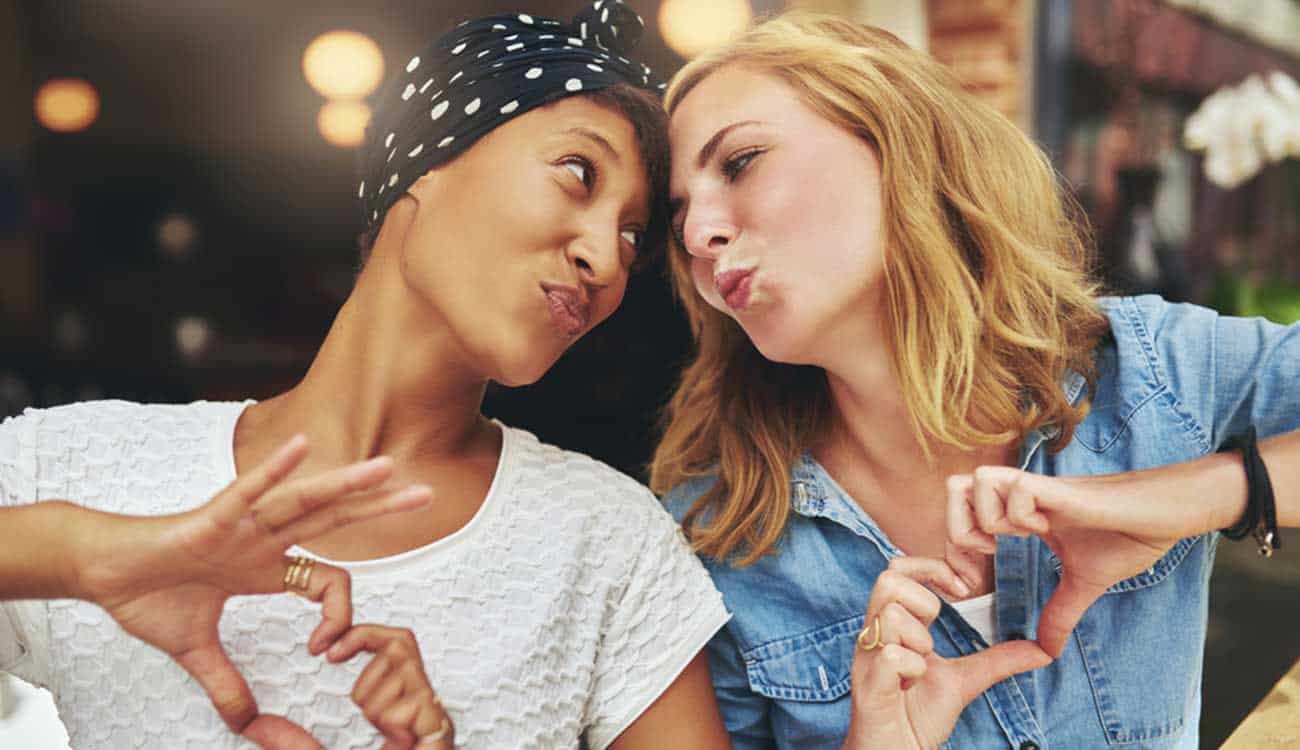 Like all my troubles will fade away.
---
I don't share my problems.
---
6. Do you share this bond with anyone else?
7. Has your friendship been through the test of time?
It's only been a few months.
---
8. If you want to share a dark memory from the past, you feel:
I would never share a dark memory.
---
9. Do you want to grow old with your BFF?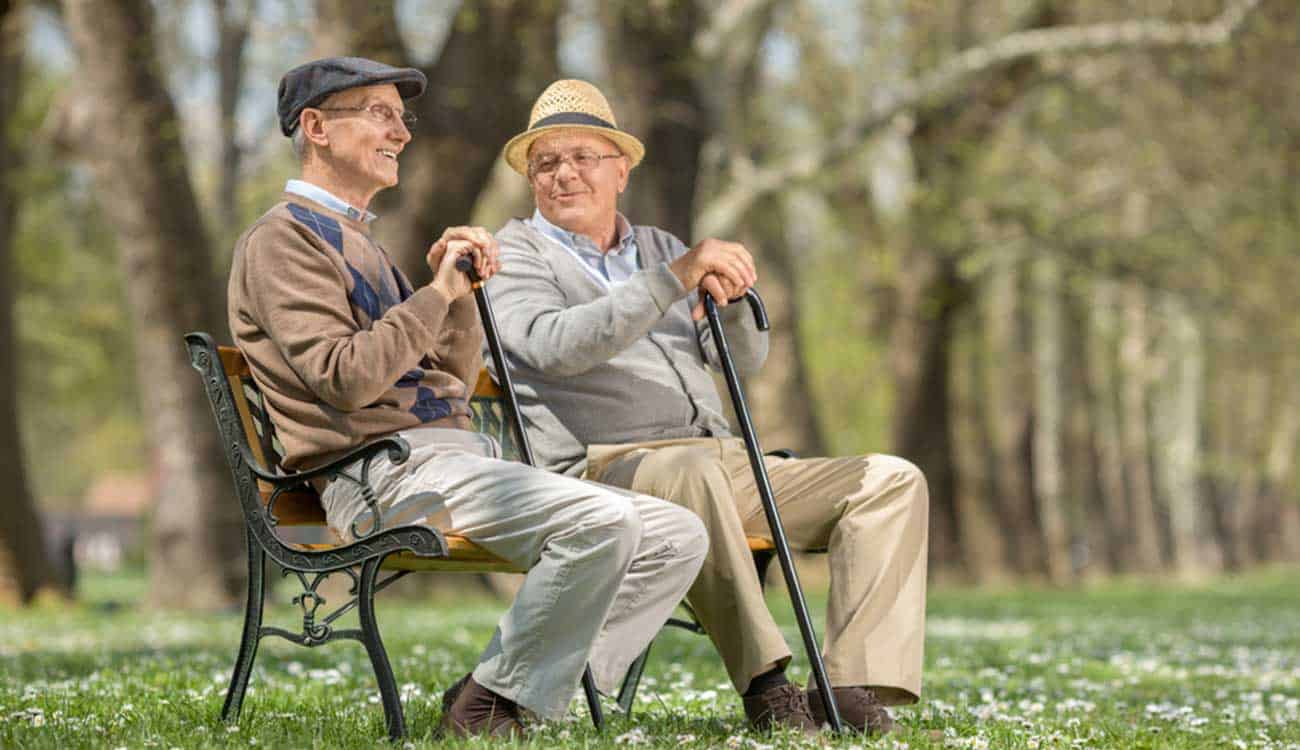 10. When they're away, you:
Share the quiz to show your results !
Subscribe to see your results
Do You Really Trust Your BFF?
Your result is - %%personality%%
%%description%%
But I'm also %%personality%%
%%description%%