Do you find yourself picking up habits more so than others? Like reading, smoking or drinking too much coffee? As much as we want to keep life balanced, addictions get the better of us all. People have different addictions, which vary based on their Zodiac signs.
The addictions generally associated with the signs are as follows:
1. Aries: Coffee/Tea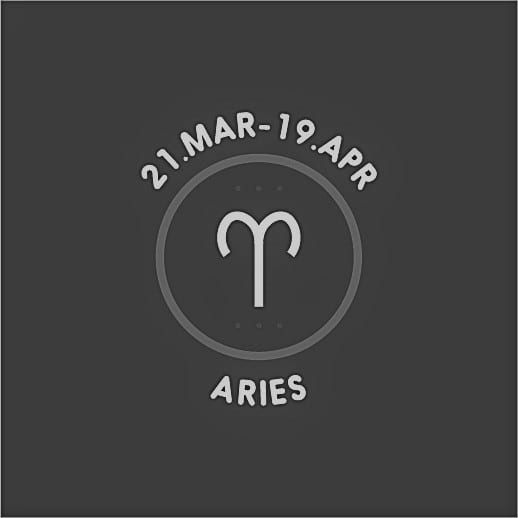 Being among the most active people who are always up and about, Aries tends to be significant coffee addicts. They need the high to keep them up and active 24/7. So expect your Aries to empty some cups of coffee at home and work. Have a look at one of the most read articles on how to love an Aries.
It keeps them alive. As soon as laziness starts to overtake an Aries, they will head to the kitchen and make themselves a cup of coffee or tea. You can also read our very famous articles on how to love an Aries and how you should be loved.
2. Taurus: Food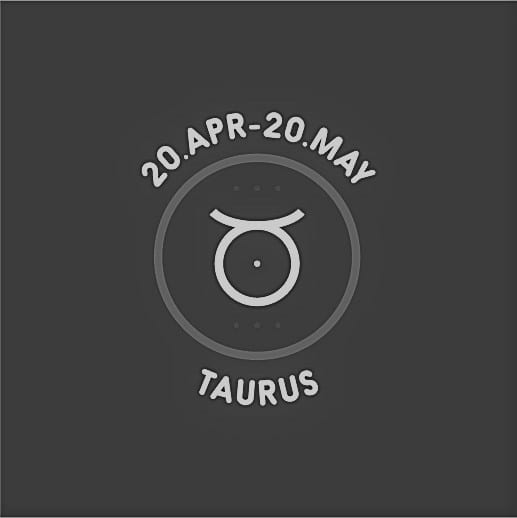 Taurians are big foodies, with an appetite the size of an elephant. They know very well how to enjoy food; they do so both in the company and by themselves. For instance, you are on a date with a person who seems more interested in food than talking to you, he/she is surely a Taurian.
They attach their feelings and moods etc to food. You will find a Taurian binge eating on both sorts of occasions celebrations as well as breakups.
3. Gemini: Cigarettes
Geminis love smoke breaks during work when in public, they tend to distance themselves sometimes to light a cigarette. For example, a colleague who never misses smoke breaks and always looks forward to them is probably a Gemini. Also, read our separate article for Geminies: 5 Easy Ways to Love a Gemini 
4. Cancer: Painkillers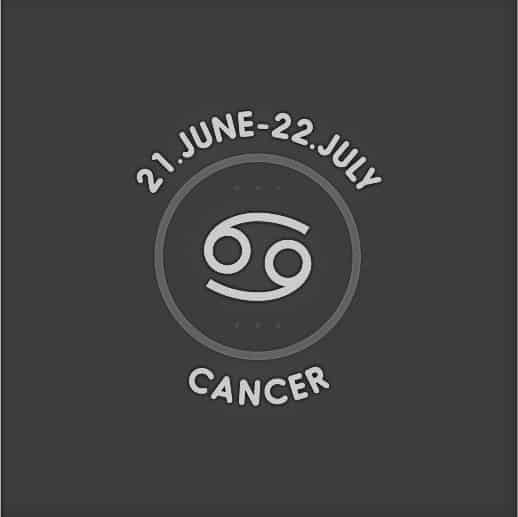 Being a water sign and hence absorbing things and feelings around them deeply, Cancerians are highly sensitive. That is why they always look for something to numb the pain to a dull roar. Whether it is a shoulder to cry on or easy medicine, you might notice that a Cancerian always carries painkillers with them. Also, read 10 things you need to know about a Cancerian woman.